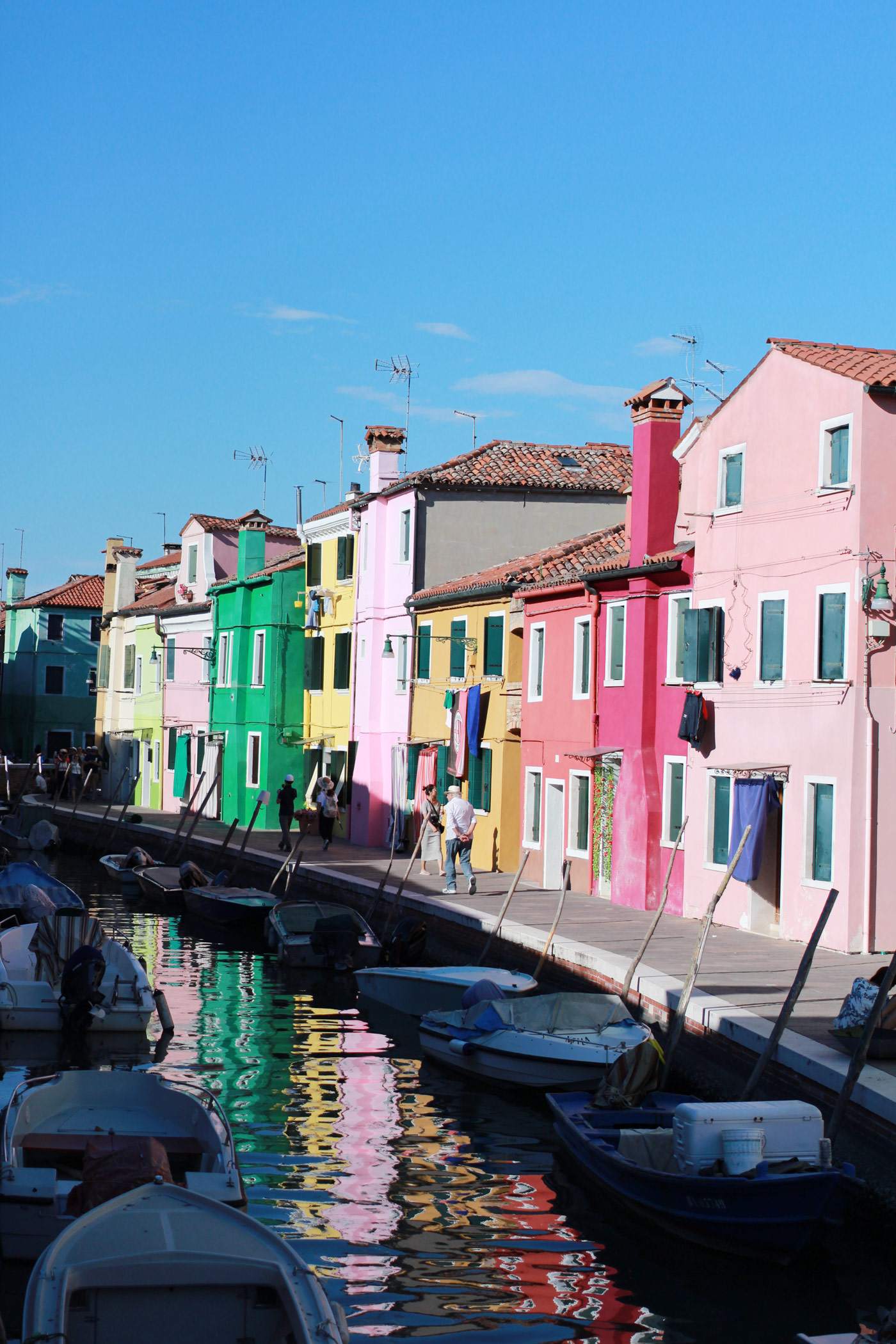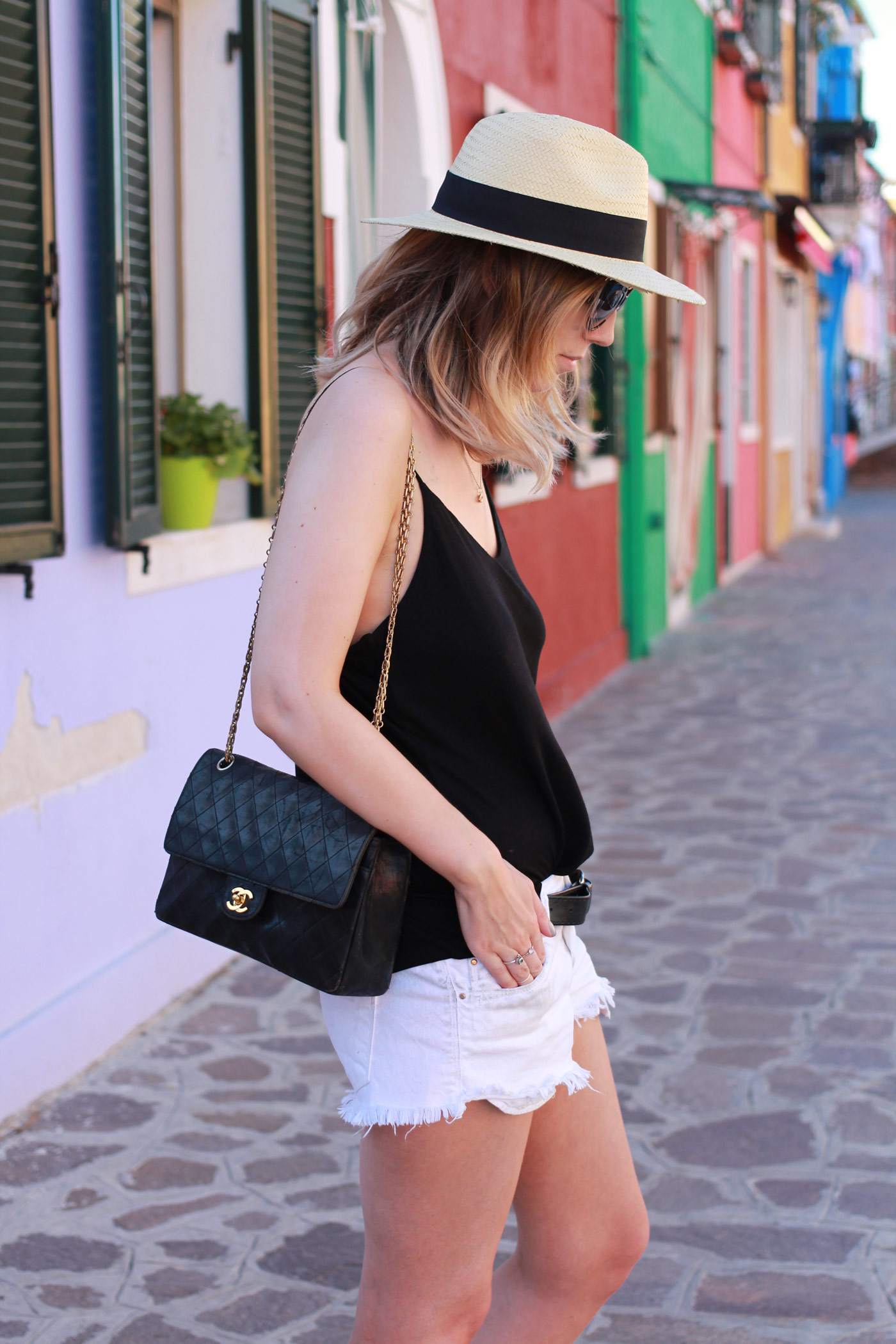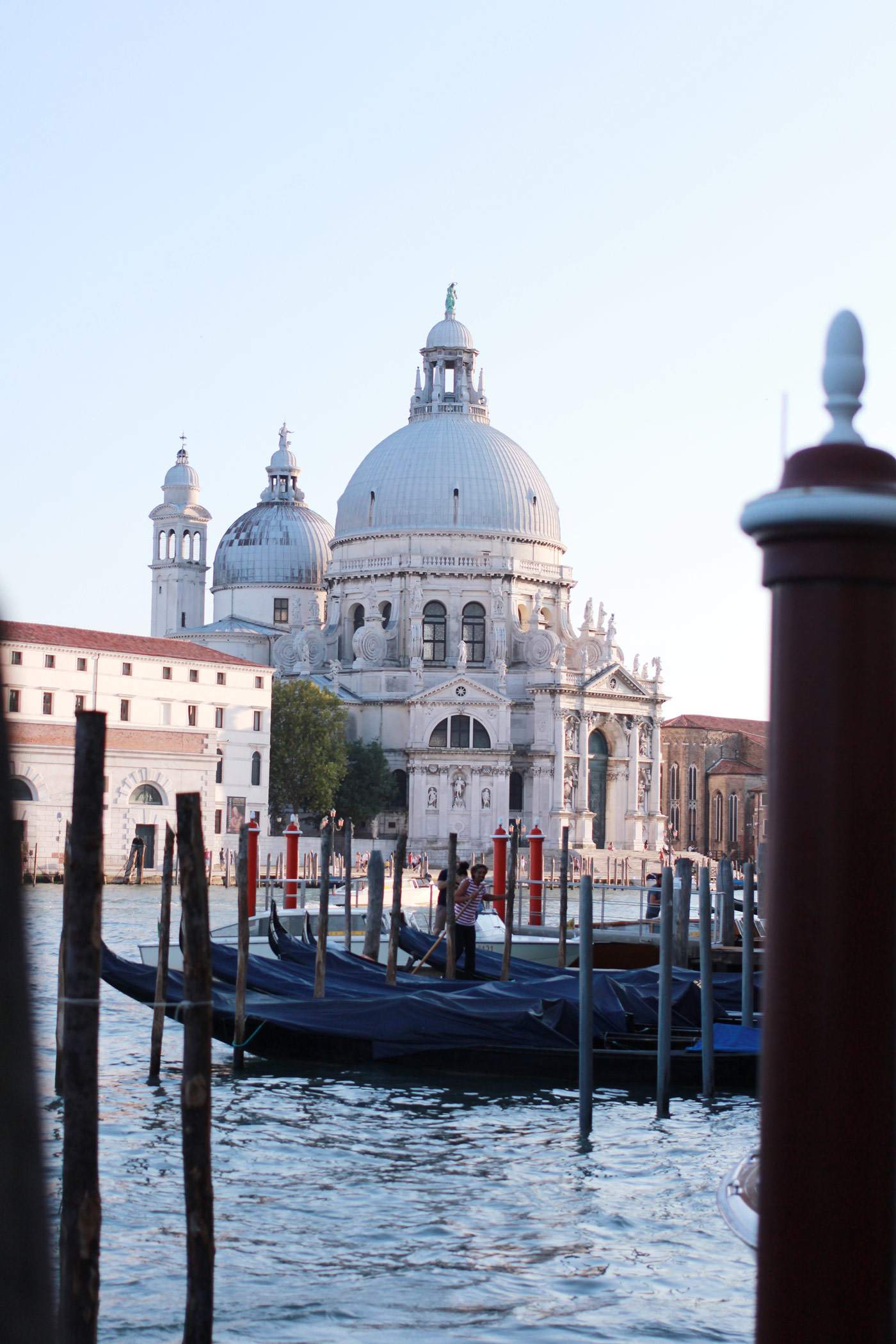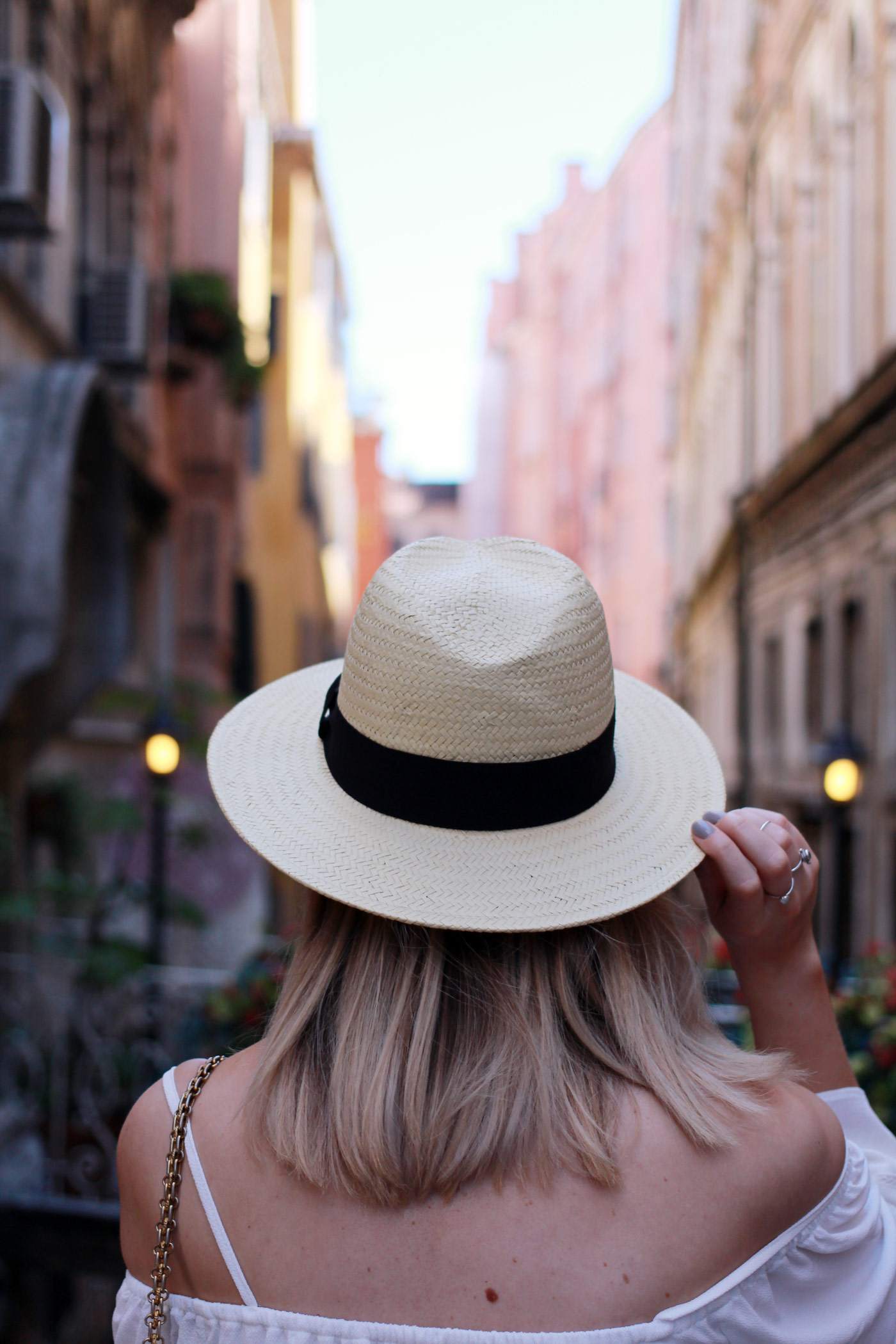 If you've been following my on Instagram or Twitter, you'll have seen I was in Venice in Italy from Monday to Friday this week with my friend, and fellow blogger, Hannah. I had such an amazing time, put back on the weight I'd lost entirely in pizza and ice cream and remembered what 30+ degree weather and 65% humidity is like (sweaty, let me tell you).
So today's post is the first photo diary (of two) that I've put together to give you a little snapshot into the things I saw, the food I ate and the (basic because everything I brought was too heavy) outfits I wore during my five day stay in Venice. I'll be doing two other posts, too, featuring places you must visit and my do's and don'ts if you're thinking of visiting this stunning little Island.
I hope you enjoy having a bit of Sunday escapism! I'm off to eat yet more food and go Pokemon hunting…
Helen x
ps. Check out these two blogging babes: My Debeauvoir Diaries and Cherry Pie!