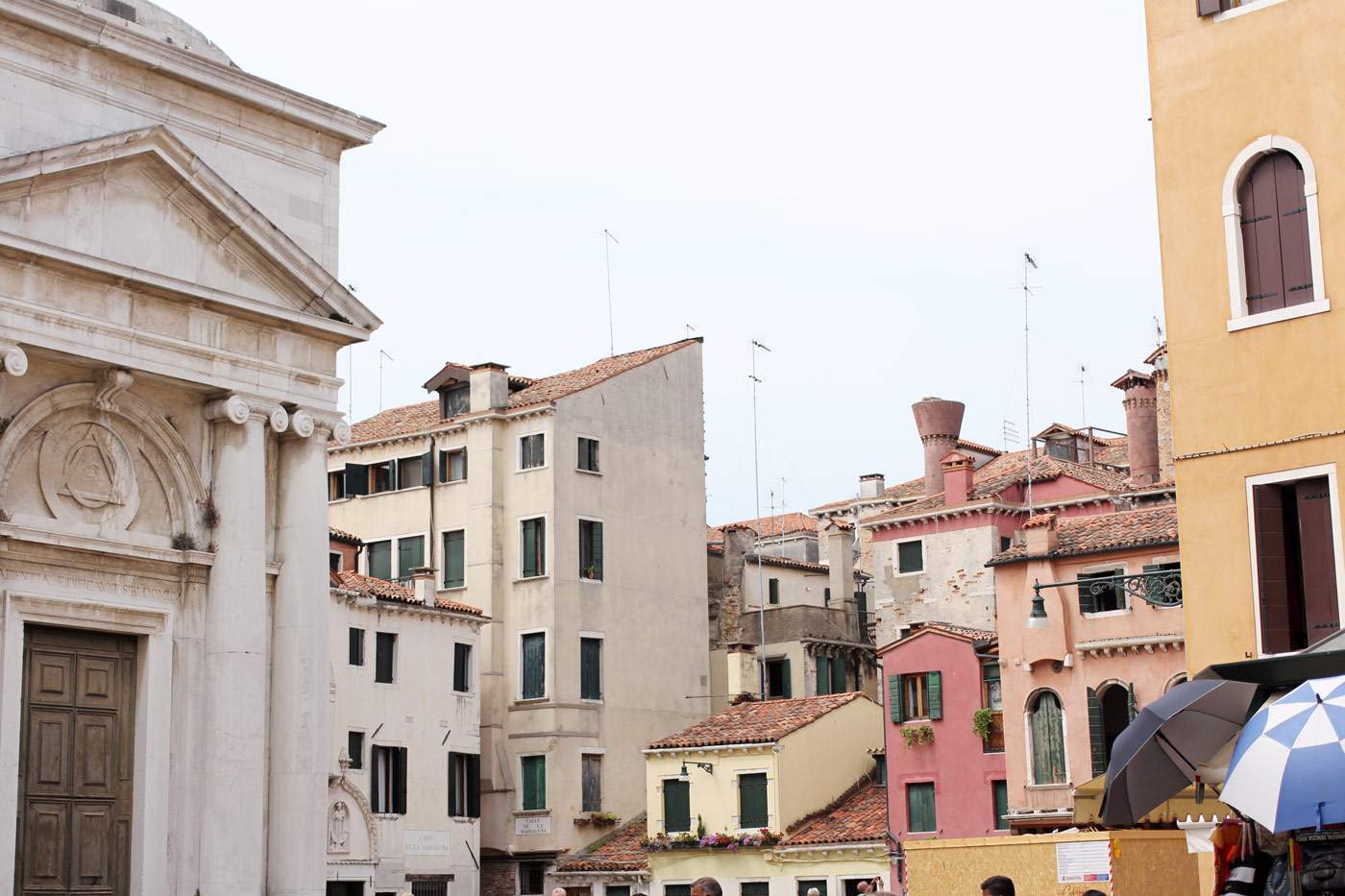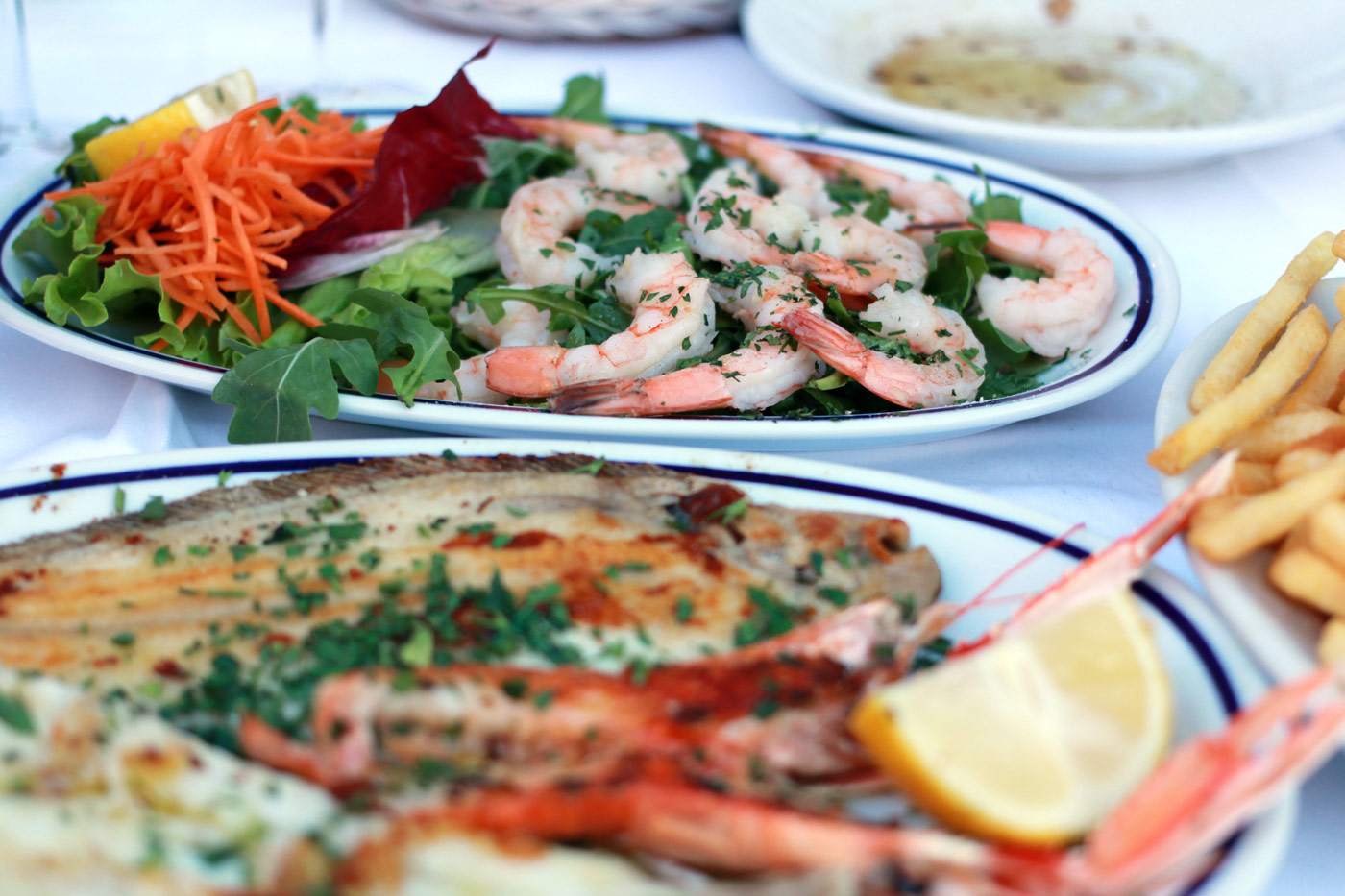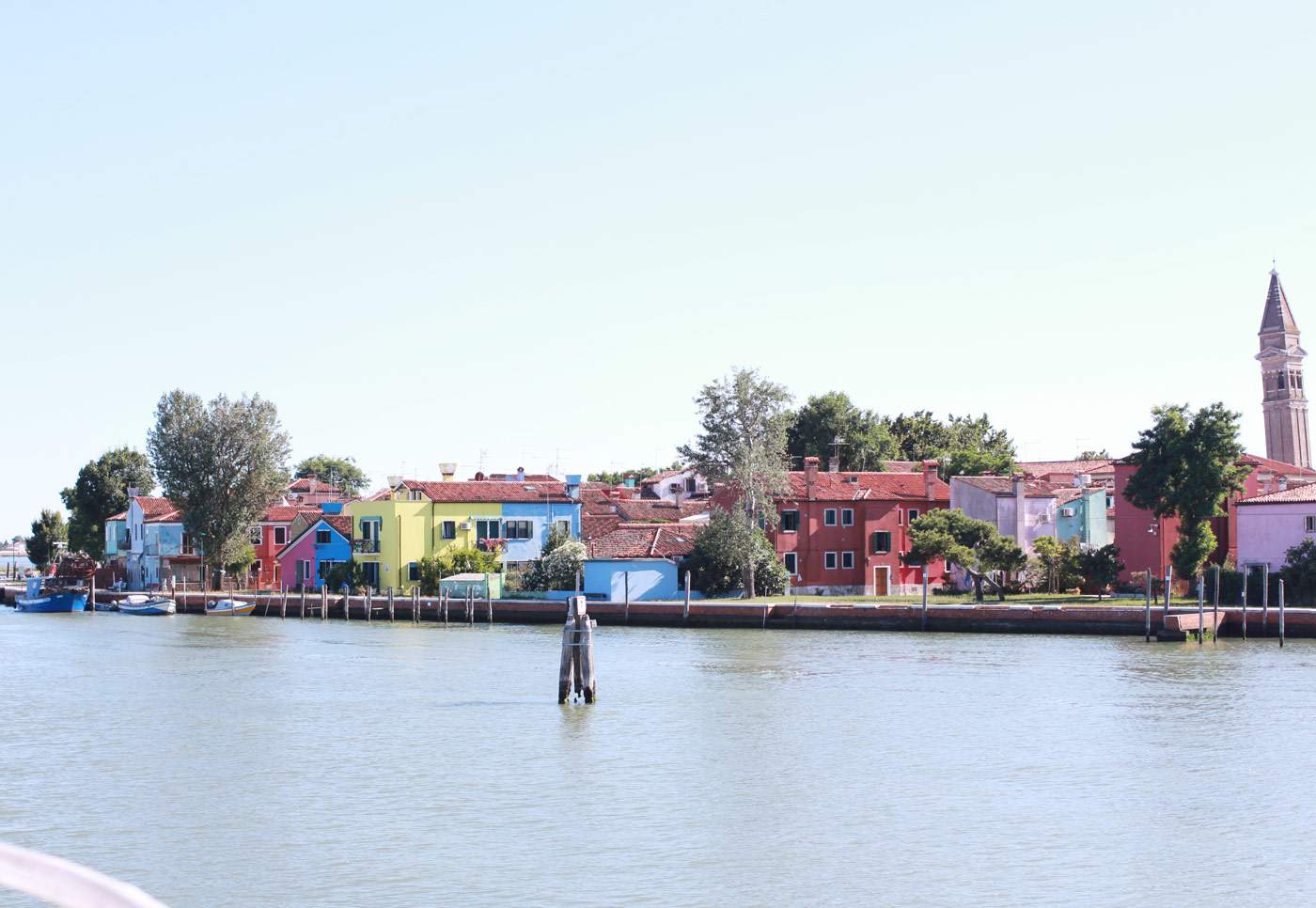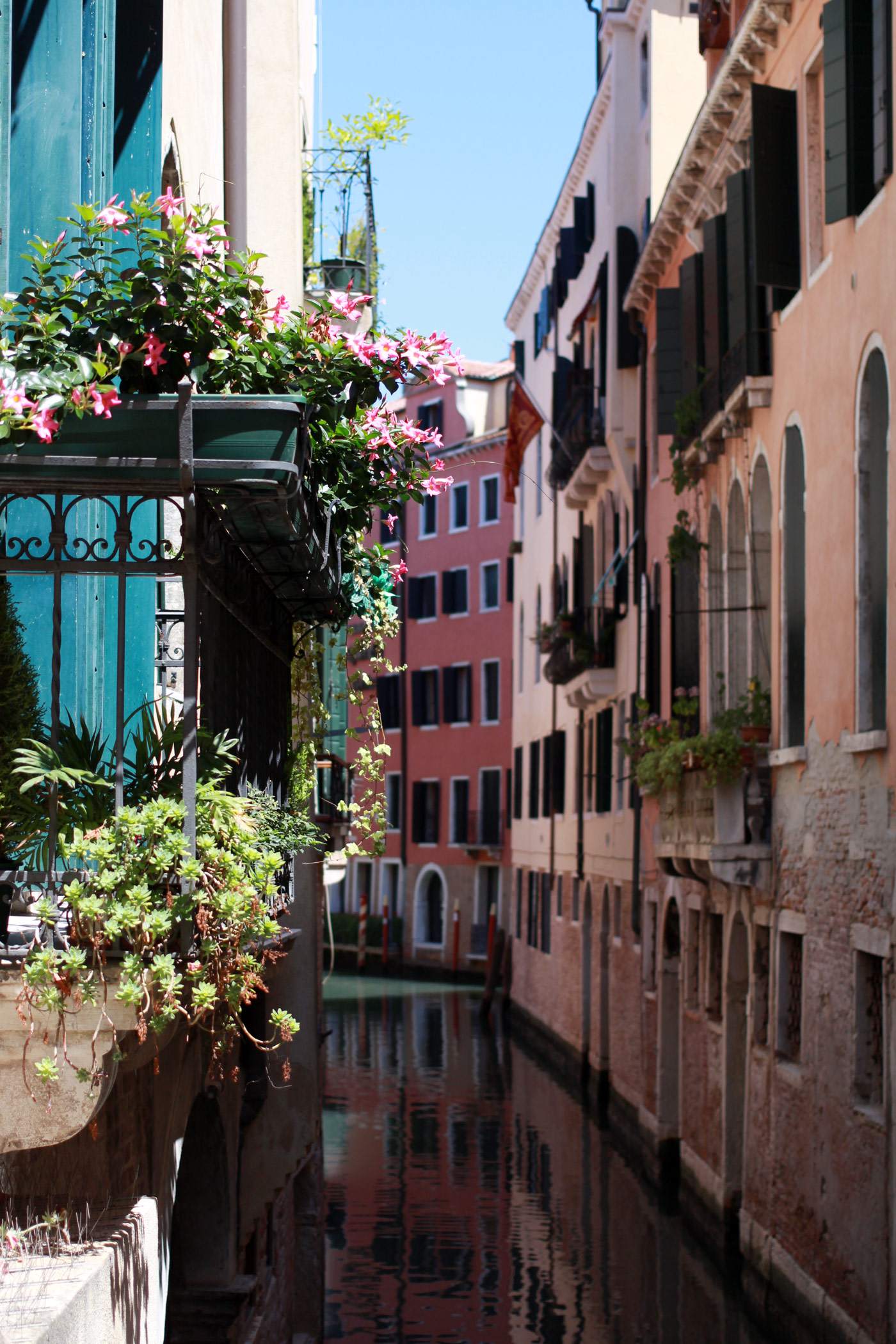 I said I had a lot of photos to share and I totally meant it! By now, you've probably seen my first photo diary and my do's and don'ts of Venice and I hope it gave you a big dose of escapism for the day. So, today is part two of my photo diary showcasing everything from the island of Burano to the North of Venice to slap bang in the centre with St Mark's Basilica which is so stunning in person.
Just to give you a rundown of what we got up to day by day: when we first arrived at midday monday, we grabbed some pizza and sat down by the Rialto bridge, then went off exploring the centre areas of Venice as we were waiting for our apartment. On Tuesday we took off to the colourful island of Burano which is like something off a kids tv show mixed with wonderland – it's so picture perfect! Wednesday was spent mostly at the beach on the island of Lido, a very chilled little spot and a well needed relaxing day. Aaand on Thursday we walked up to the North (hey Sephora) and had a good old wander around (what felt like) the whole of Venice! Over 17,000 steps done on that day.
I'm not gonna type much about these individual pics, as I do want them purely to be a visual thing, but I hope you've enjoyed looking at my snaps! My final post on the three places you have to visit will be up next week so keep your eyes peeled.
Helen x
ps. Check out these two blogging babes: My Debeauvoir Diaries and Cherry Pie!