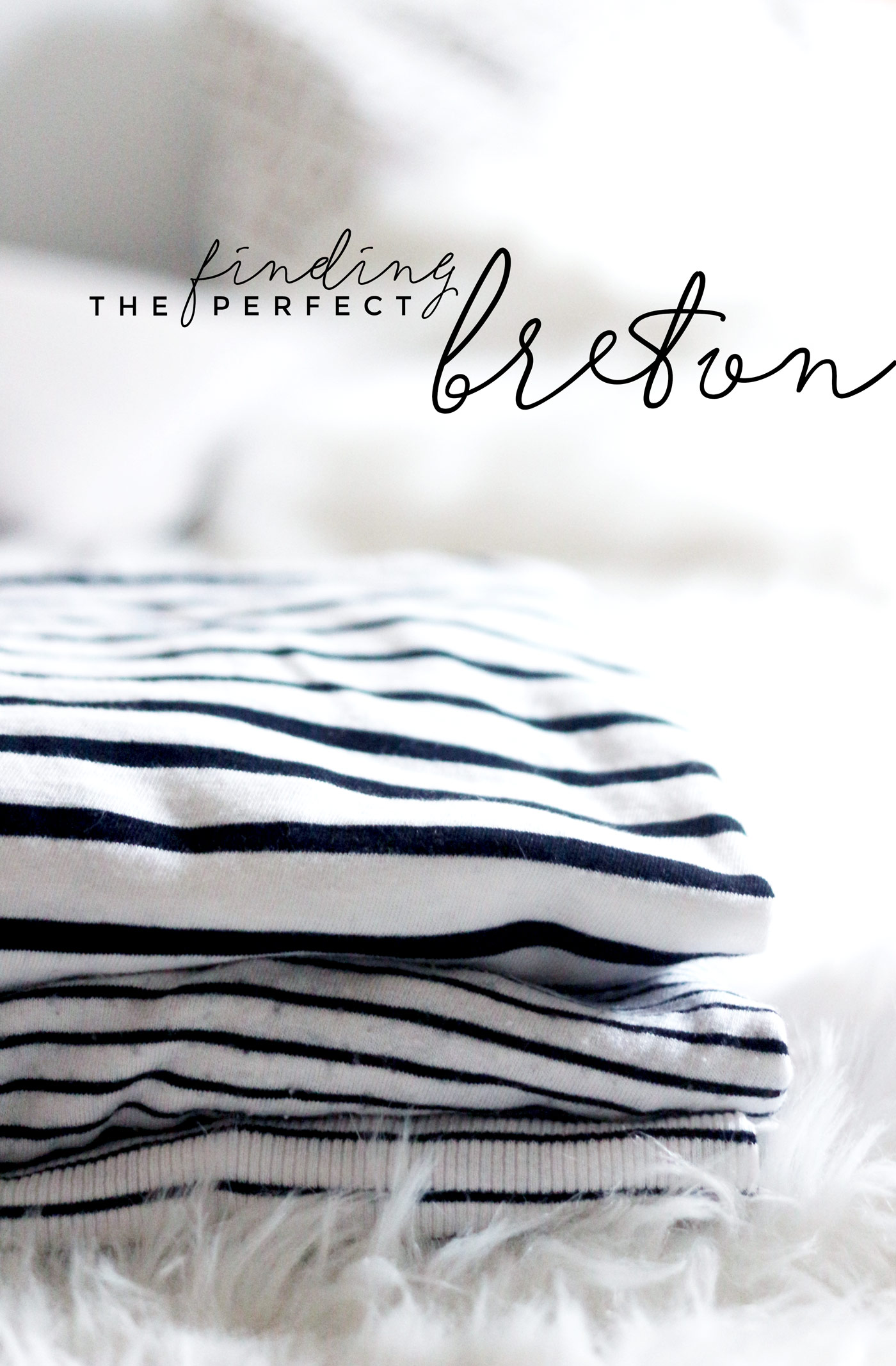 I wear stripes a lot... and I mean a lot. As far as patterns go, they're one of my favourites to wear and they go with pretty much everything in my wardrobe, which makes them the perfect lazy option and a must-have in my collection.
That doesn't mean all stripes are created equal, however, and my hunt for the perfect breton has been a long one. I've had a lot of tops that haven't fit properly, shrunk in the wash and just weren't quite the stripe I was looking for... That was until I found the perfect one for me.
I've been told for a while that Boden does a good breton (here) and, well, they weren't wrong. The below is their simple black and white style, made from super soft material that isn't too thick or too thin and just sits so nicely on the body. My love of cake seems to have given me a lil' muffin top right now and it even hides that, it's such a flattering cut.
Similarly to my high-waisted jeans post, this may seem like quite a silly post as it's just a striped top after all, but when you wear a style and love how it looks, it's important to get that basic right. I think stripes are so versatile and can see you through everything from smart to super casual, and can jazz up an otherwise simple jeans-and-a-tee kinda look.
I've linked a bunch of stripes that I love below, so do check them out (and the Boden version!) and embrace the breton as it will prove its worth in your wardrobe.