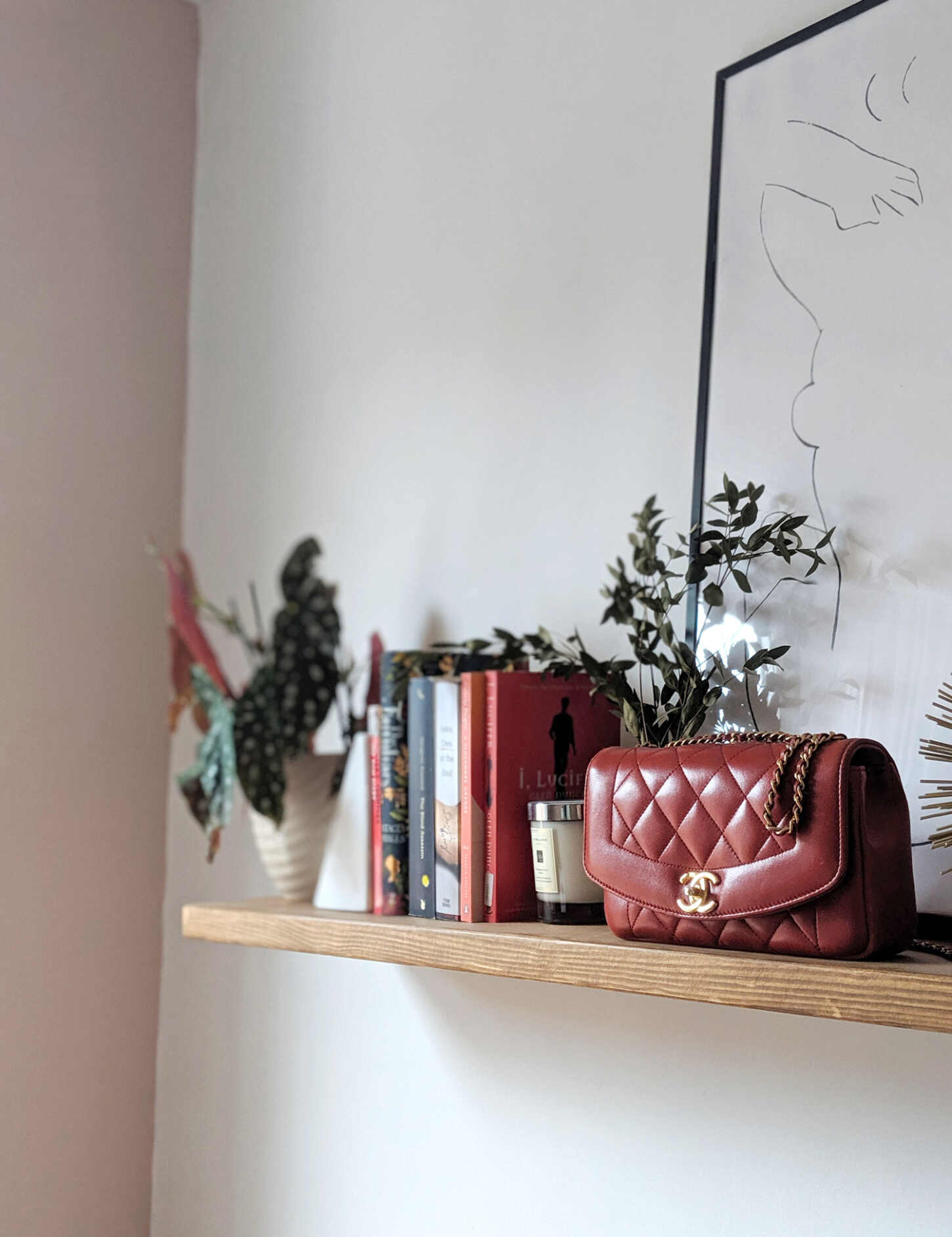 Ways to Save Money on Designer or Investment Purchases
Because we all love a bargain...
Buy Pre-Loved
I am a huge fan of shopping secondhand - I search for everything pre-loved before I'll ever consider paying full price. Typically with higher value items, people tend to take better care of them too and keep the original boxes etc, so you often get an item that still looks new but with a less hefty price tag. It's also a great way to snap up items you may have loved from previous seasons if you weren't able to buy them at the time. It's basically recycling too, so it's better for the environment than buying brand new.
I've managed to get some amazing bargains when buying items pre-loved. I used to have a Proenza Schouler PS11 bag which cost me £650 (the RRP was just under £1300) and it arrived brand new! I've also purchased a Chloe bag for £800 off the RRP and it was also new.
I tend to shop on Vestiaire Collective, as they check the items before sending them to you so they can guarantee authenticity. You can also send in offers to each buyer to save a bit extra cash (you can go as low as 30% off the asking price) and you can set up alerts if you're looking for something specific.
I have also purchased from Bagista who exclusively sell pre-loved designer bags. I snapped up my Chanel Trendy for way, way less than the RRP and it was brand new. They post their latest items on their Instagram if you fancy a nosy.
There are also the likes of Rebelle, Designer Exchange and eBay (but only if you know what you're looking for) and from other private sellers. If you follow people who own a lot of designer items, you'll find they tend to sell them occasionally on their social media!
Buy Vintage
Vintage shopping is the best! I love the idea of something having a story or multiple owners. I mean, if bags could talk, eh?
With a lot of designers, I feel like the quality of the older items are far superior to their modern day equivalents. Chanel in the 90s was amazing and, having read a lot of forums, people now complain about the quality vs price for today's bags.
Obviously if you're buying an item from 20 years ago, it may not be in perfect condition, but again, people tend to look after their higher end pieces so they usually still look pretty damn good.
The cost is always much lower too compared to today's prices. I've managed to get vintage Chanel classic bags for 1/4 of the price of the boutique. They were also made around the time I was born which I really love the idea of and they still feel so special even though they've had previous owners.
If items aren't in perfect condition, you can get them repaired with the money you've saved too.
What I love the most about vintage shopping is being able to buy styles that are more unique and no longer available. I recently picked up a beautiful Gucci backpack (see it in the photo below) and a stunning terracotta Chanel Diana bag (that a came with a full set - box, bag, everything!) which I would have never been able to buy today.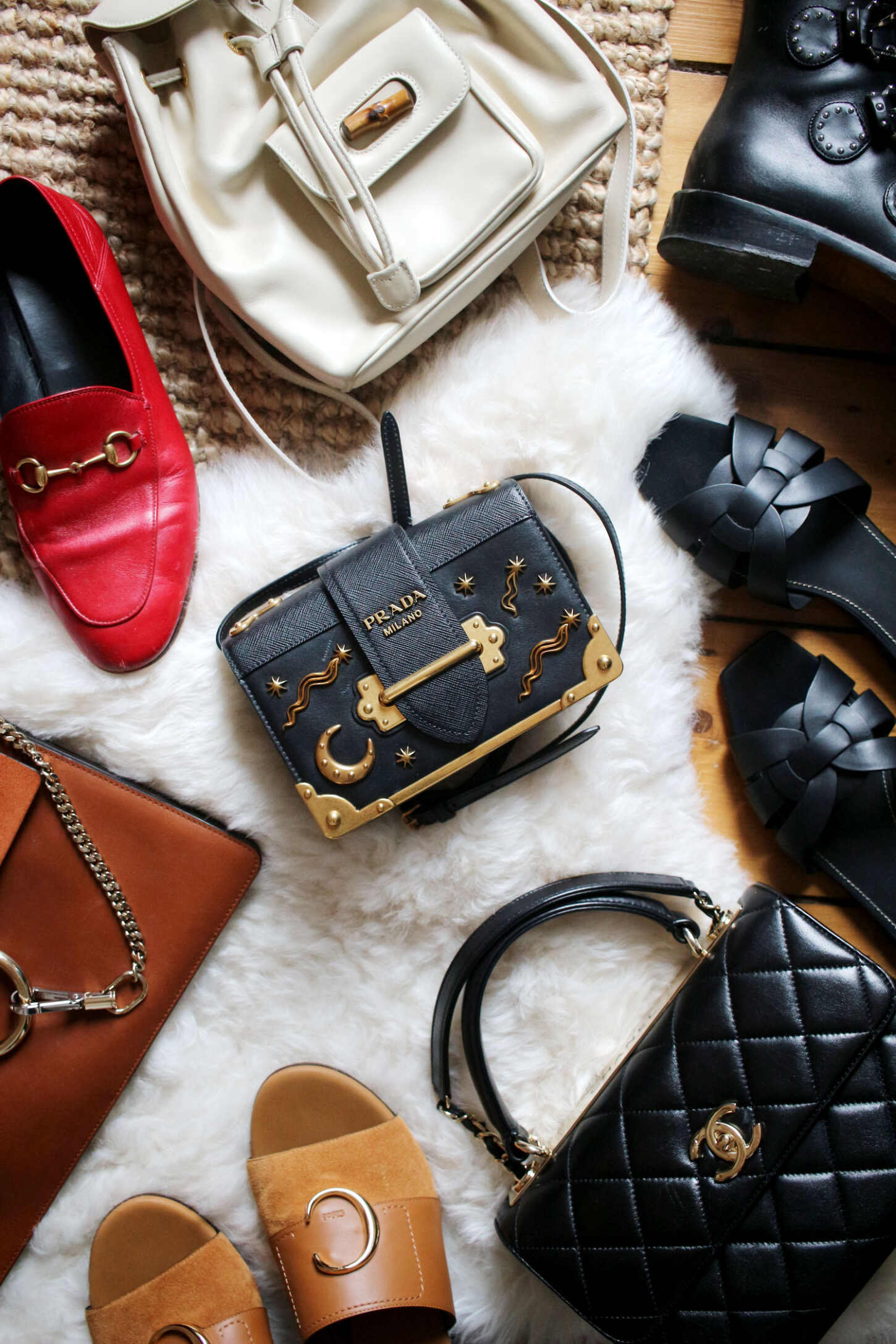 Discount Codes
Before I check out on anything, I will look for a discount code. Why pay full price when you don't need to? Designer stores, while they do offer discounts less often than the high street, they do still have them at different intervals in the year.
MatchesFashion - Matches often have 10% off weekends and their buy-more-save-more codes typically twice a year. This means you can get £300 off a £1000 (or £1100, I can't remember) purchase which is fantastic if you were looking to get a higher value item. These codes are available to people who shop at Matches, so you may need to buy some things first before they'll send you the codes.
Net-A-Porter - Occasionally, they will have a 15% off week which is great as they stock a great range of brands. It doesn't always apply to everything (typically Gucci, Moncler, Acne Studios etc are not included) but the majority of brands are.
Harrods - A few times a year, Harrods will have 10% off. Again, brand exclusions apply but it's a good opportunity to get a discount on things that rarely have money off.
Luisaviaroma - They often have up to 30% off (Black Friday is a good'un) items on their site, or 15% discount days. They also have a rewards/points scheme which you can redeem off future purchases.
Farfetch - You can get 10% off first orders or when you refer a friend. They sometimes have discount days too.
24Sevres - I love this site for their more unique range of items and their styling. They have started a buy-more-save-more offer recently (like Matches) where you could get up to £300 off. They also have 10% off your first order.
Selfridges - They have discount days, usually 10% or 15% off around Black Friday and at other times in the year.
It's worth signing up to their emails or joining the Harrods or Harvey Nichols rewards schemes (it's free), as you will get notifications of discount days, sale previews and more.
Always check to see if signing up to said newsletter has a perk, too, as a lot of places offer x amount off your first order. Nothing stopping you using multiple emails for that, too...
Wait For The Sales
If you've had your eye on something for a while, then it may be best to wait for the sales. I mean, they happen every S/S and A/W, plus mid-season and, well, whenever the stores fancy to be honest.
On the majority of the designer sites, you can create a wishlist so you can add those items to easily check on the prices and they typically email you if/when they go on sale too.
Don't get swept up in sale season though. Ask yourself - would I buy this full price? Have I thought about this item long enough? Will this item fit into my every day life and will I get enough use out of it? can I actually afford it? If yes, then it's probably a solid purchase and if you can get more cash off, then more power to ya.
A Sidenote - Check The Materials
One way to save money is to ensure the items are actually good quality so they last longer, therefore saving you money over the years. Just because something is expensive, doesn't mean it will wash or wear any better than something from Primark.
See how the item is cut to begin with, does it make you feel great and does it fit perfectly? Is the material thick enough or does it hang properly?
Check the materials - natural materials such as cotton, linen, silk, leather (obviously omit if you're vegan) will last longer. Smaller percentages of man-made fabrics such as viscose can be ok, as it is a tough material, but my rule is that an item has to contain at least 60% natural fabrics. Polyester makes you sweat, or rather it isn't breathable, so your sweat just hangs around = gross.
When the item arrives (or if you're in a store), look at all of the stitching. Is the material prone to snagging? Are there any loose threads? Make sure you look at the lining (if applicable) and ensure it's a natural material too.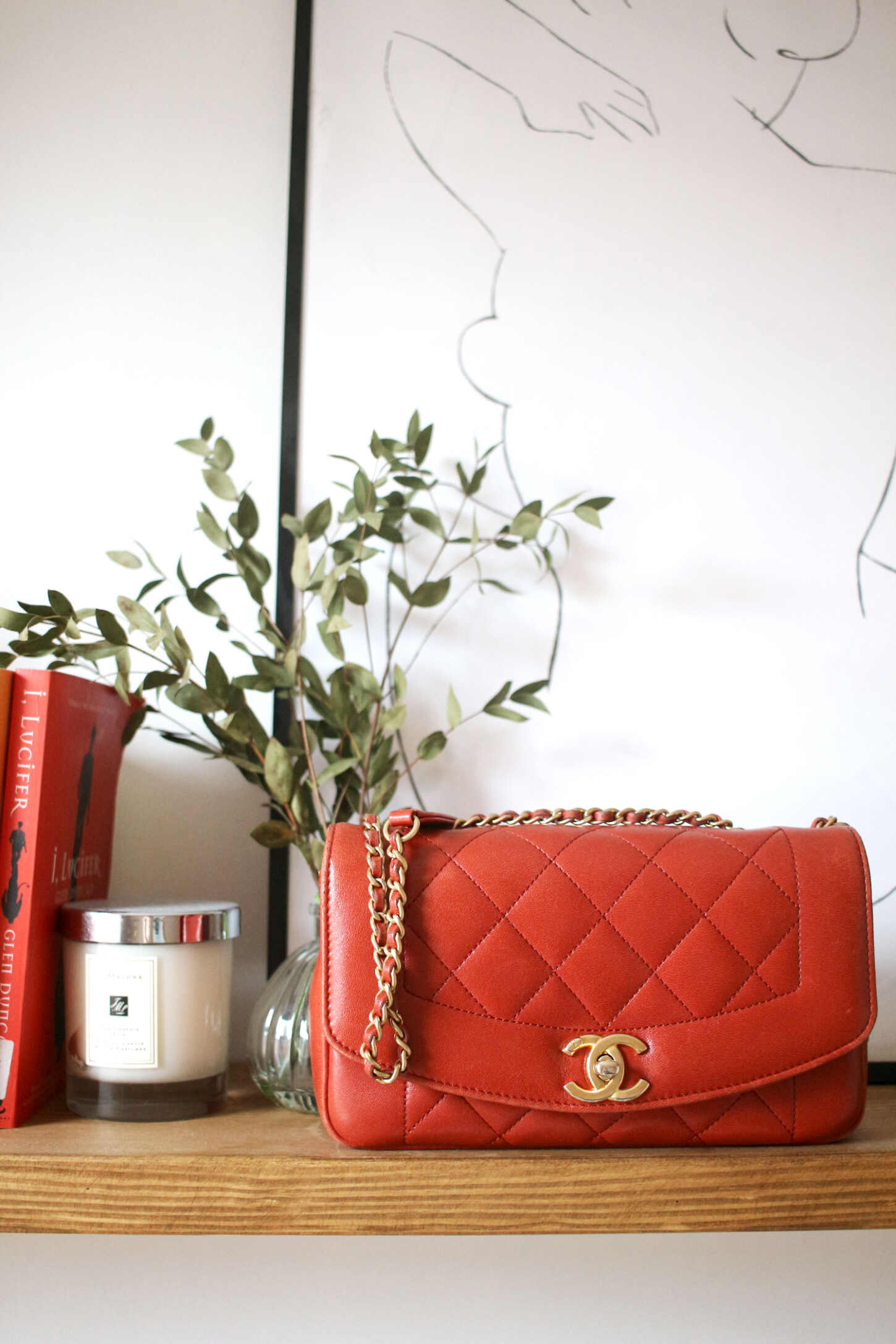 So, they're my tips on saving money on designer purchases. If you want the experience of buying something instore, then this guide is not for you, but if you're not bothered by someone owning it first, then go get yourself some discounts! Honestly, I religiously check all of the designer resale sites first because I don't see the point in paying full price when you don't need to!
If you get any bargains, please do let me know in the comments!