I've tried to photograph this post about four times now and have hated every photo I've done – isn't that weird? It's such a simple thing to take photos of and yet I always struggle! Anyway, I thought I'd do a 'what's in my bag' post as I don't think I've ever really done one on this blog before and wanted an excuse to feature my Proenza Schouler PS11 as it doesn't get enough airtime in my opinion.
The Important Stuff | Obviously, you have to start with these items. First, I have my boring keys (not pictured because they really are oh so boring). Next is my Michael Kors leather purse which is still going strong after about two years of daily use which is great both for the price and because the style is very simple and classic, so I'm not bored of it yet! It holds all of the money (*audible laughter*) and cards I need so it's as practical as it is pretty. I always carry a pair of sunglasses around with me typically, as I am quite photophobic and I really love wearing shade. Since being on Roaccutane I haven't been able to wear them due to a lack of contact lenses – boo – but I adore these Stella McCartney onesc plus you can't go wrong with a pair of Celine's too!
The Beauty Bits | Of course, you have to have a whole host of beauty bits in your bag at all times, right? I actually removed about six lipsticks before shooting this just so I could fit everything in! I settled on the super cute Lancome Juicy Shaker in Freedom of Peach which is a pretty peachy tone and works so well over nude lipstick. I also have the lemon explosion one and it smells absolutely addictive! I always have a lip balm handy, so it's good to have the L'occitane Ultra Rich Lip Balm as it's nourishing and keeps dry lips at bay, plus the hand tube is better than a pot, too. My hair is actually super dry right now, but I often prefer dry shampoo for volume as well as giving any greasy roots a bit of a cleanse. The Klorane Dry Shampoo with Oat Milk works really nicely and doesn't feel powdery like some dry shampoos can!
Finally, I try to have some sort of perfume with me too and one I've been loving is the Michael Kors Sexy Sunset Perfume. Not only does it come in a travel-perfect bottle, but the scent is very summery with hints of pear, sweet floral but with warm woody notes for the base note.
The Other Essentials | You've got to have a pack of chewing gum or 10, right? I wish I had a pound for every packet I've found with a few left in them, yet I always buy more! Please say I'm not the only one to do that? Next, as a style blogger and someone who has a thang for shoes, I do have a fair few that I need to wear in. For this, I've been keeping a strong stock of the Compeed Blister Plasters in my bag – they are lifesavers! The limited edition Holly Fulton ones are so pretty, too and make a cute accessory for any bag.
I was invited down to London the other week to have a chat with Holly herself about her style and the collaboration with Compeed and she's such a fascinating person! We talked about her career, how she went to college in Newcastle (yay), how she came to settle on her unique and bold designs and it was such a lovely day out in Shoreditch. If you see the Limited Edition Holly Fulton Compeed design then definitely pick some up. They do actually work plus they look pretty – bonus!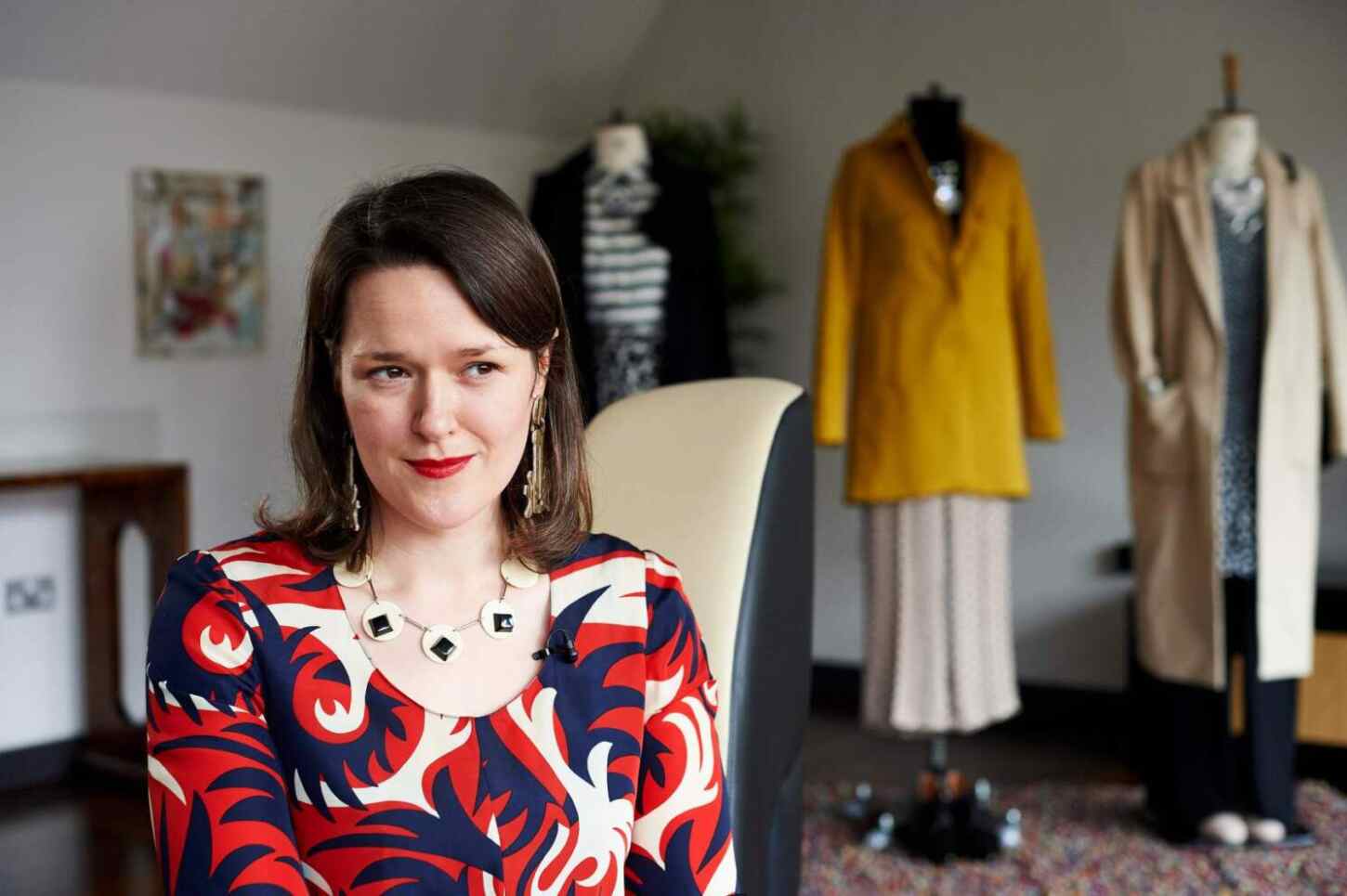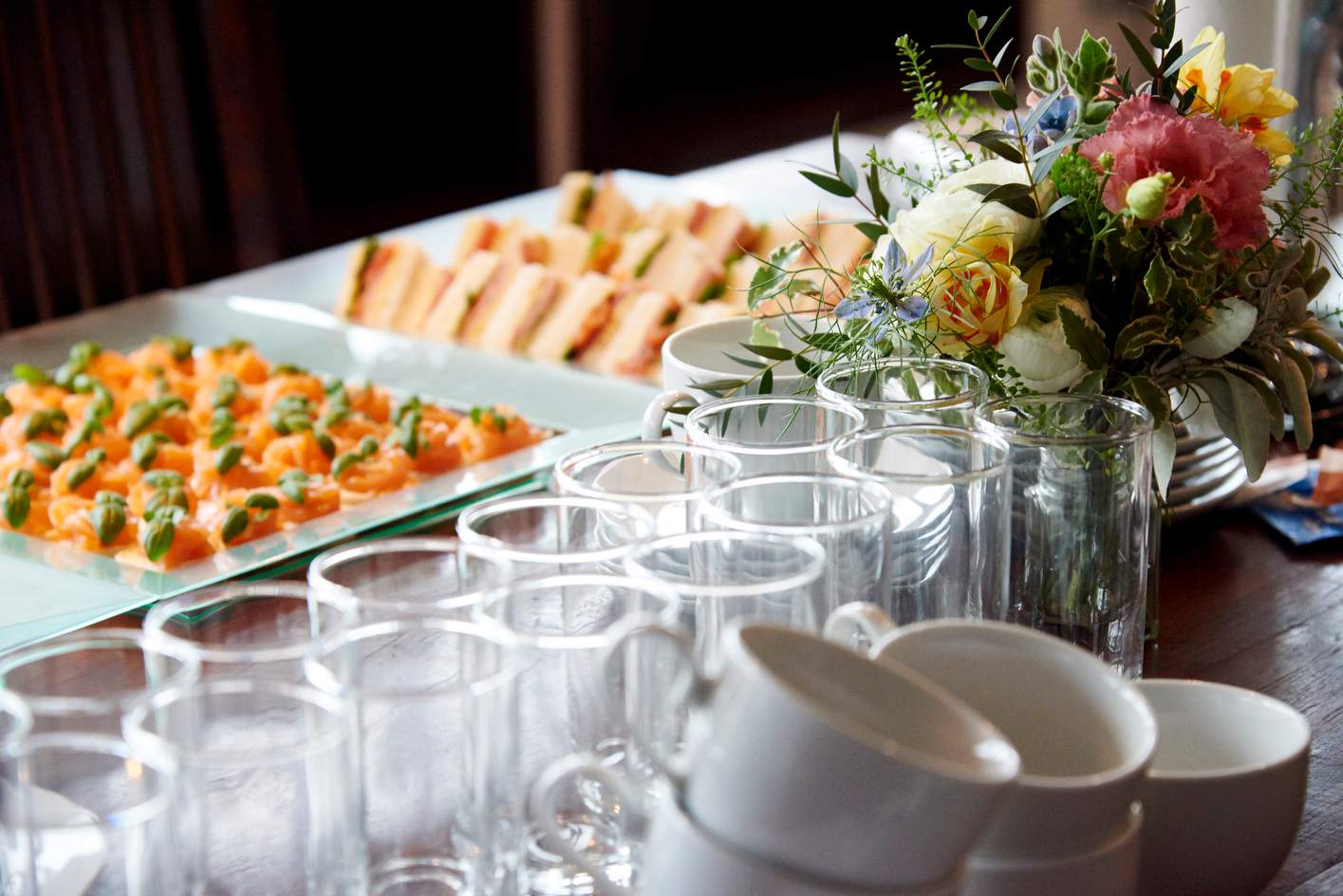 Helen x
Check out these amazing blogs: Kerry etc and Adventures of an Anglophile.