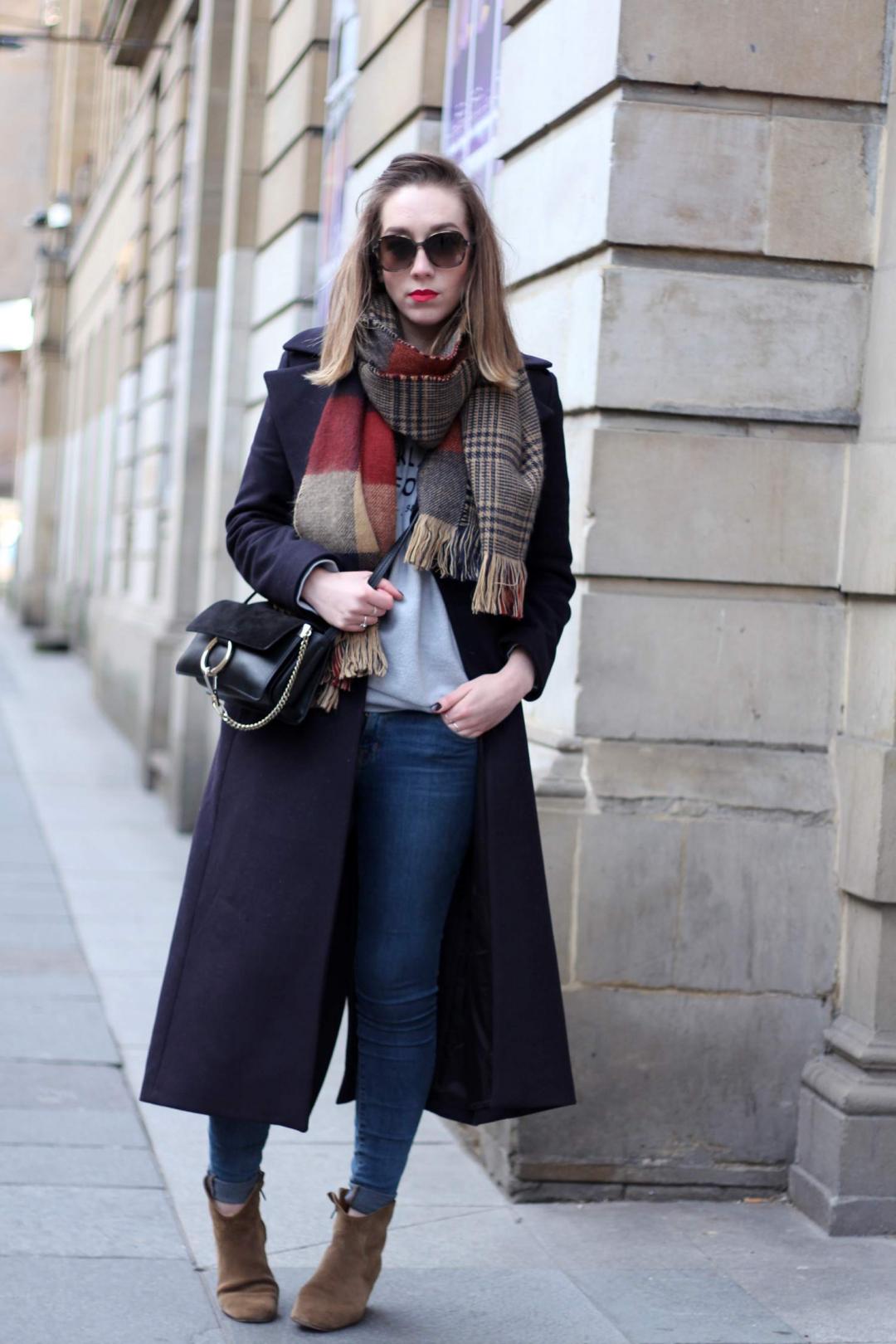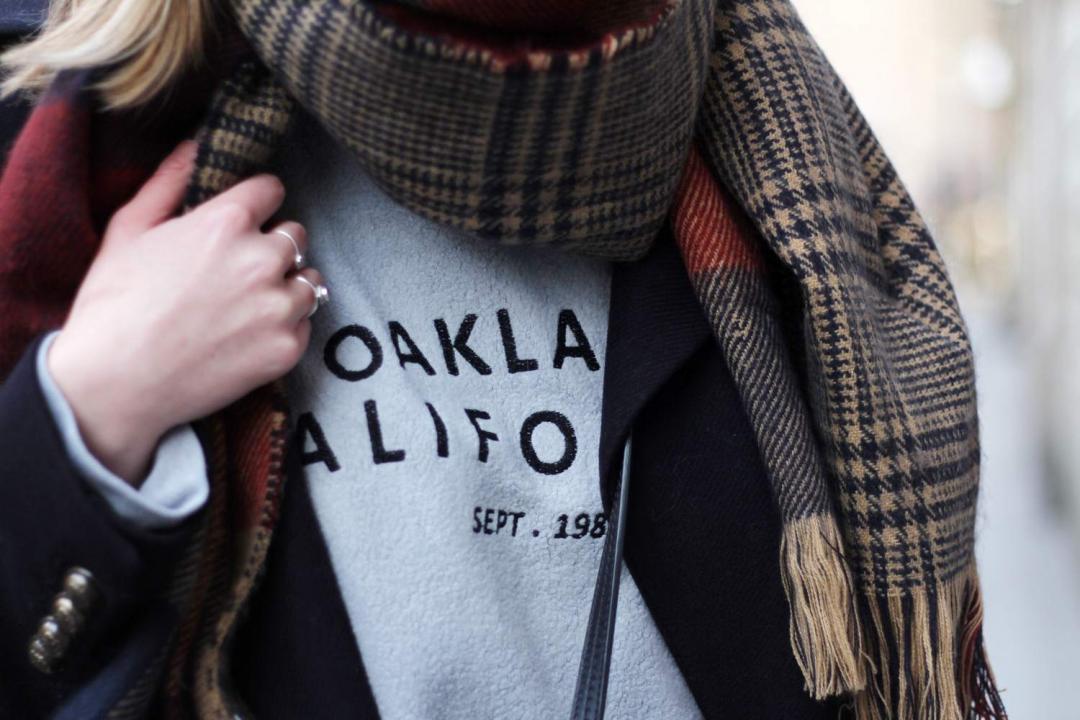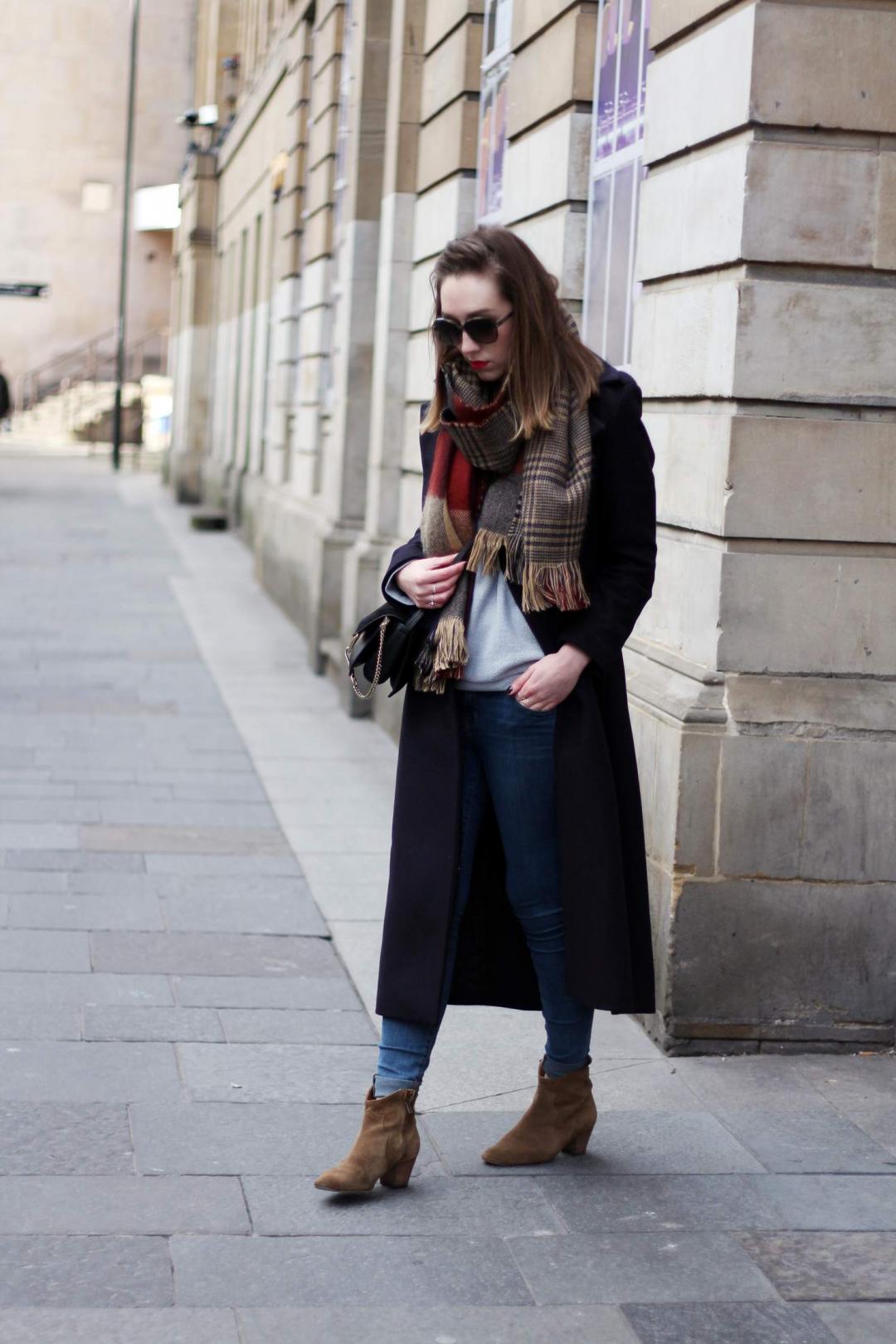 coat: Zara (similar) | jumper: Topshop | scarf: New Look | jeans: J Brand | bag: Chloe | boots: Isabel Marant | sunglasses: Saint Laurent*
Would you believe I went to London twice last week and didn't take a single outfit photo? I'm useless, huh. All of those white buildings just waiting to be snapped in front of and yet, nothing. Nevermind! I'm back in January for four days, so hopefully I'll get to take a lot more.
How are you all today? Are you glad it's Friday? I've been off work this week and have barely stopped. Aside from London, I've been busy every day! I think I need another week off to recover from my week off… It's been good though, I have pretty much finished my xmas shopping, I've got new hair, saw my sister, went to a Years & Years gig and met the guys which was cool and caught up with my best friend!
Anyway, I hope you all have a lovely weekend and enjoy the gift guides I've got coming up!
Helen x
ps. check out these blogs: Ok But First Coffee and Carly Wynn!