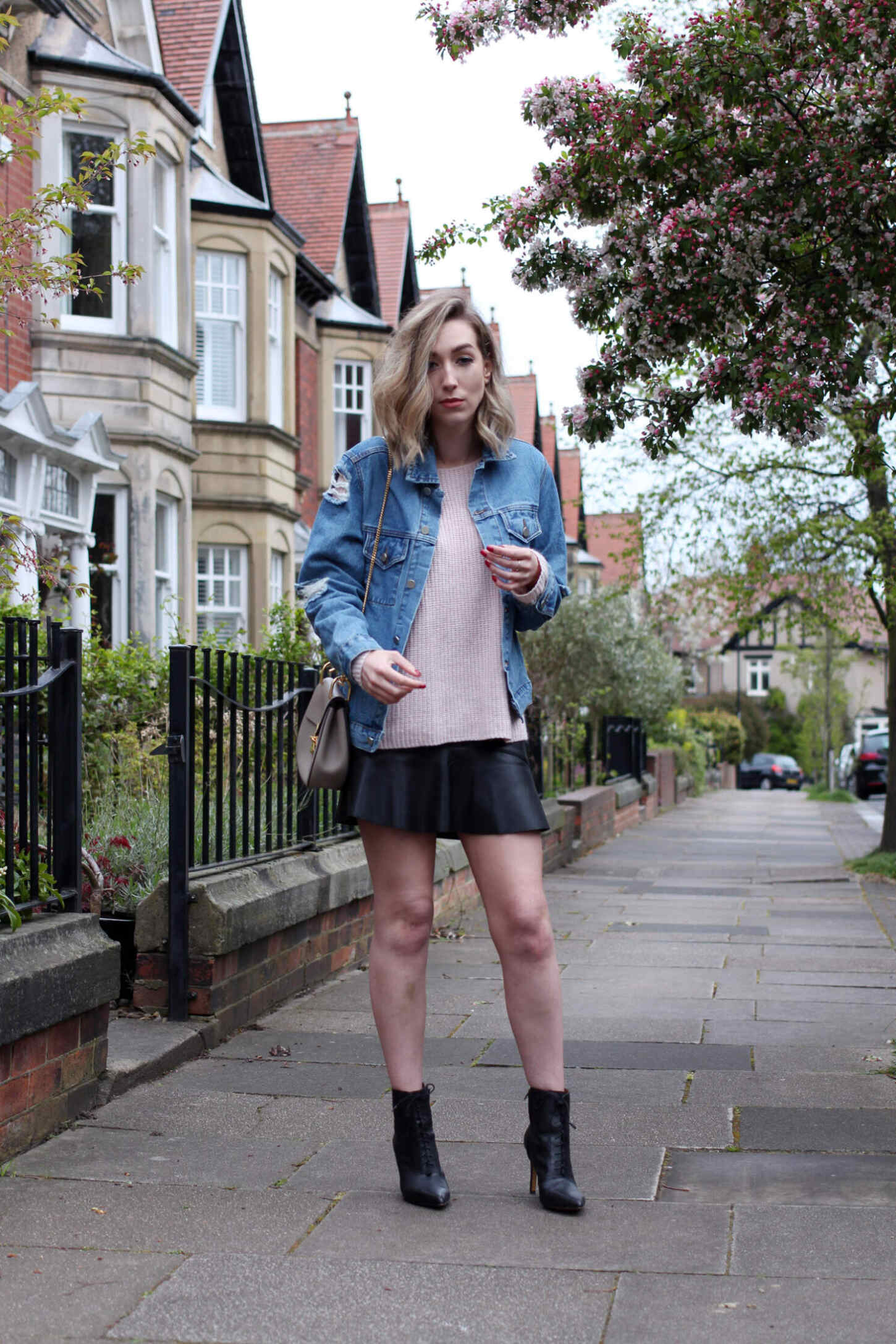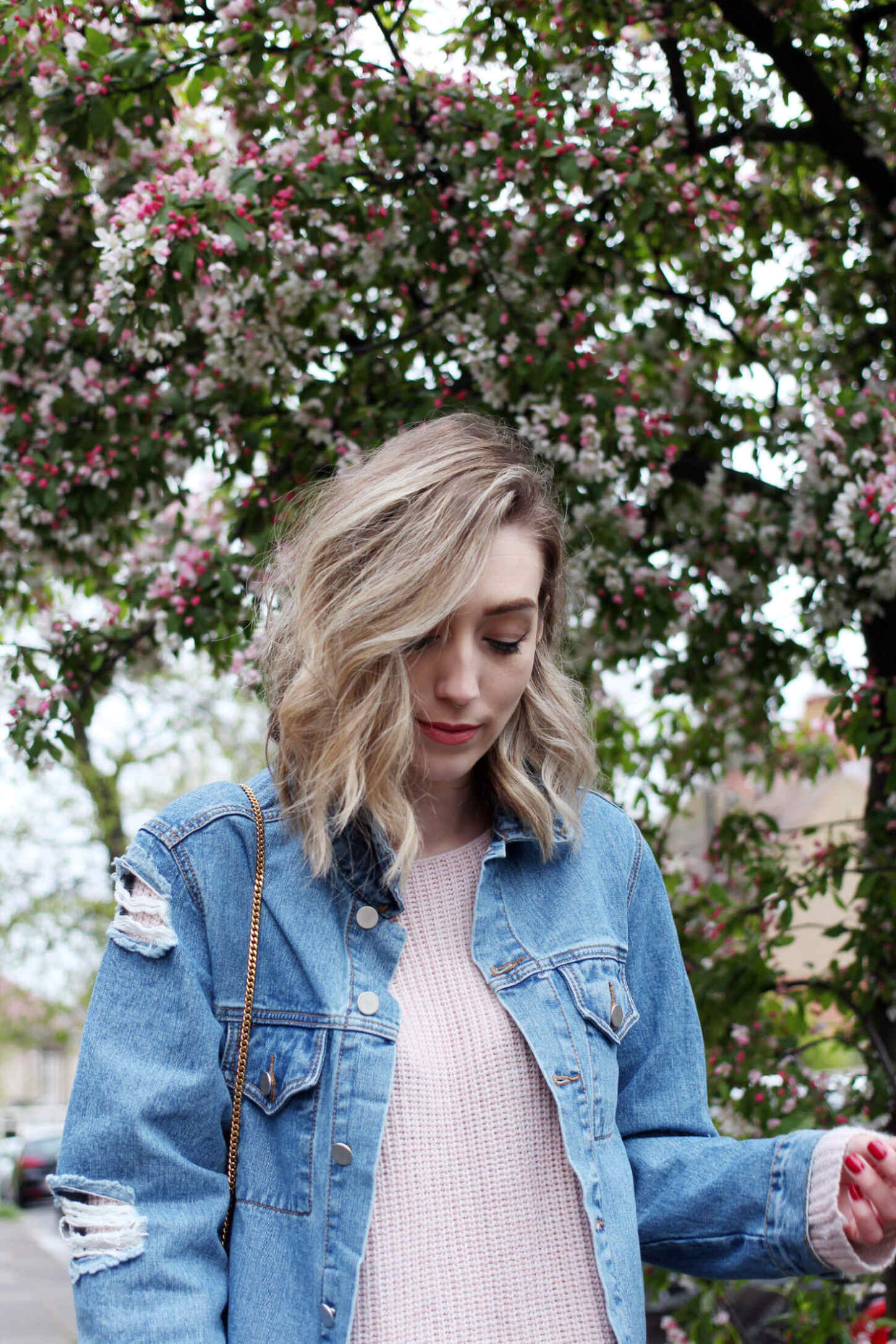 Just like the Gucci belt and pretending not to see the camera, blossom is another blogger cliche that I think I can totally get behind. As I mentioned in my last rather Spring-like outfit post, I am down for the nicer weather, pretty flowers and actually being able to get my legs out without feeling like an icicle. I even put some tan on before taking these pics... but forgot about the, you know, developing time, so I still look oh so pale. We'll work on that for next time, eh!
I sometimes don't know what to say in these spaces because you can probably surmise everything you need to know about the outfit from the photos. I love each piece and the boots are surprisingly comfortable. Cheers & Other Stories, you make good shoes (and even better when they're half price in the sale!)
I do, however, need to go through my wardrobe again and sort everything out. The problem with house renovation mixed with the change in seasons (ie gimme all of the Spring clothes please) means that I have absolutely no idea what I own. Everything is tucked away in any free storage space I have and in about three different rooms, so there may be a depop update as soon as I organise everything!
One thing I do know is that I have a new bag coming tomorrow... Can you guess which one?
O U T F I T

DENIM JACKET: JOY (ALT)
JUMPER: TOPSHOP (OLD, ALT)
SKIRT: MANGO
BOOTS: & OTHER STORIES (ALT)
BAG: CHLOE