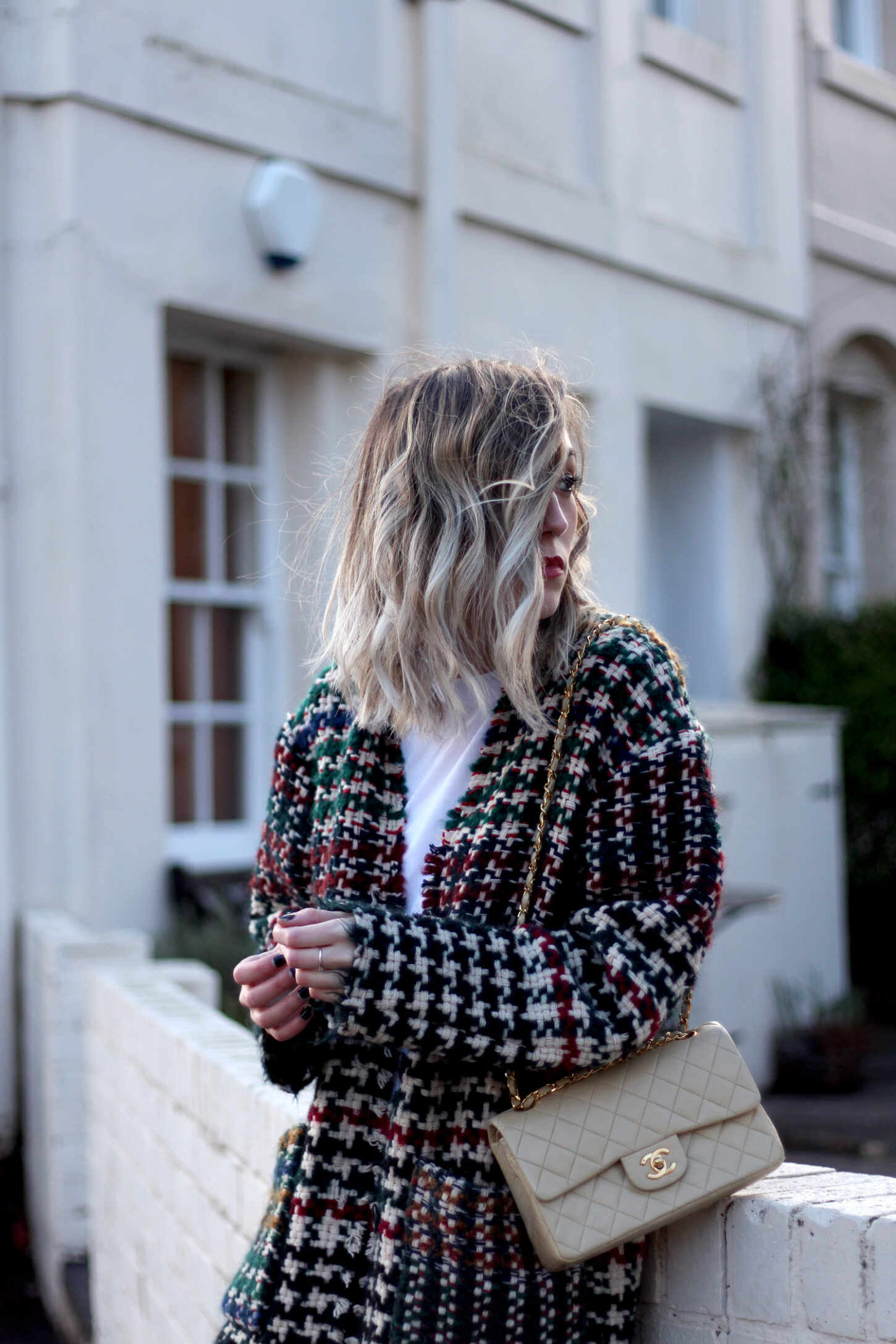 Hi, I'm Helen
Writing about yourself is hard, isn't it?
Hello, I'm Helen, Northener and creator of The Lovecats Inc blog which has been established for over 6 years now and now takes the top spot of 'longest standing hobby'.
I created this blog as, back in 2008, I used to spend hours and hours pouring over editorials and outfits from the OG's of the blog world and thought hey, why not create my own? I've been taking it seriously since the 15th May 2012 and writing on a fairly regular basis ever since.
In my 6 years of blogging, I've been expanding my blog topics from personal style to beauty to baking and now I want to add more interiors to the mix as well as focus on the 'lifestyle' side of things. There will always be a healthy dose of fashion though, as I need to justify my spending habits somehow...
I've been fortunate enough to work with some amazing brands - from Topshop to ASOS to Selfridges to Kiehl's to Bobbi Brown - and travel to review some excellent places too. I've been to Paris, Tuscany, Northern Italy (Oritsei, Val Gardena), Tallinn in Estonia and more, and I hope to expand on this in the future as I thoroughly enjoy creating travel content.
In my day-to-day life, my boyfriend and I run pipdig. We design blog layouts for well, pretty much everyone. We've built an amazing company and I'm so glad we're able to work within the blogging community!
We also live in Newcastle with our two kittens Tsuki and Matsu and are currently renovating a flat which is a long but rewarding process! I also enjoy yoga, fresh flowers, new shoes and anything sweet.