I've probably said this a thousand times, but my hair is genetically flat as a pancake. There's enough of it, but it's fine and volume-less and a bit rubbish in its natural state. So to combat this, I use any products with the words 'beachy' or 'volumised' in the title because they seem to work best at really plumping up the individual hairs and making my locks seem like they actually have some life!
To do this, I've been using the new Redken Beach Envy Volume Texturising Shampoo and Conditioner. They have a really light formula so your hair feels like it's being cleansed but not overloaded, even the conditioner looks gel-like instead of your usual thick cream. I also took mini versions of the Redken High Rise Volume Lifting Shampoo and Conditioner to Venice with me and they worked like a dream – super thick yet hydrated hair and it seemed to stay clean for quite a while (despite it being so warm that I was made from 99% sweat, tmi sorry). I was pleasantly surprised though! Both ranges made my hair have a lot of grip and texture, too, even if I keep my hair quite straight which is a bit of a blessing as it's usually so super smooth that it looks lank!
To finish, I spray in some Bumble ad Bumble Surf Infusion Spray as I like it much more than the original, as it feels less crispy in your hair. Think beachy, just-took-a-swim-in-the-sea hair that has the perfect amount of texture and you've got it spot on. It just gives hair some life!
So they're my favourite products for volume and texture – what are yours?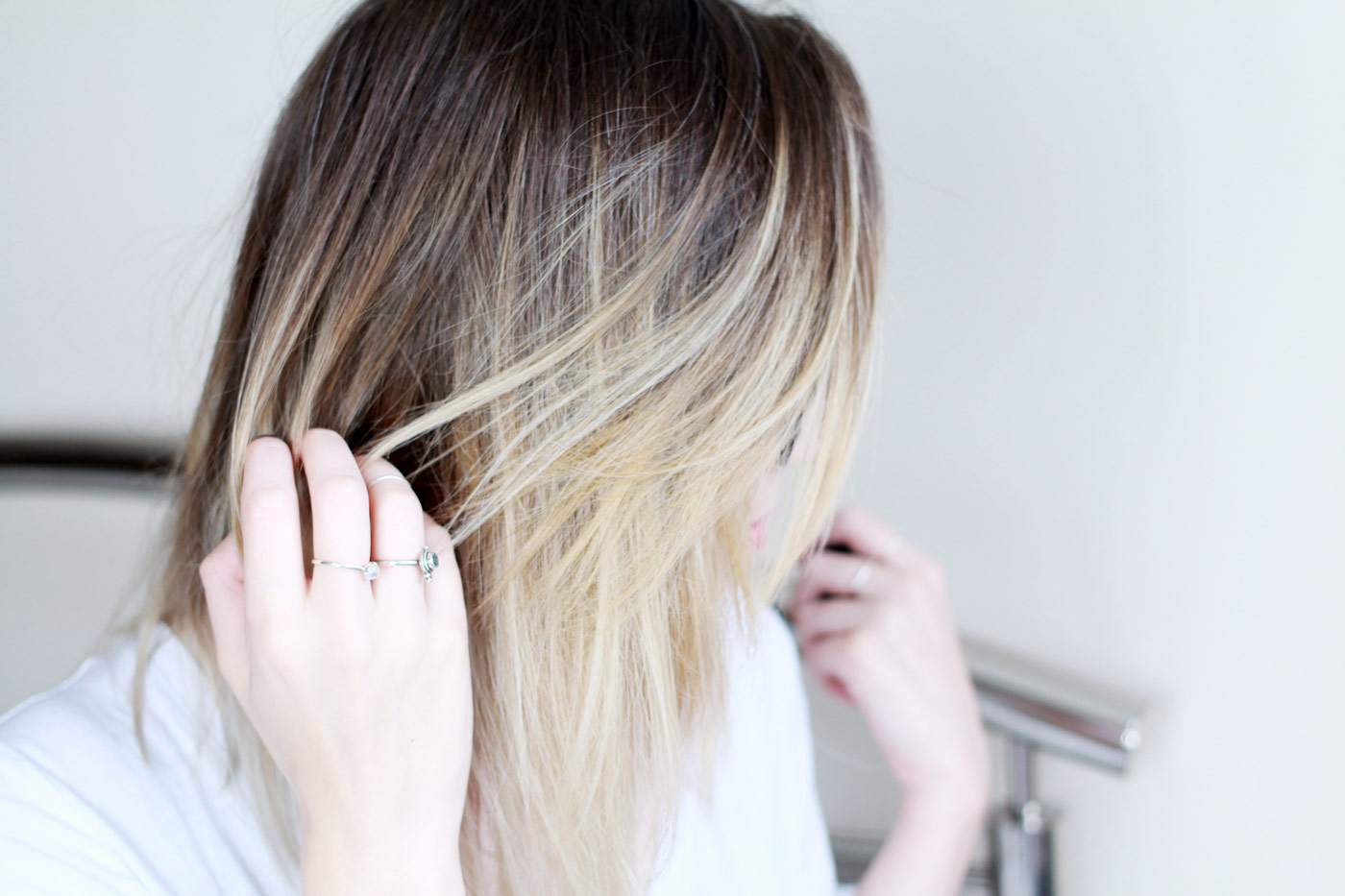 Helen x
ps. Check out these two blogging babes: My Debeauvoir Diaries and Cherry Pie!