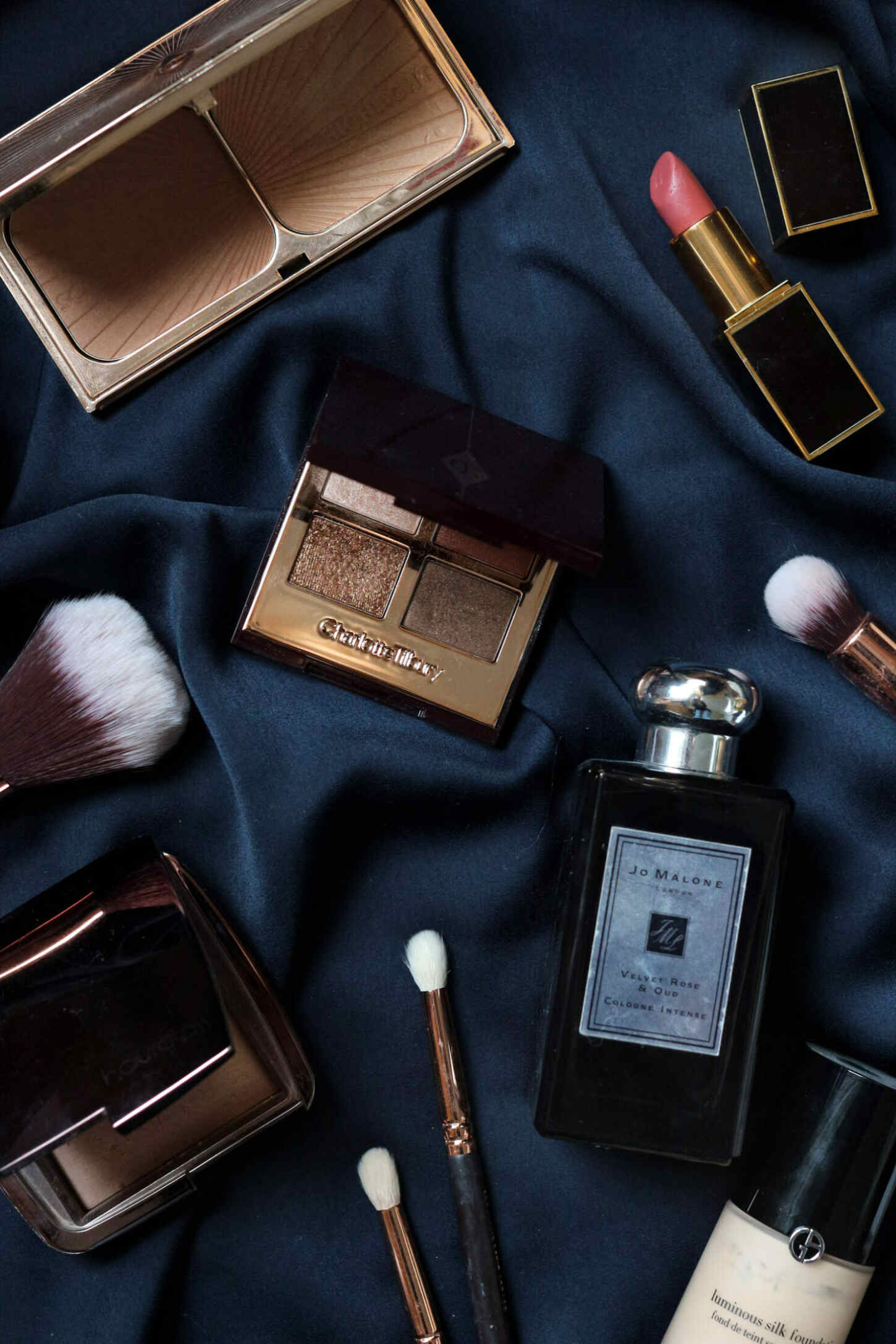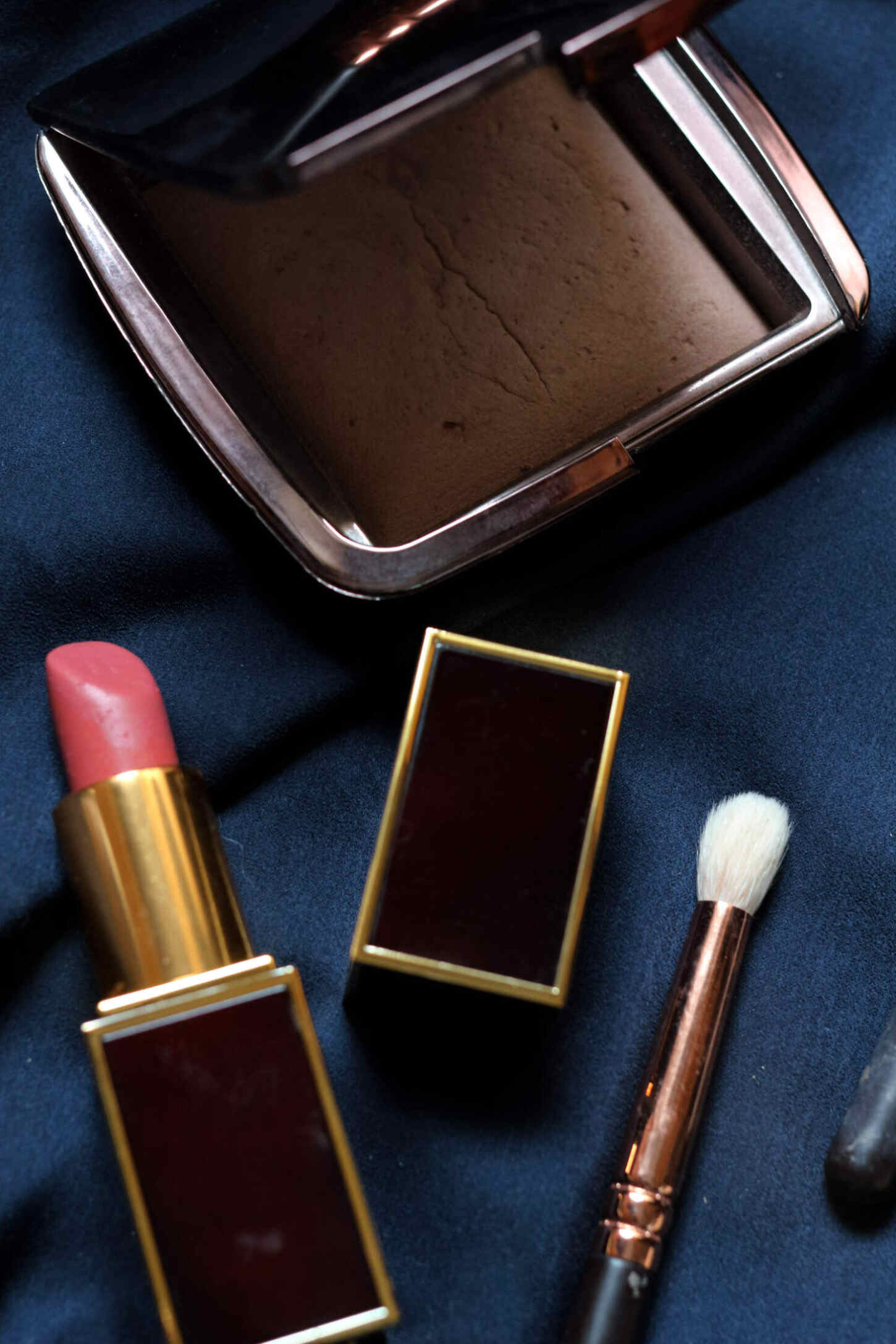 As I've owned (and sold) a whole bunch of high end or luxury beauty products, I feel like the ones that stay in my collection are a testament to the brands and types of products that totally stand the test of time. I've decided to narrow down my favourite luxury beauty goodies that I've both been obsessed with long-term and would repurchase again and again.
A Good Perfume | I think perfume is so individual to a person, but if you spend your money on one thing in the beauty world - make sure it's a perfume. My favourite is the Jo Malone Velvet Rose and Oud Cologne Intense which, naturally, was expensive, but the size of the bottle is quite substantial (100ml, but you can get 50ml too), it looks amazing on my dresser and the scent makes me so happy every time I put it on.
One Nice Lipstick | Whether you wear lipstick every day or every once in a while, owning once really nice lipstick that makes you feel like you can take on the world is a must to me. I love Tom Ford Lipstick in Indian Rose and Stila Stay All Day Liquid Lipstick in Fiery and, even though one is double the price of the other, they both boost my confidence when I wear them.
Dem Cheekbones | I think contouring can really make such a difference to your appearance if done properly. I literally look like a moon without some shadow in the hollows of my cheeks, and for that I love using Charlotte Tilbury Filmstar Bronze and Glow. It's such a beautiful compact, too.
The Palette for Special Occasions | I know so many people will say otherwise, but I think having an eyeshadow palette that you whip out for those special days is such a lovely thing. I keep my Charlotte Tilbury Eyeshadow Palette in The Dolce Vita for such occasions and I love wearing it.
The Perfect Base | I'm a strong believer - when I'm not exclusively talking about luxury makeup - in spending more on your skincare and base and skimping on other items (high street mascara, most lipsticks, blush and nail polish are ace). So, to fit in with that I am a big fan of finding the perfect foundation and finishing powder to make my skin look flawless. Giorgio Armani Luminous Silk Foundation and Hourglass Ambient Lighting Powder in Dim Light is that combination for me!
What do you think about luxury makeup?
Helen x