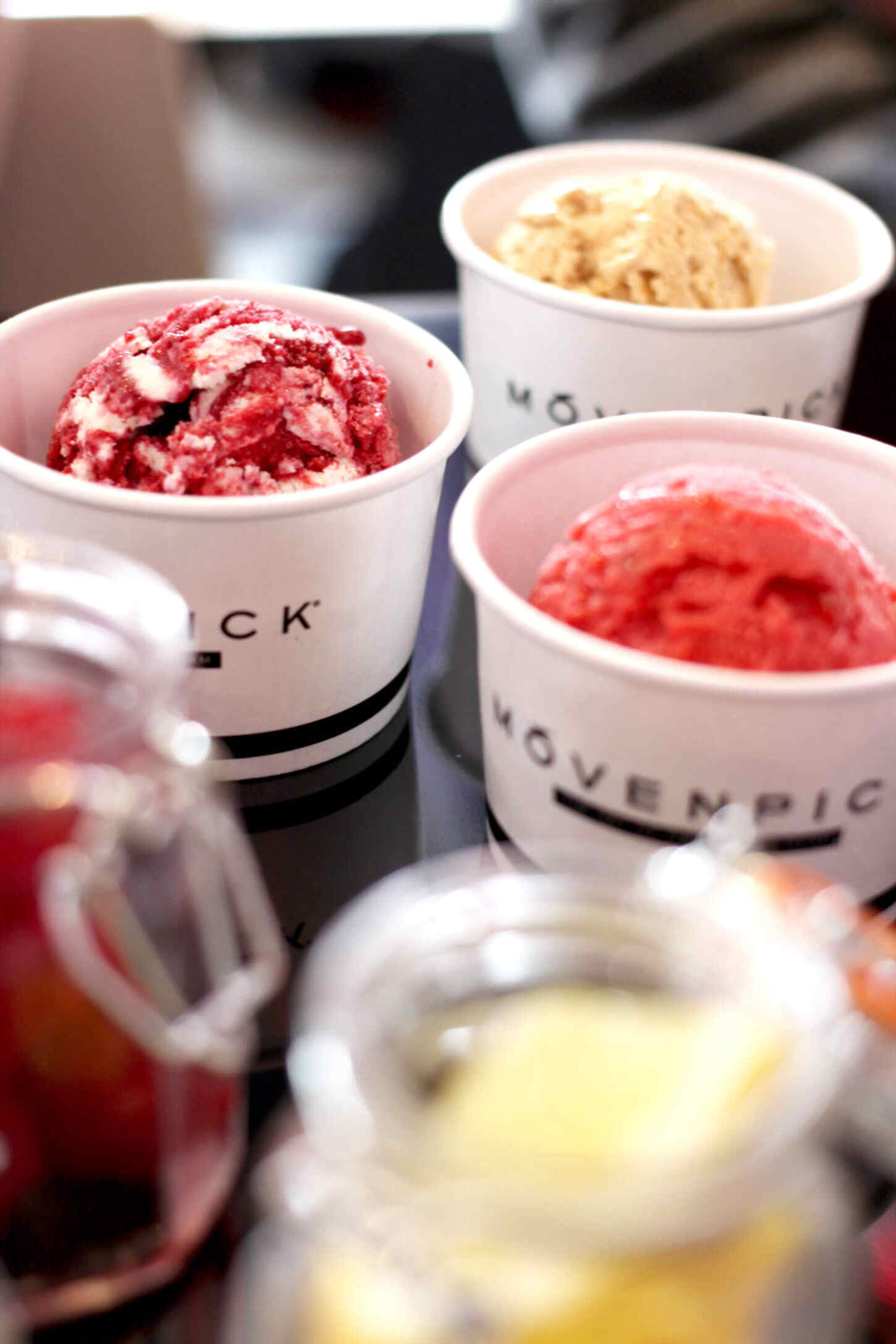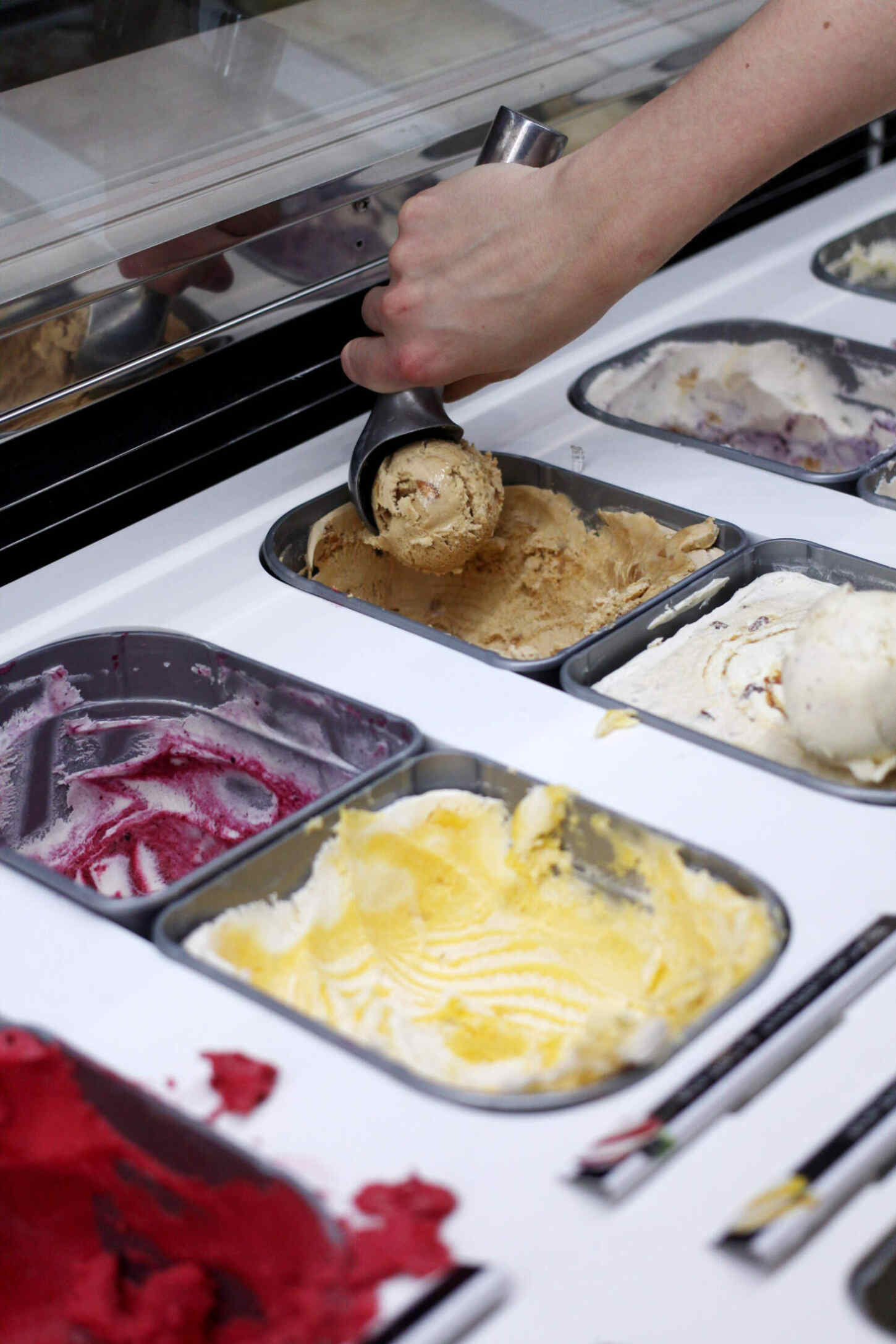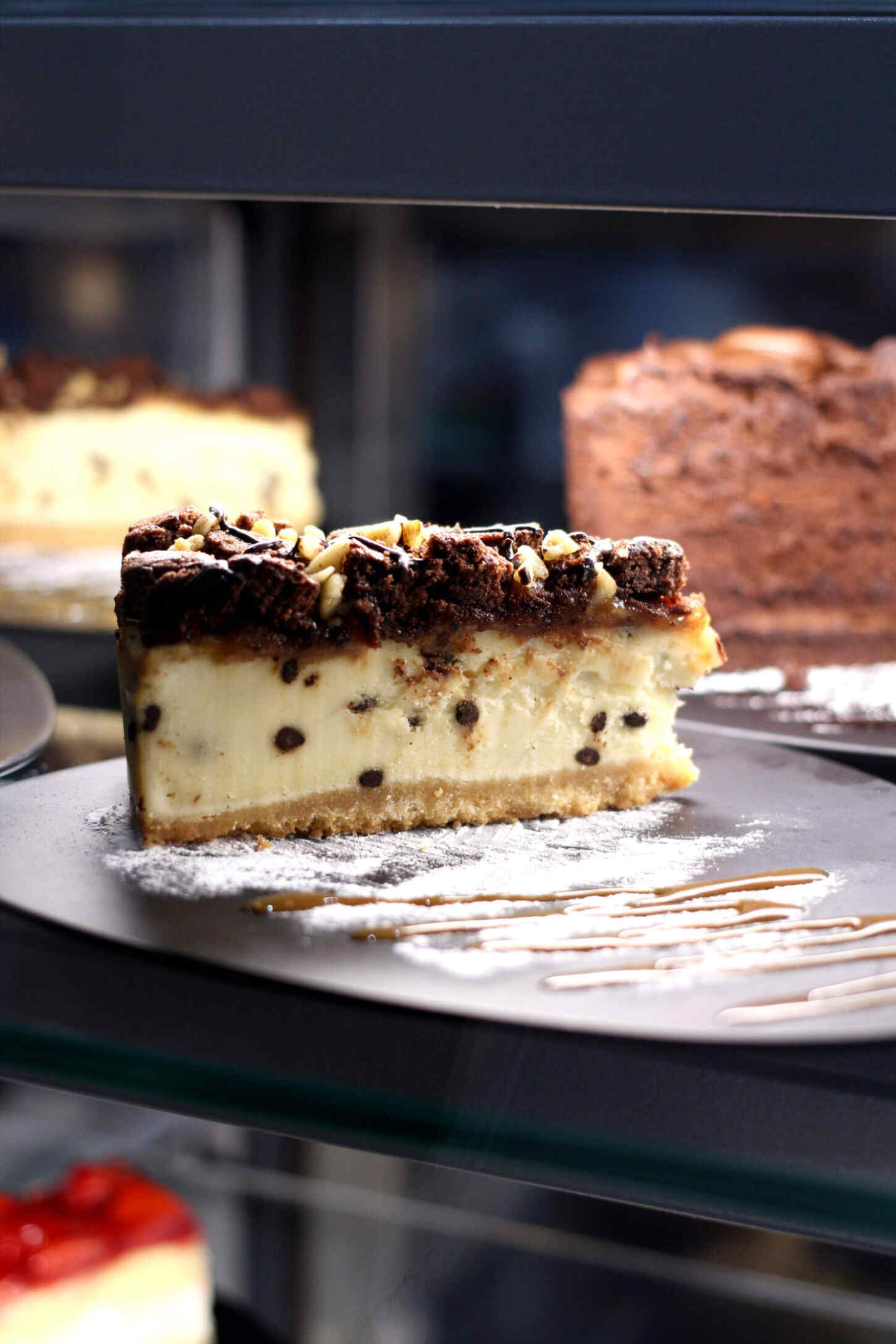 If you'd told me I'd be testing ice cream as part of my job a few years ago, I would have laughed and probably never stopped. But, here we are. The lovely guys at Mövenpick invited me and Chloe down for an ice cream consultation at their first luxury boutique in the Metrocentre (Gateshead, they're opening more though!) and it was rather delicious!
Bit of background: Mövenpick Ice Cream is a Swiss ice cream brand, who use only naturally sourced ingredients. They even have a map on the wall where you can see where they get their ingredients from from around the world! They have no artificial flavours or colours, which makes for a super decadent, very flavourful and creamy ice cream. It doesn't melt as quickly too, so you can enjoy eating it for much longer!
So, first we were blindfolded (yes, that happened) to see if we could pick out ingredients just from smell alone, then we got so many different flavours to try. From raspberry sorbet to blackcurrant and cream (it's amazing!) to caramelita to white chocolate, all of the different ice creams were packed with flavour!
Afterwards, we were treated to a sundae based on our favourite flavours. I got the cherry bakewell sundae mixed up with panna cotta ice cream and it was beyond amazing - cherry is my favourite flavour ever and the panna cotta just made it so decadent. Chloe got a sundae with mango sorbet, lemon and lime sorbet with popping candy and fresh raspberries - it was dreamy!
Mövenpick also have desserts, drinks, perfect cones and tubs so you can customise your treat to suit you. I love the store, it's very chic and luxurious feeling so it really adds to the experience.
I wish Ocado delivered up North because I would be so adding a tub of their ice cream to my basket, it's honestly some of the best I've tried in the UK! If you're up North, make sure you stop by Mövenpick!