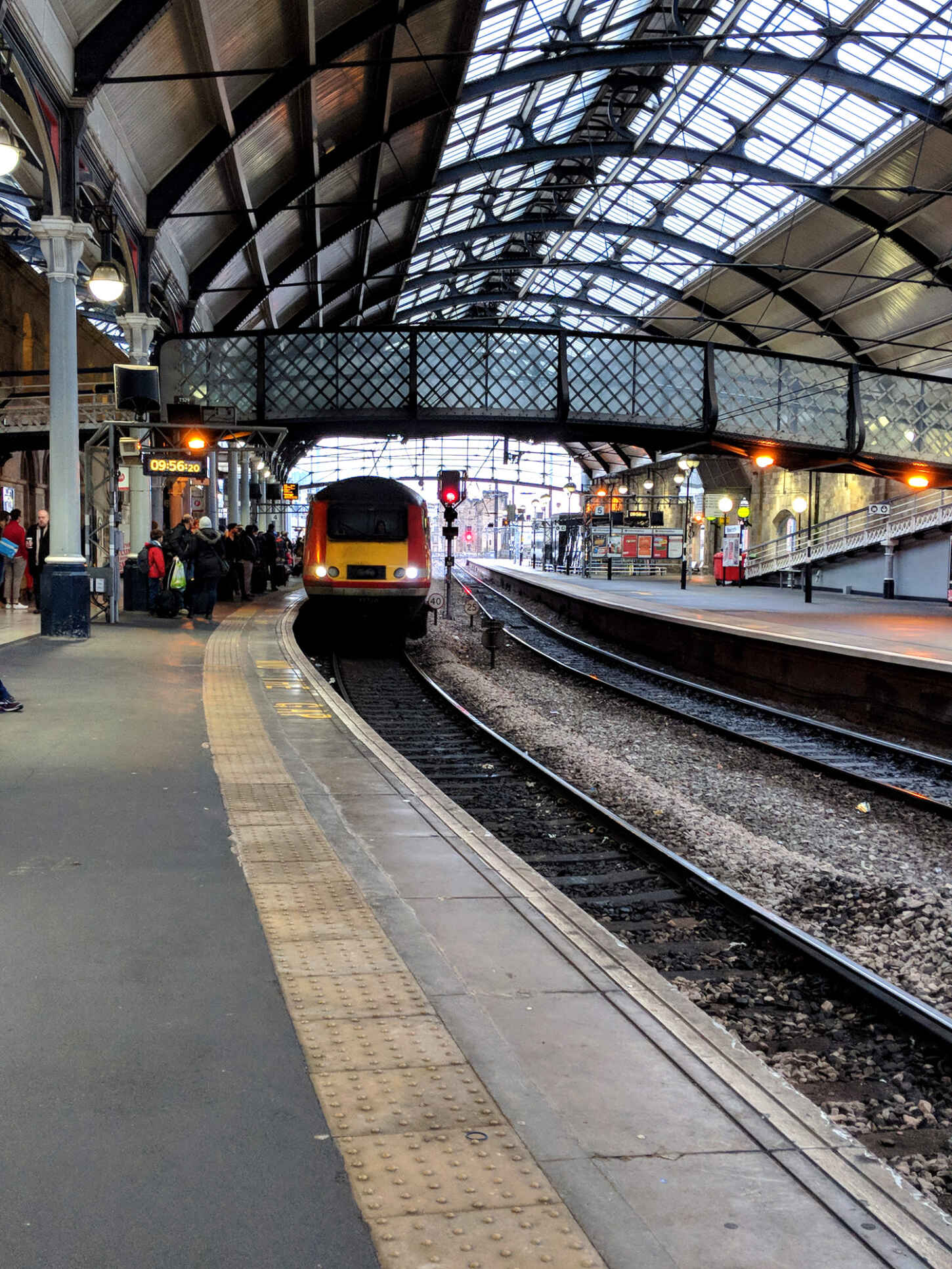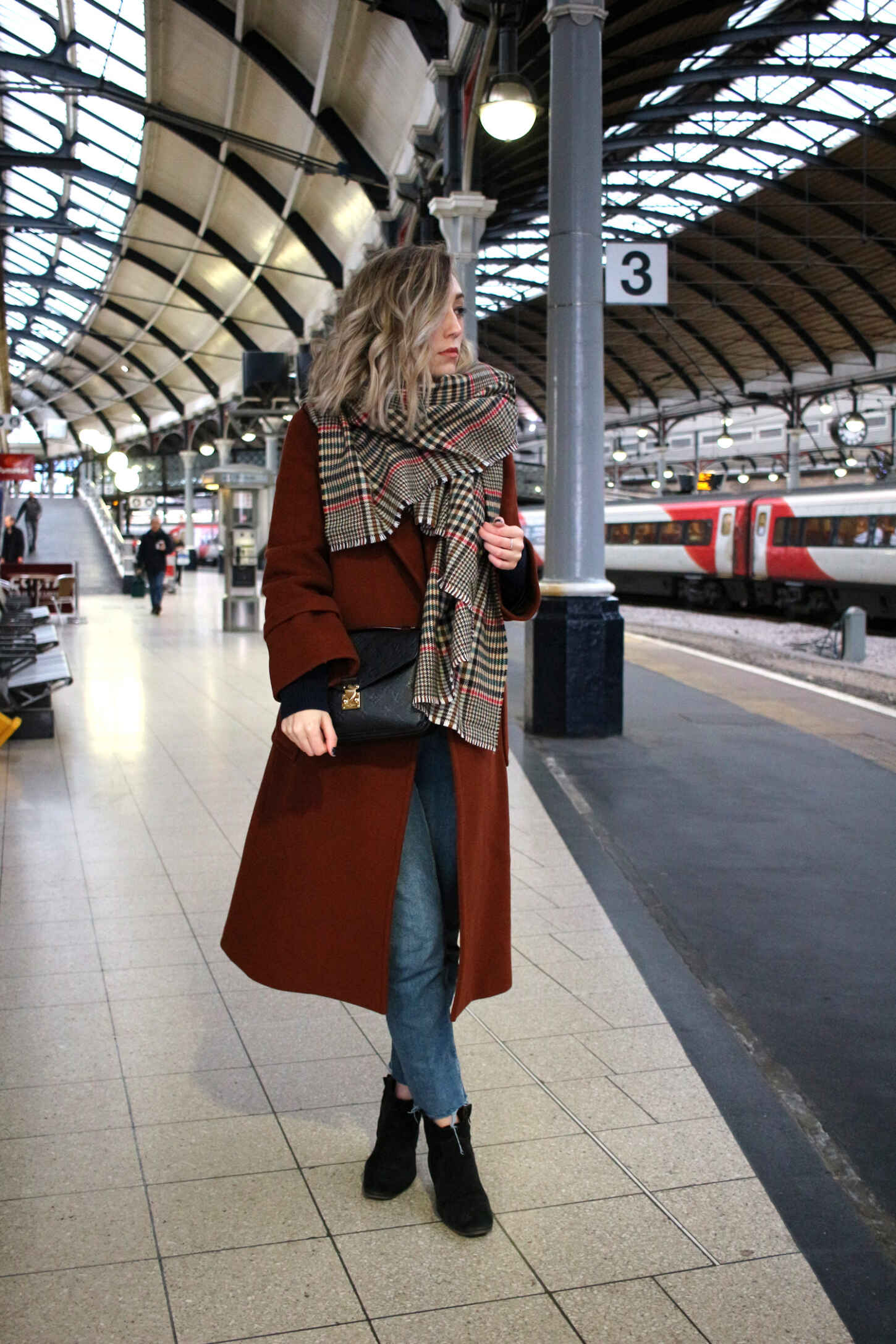 If you've been following my Instastories (I saved it as a highlight on my page), you will have noticed I was challenged by Virgin Trains on the East Coast to showcase what I could get done on my way from the heart of Newcastle to the heart of London.
I always neglect the personal admin side of my life, as it can be really hard to juggle the amount of work I have on and get all of those extra tasks done. So off I went on a train to London to see how much I could get done in the quick 2hrs 50mins it takes to get to Kings Cross from Toon.
To begin with, I wrote a to do list of what I wanted to get done. What have I been putting off? Everything, it would seem, once I started writing. So, as I settled into my comfortable seat with copious amounts of tea (thank you, first class service), let's see exactly what I was able to achieve...
Read My Book.
Being self-employed, especially in the digital world, switching off can sometimes be a bit of a challenge. There's always one more email to answer or some Instagram photos to like or tweets to respond to. Not today - I put my laptop down for an hour and actually caught up with my book! I keep buying books and I absolutely adore reading, so it was great to switch my brain off and get lost in the pages for once. I didn't even feel guilty afterwards, cheers Virgin trains, I will be doing this more often!
Tea, Tea and More Tea.
Another bonus of the service is the food and drink on offer. I'm typically in standard class where I stock up on snacks and crisps from the trolley, but this time I was in first class which was a bit of a treat. We got breakfast - Phil got a grill and I got a bacon sandwich - all washed down with tea. Delicious! I rarely sit down and focus on eating something, let alone breakfast, so this was the perfect way to keep my eyes off the screen while I'm enjoying a meal.
Buying That Present
I've got a few birthday's to consider and, while I do love buying people gifts and do put a lot of thought into it, when it comes to the actual purchasing, I'm a little bit of a last minute person. It's my niece's birthday this month, as well as my dad's on Valentine's Day next month, so I had a really good think about what to get them. I totally nailed the perfect present for Lucy so I'm glad that's another thing off my list!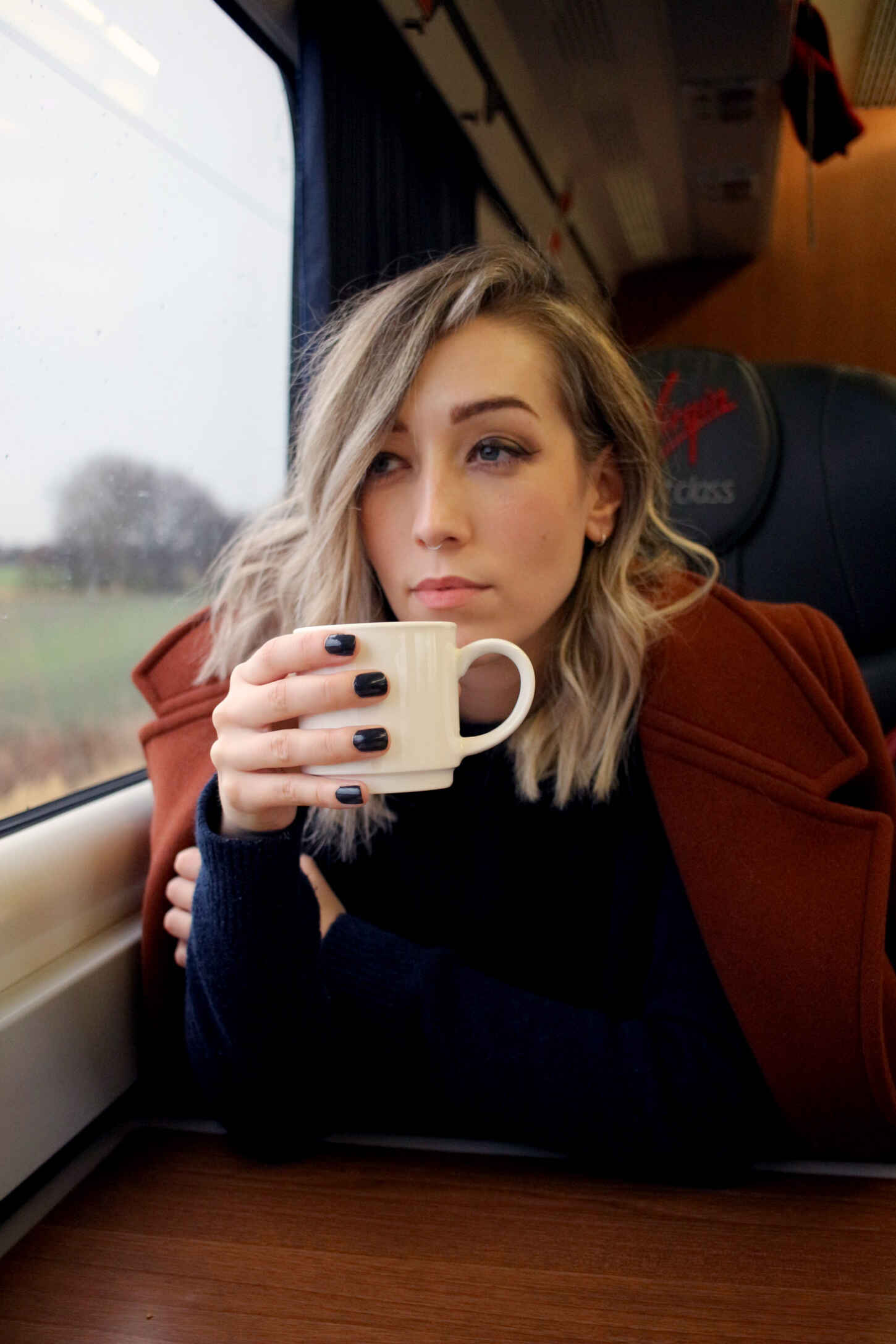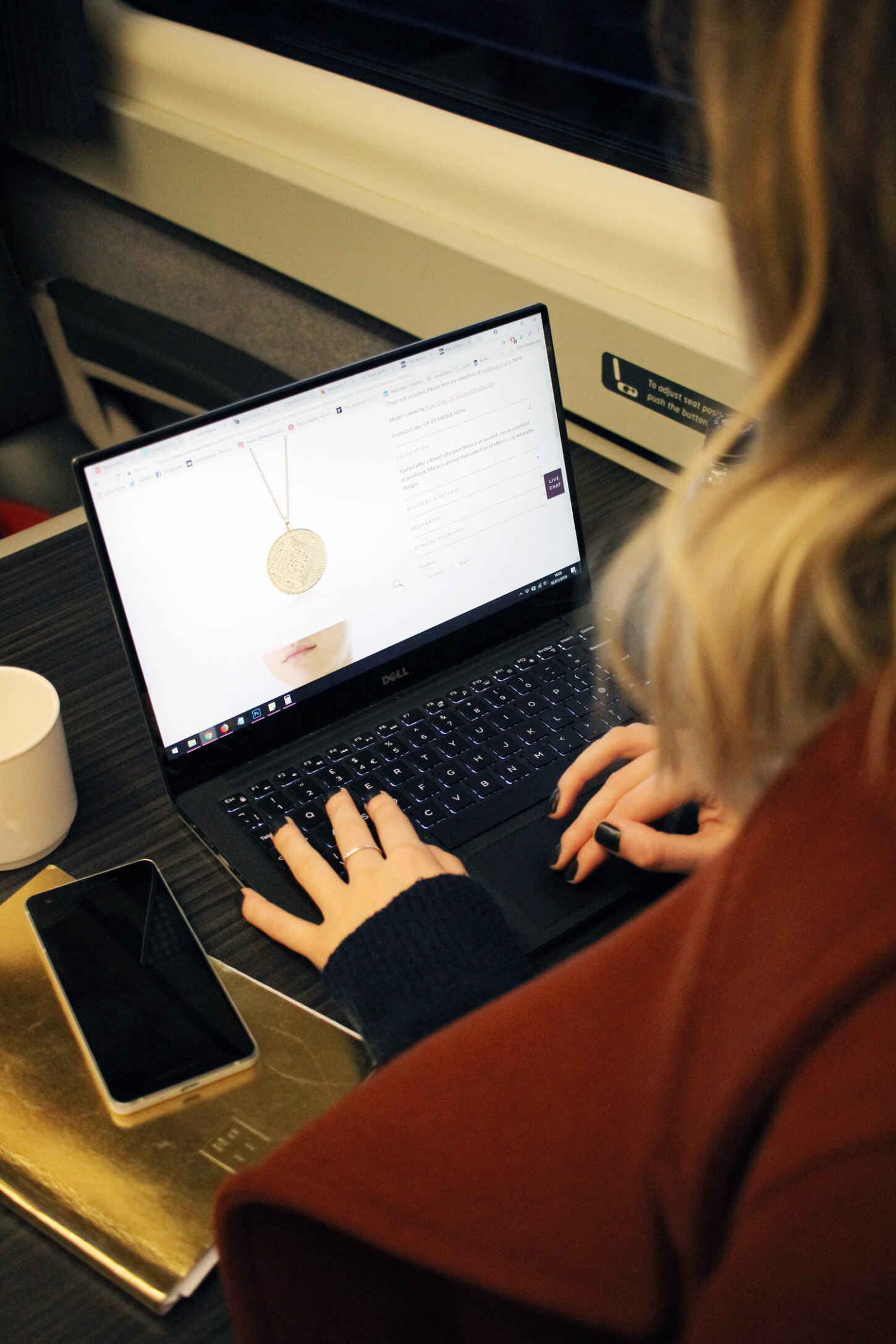 A Bit of Shopping For Me...
As I've said, I'm always working so even when I'm browsing the online stores for something I want, I'm always keeping an eye out for what my readers might like too. I shrugged that off on this occasion though and shopped just for me. I've had my eye on that necklace for a while, so, thanks to the handy on-board wifi and plugs so my laptop doesn't die in the process, I may or may not have ordered some pieces for myself...
Caught Up With Friends
My two best friends live in London, so I'm always trying to catch up with them as much as I can. As we're all busy (one has a demanding job and a one year old and the other is due her baby in a couple of months, so it's all go!) it can sometimes be hard to respond to messages on time. So, I made it my mission to catch up with all of those messages I'd missed and to reply to everyone who probably thought I was ignoring them - I'm not, I swear! It was great to catch up though!
Photo Editing
This is probably a bit of a cheat as it could be classed as work, but I took it upon myself to get to grips with different aspects of Photoshop. I use it on a daily basis (almost) for photos, but there's so much more I know I can do with it if I just learn a few more things. I'm definitely going to see what presets I can use so I can edit my photos similar to my Instagram, as I'm loving the warmer tones right now, so you may see things change around here soon! I'm glad I had the time to sit and research it all though, it was something I'd been meaning to do for a while.
So, all in all, I managed to get my whole to-do list ticked off before we'd even got to London. The time went so quickly! I love how good the service is from Newcastle to London, as most of the trains stop at maybe three stations on the way down so it's very speedy. Having the wifi, plugs at each seat, large enough tables for laptops and plenty of leg room is just an added bonus. It's a million times more relaxing than travelling by car too, which is something I really don't like doing for long journeys, plus it's quicker!
I've been using this service for years now, so it was nice to have a challenge that didn't involve me doing extra work on the train. I had such a pleasant journey!