Affiliate Links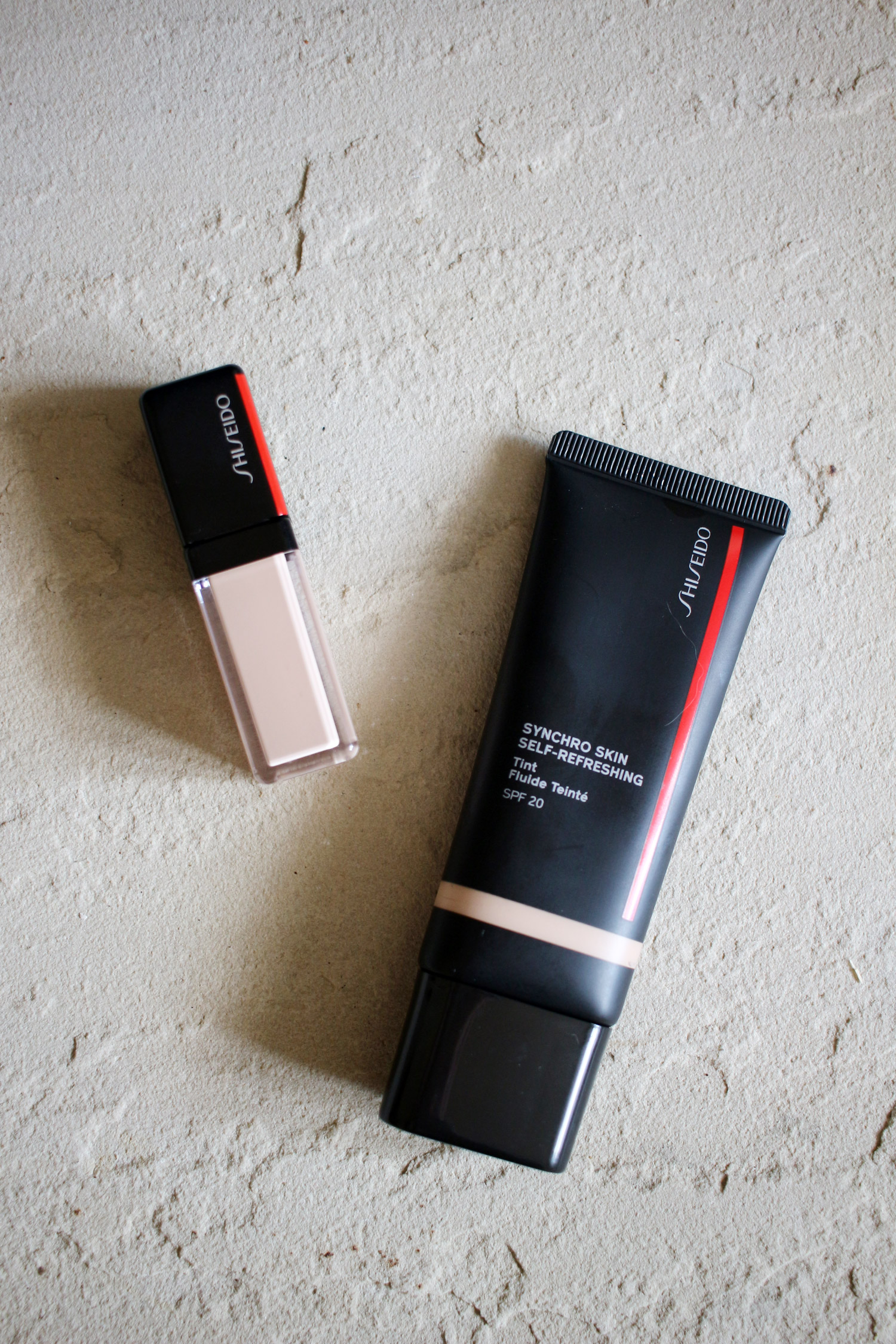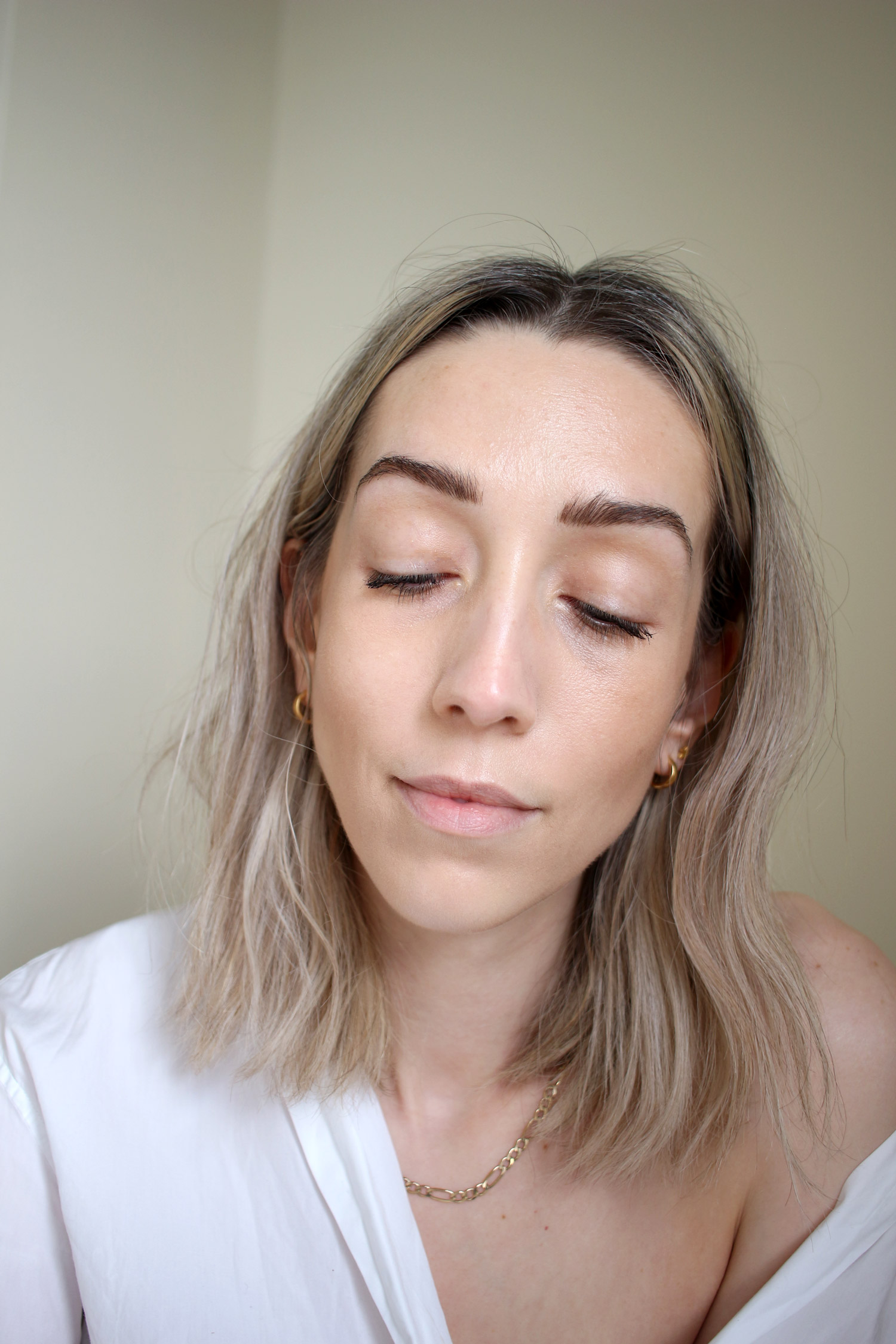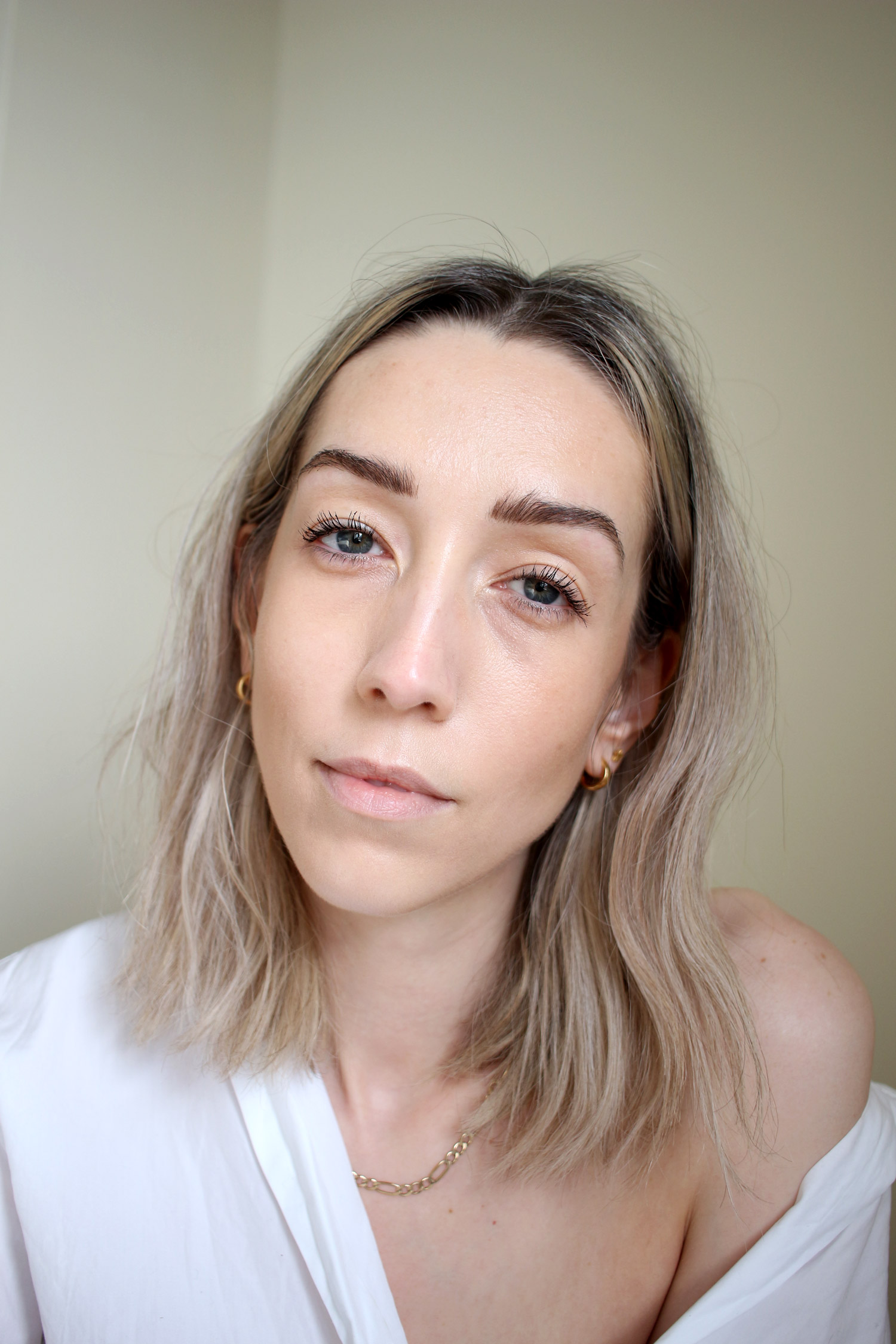 Shiseido Synchro Skin Self Refreshing Range
Hello! Back with a makeup post for you today and it's all about my new favourite base combination from a brand I am quite new to. I've known about Shiseido for as long as I've been wearing makeup, as they are an iconic Japanese brand, but I'm new to actually using the products,
I've seen a few people mention the Shiseido Synchro Skin Self Refreshing products online, so when my current tinted moisturiser and concealer needed to be retired, I thought I would give them a go.
First of all, I love my base products to be quite light. Long gone are the days of wearing heavy duty foundations and concealers. They need to be easy to blend, glowy and light on the skin so they don't feel like makeup. I would say that this range totally delivers on this, but I will go into both products in more detail below: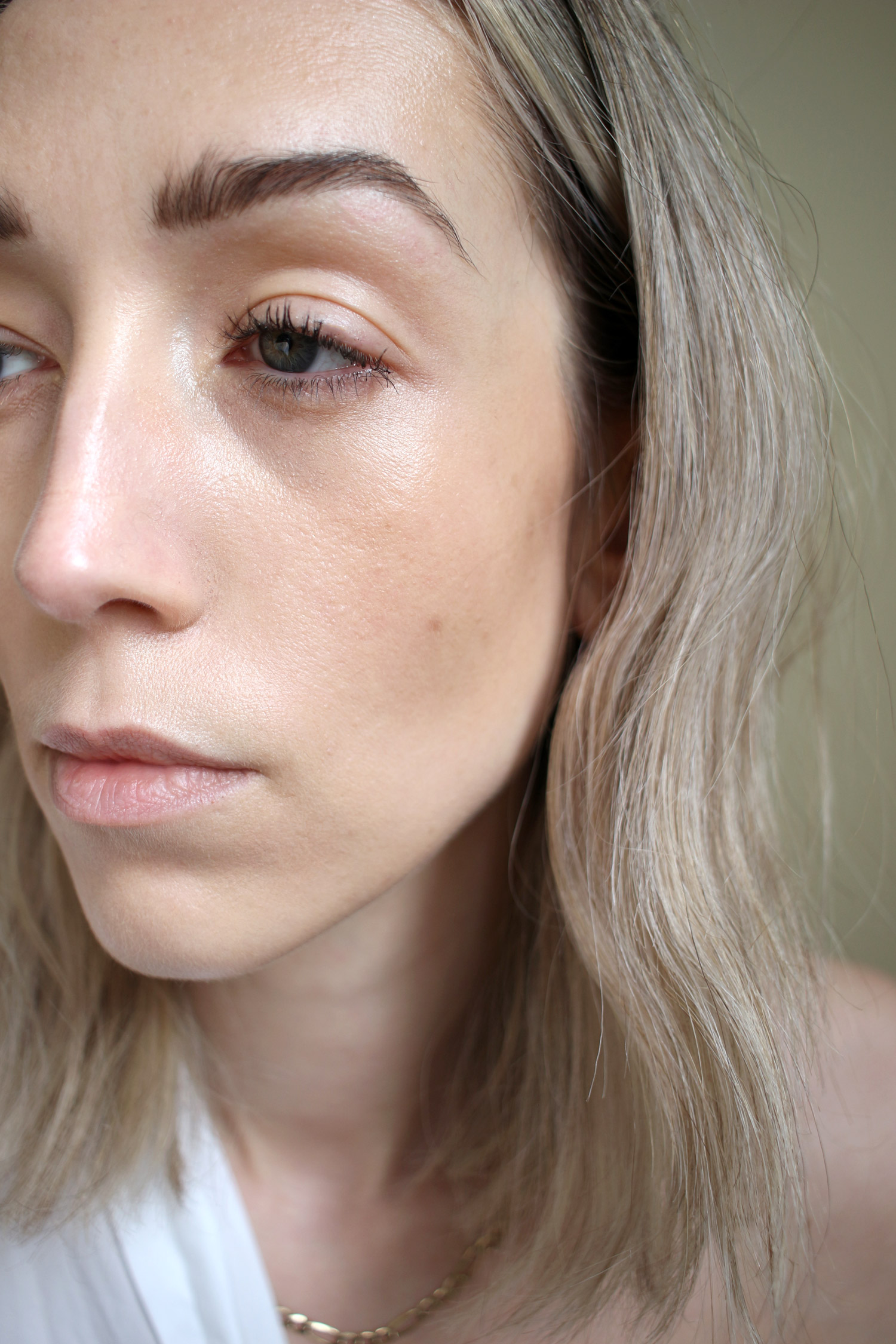 Shiseido Synchro Skin Self Refreshing Tint
Buy here | Shade: 125 Fair Asterid
I love that this product is in a tube with a nozzle, as it makes it easy to decant it onto the back of your hand and apply it from there. I used a dense but fluffy brush to buff this into the skin, but you could easily use your fingers. This product is very light yet and blends easily into the skin. It doesn't look heavy, yet gives good coverage while letting your skin show through. It's very perfecting and glowy, which is just what I was looking for.
Shiseido Synchro Skin Self Refreshing Concealer
Buy here | Shade: 201 Fair
My previous concealer was a little pale for me, so I decided to give this one a go as the reviews seemed positive. I really like it, as it covers any blemishes well and you can layer it if you need a bit more coverage. It works well under the eyes, too, as it's not drying. A little goes a long way!