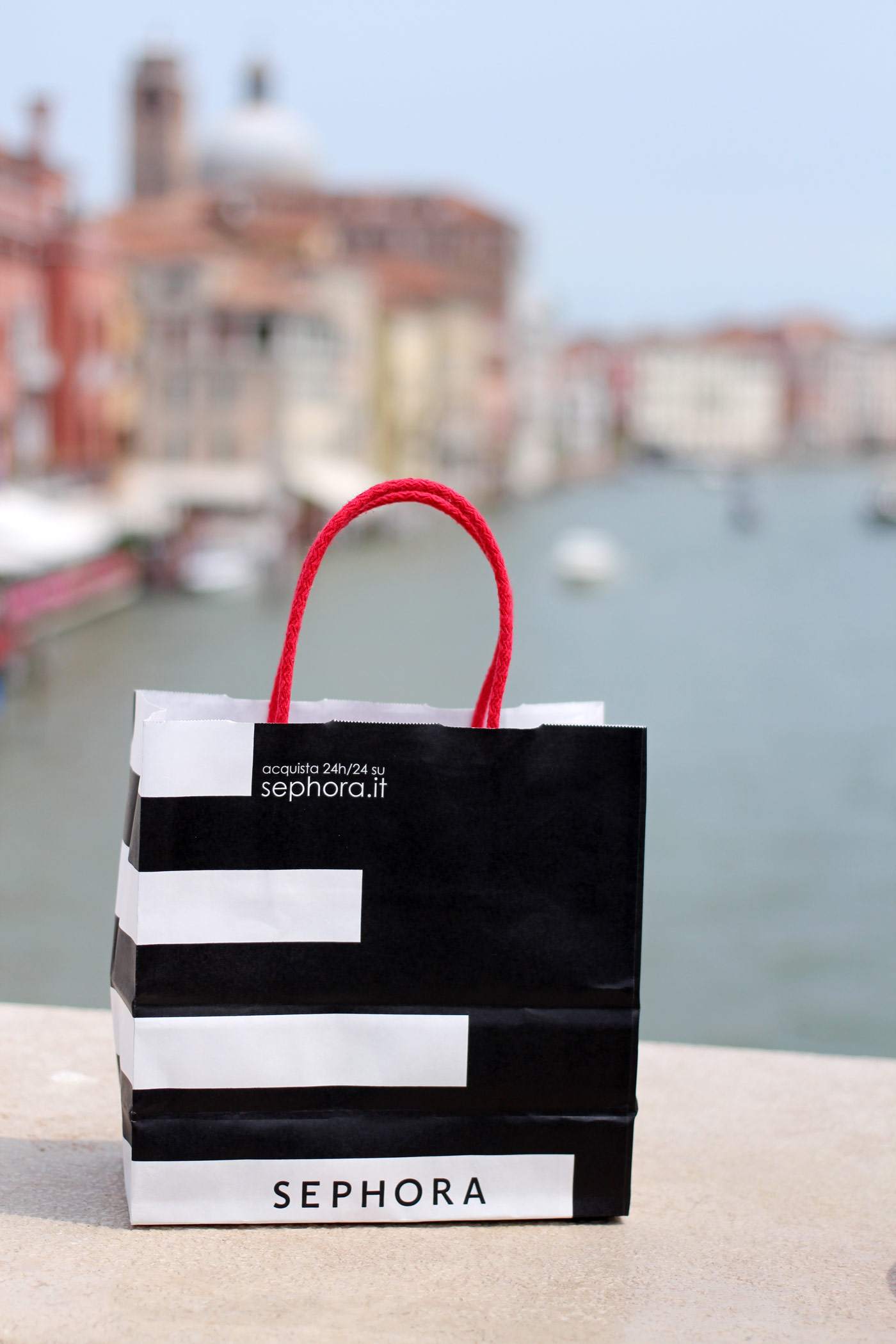 I think the first thing I did after booking to go to Venice was look up where Sephora was. Having never been to one and absolutely adoring own brand Sephora products, I knew I had to go! In Venice, it's located in the North of the island which is about a 30-35 minute walk from St Marks Square (if you're familiar with the area) which is totally ok because it meant I got to see that part of Venice which is oh so beautiful! Anyway, as I only had hand luggage, I was sort of restricted on what I could bring back so tried to keep it simple. I wanted to try the masks for ages so I knew I had to pick some up and the rouge cream lipsticks are da bomb so they had to come too, so here's what I picked up:
Starting with the lipsticks, two shades came home with me; the Sephora Rouge Cream Lipstick in Oh Oh! (a gorgeous deep rose hue) and Belly-Dancing (a classic red with pinky undertones). I highly rate the formula of these and I know I'll get a lot of use out of them! I also picked up a Sephora Blush in Shame on You, which they describe as an 'old rose' and I think that's fairly accurate!
Onto the masks and I picked up four, two in sheet/eye mask form and two in little tubs. I've never tried a sheet mask before, so went for the Sephora Rose Face Mask which is supposed to be ultra hydrating and brightening so we'll see if that works. I also got the Sephora Algae Eye Mask because my dark circles will take any help they can get! Finally, I picked up the Sephora Avocado Sleeping Mask (hydrating) and the Sephora Pearl Sleeping Mask (brightening) so I'll report back on whether they made me look like a goddess by morning or not.
Have you tried anything from Sephora before?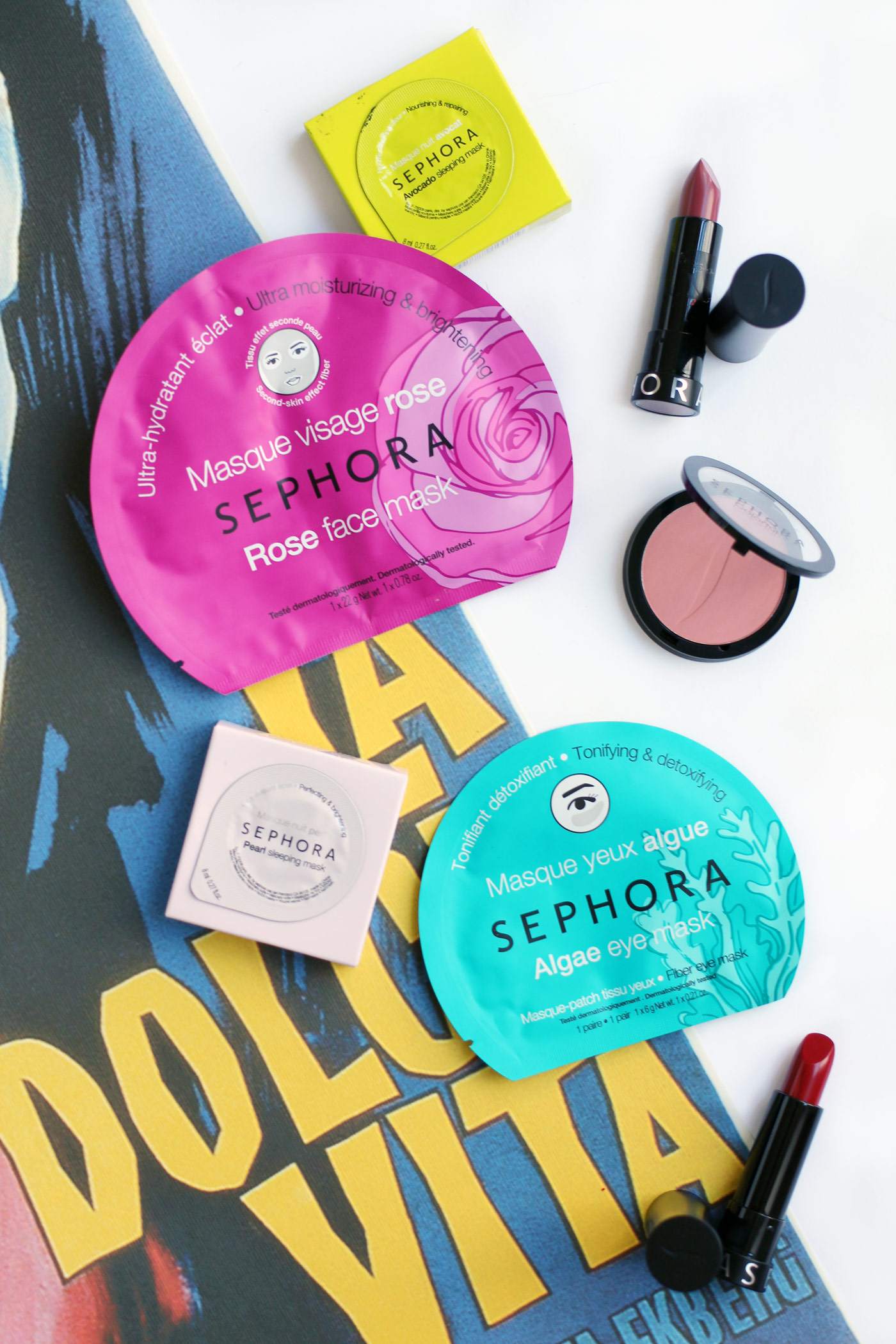 Helen x
ps. Check out these two blogging babes: My Debeauvoir Diaries and Cherry Pie!