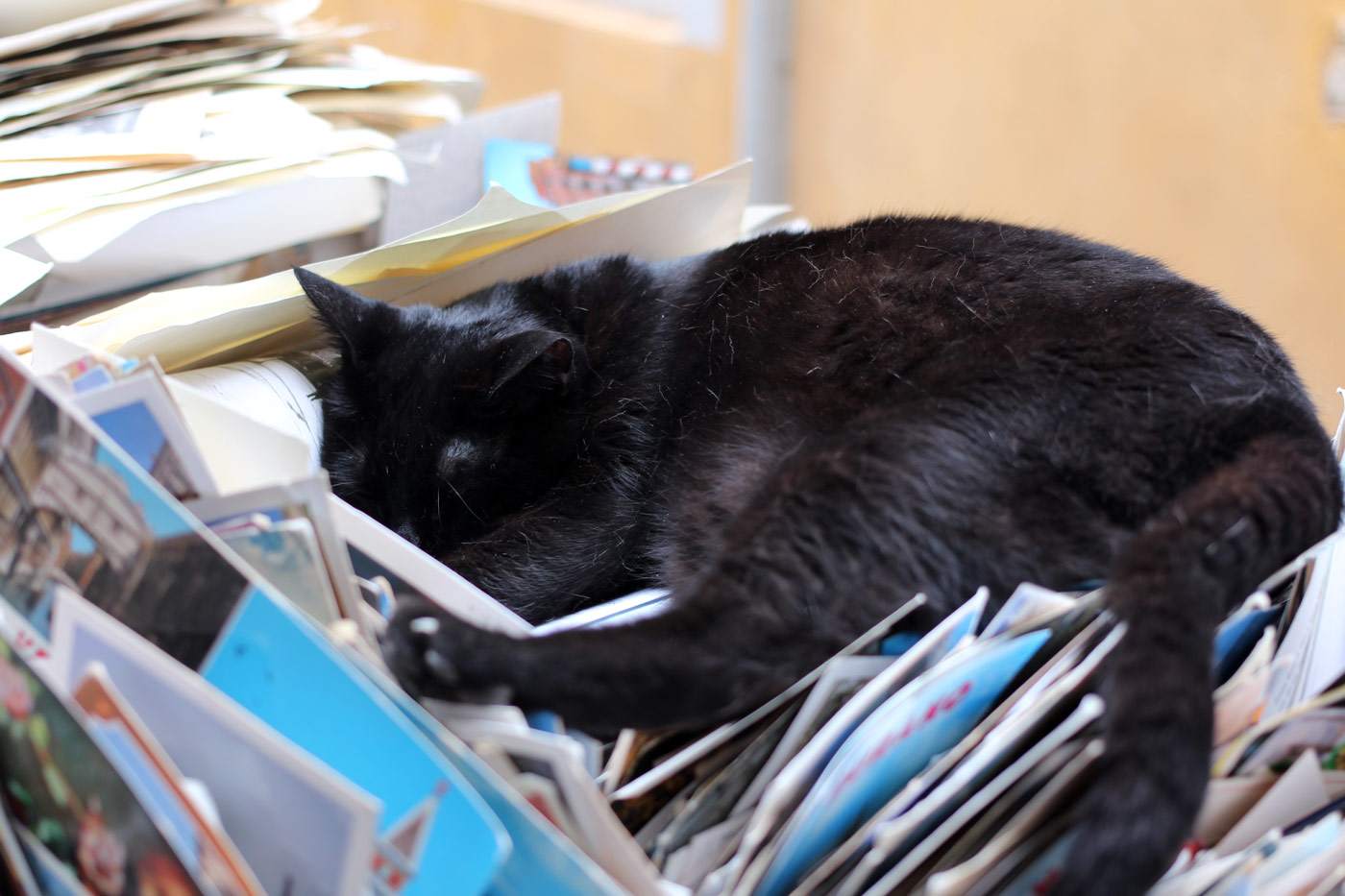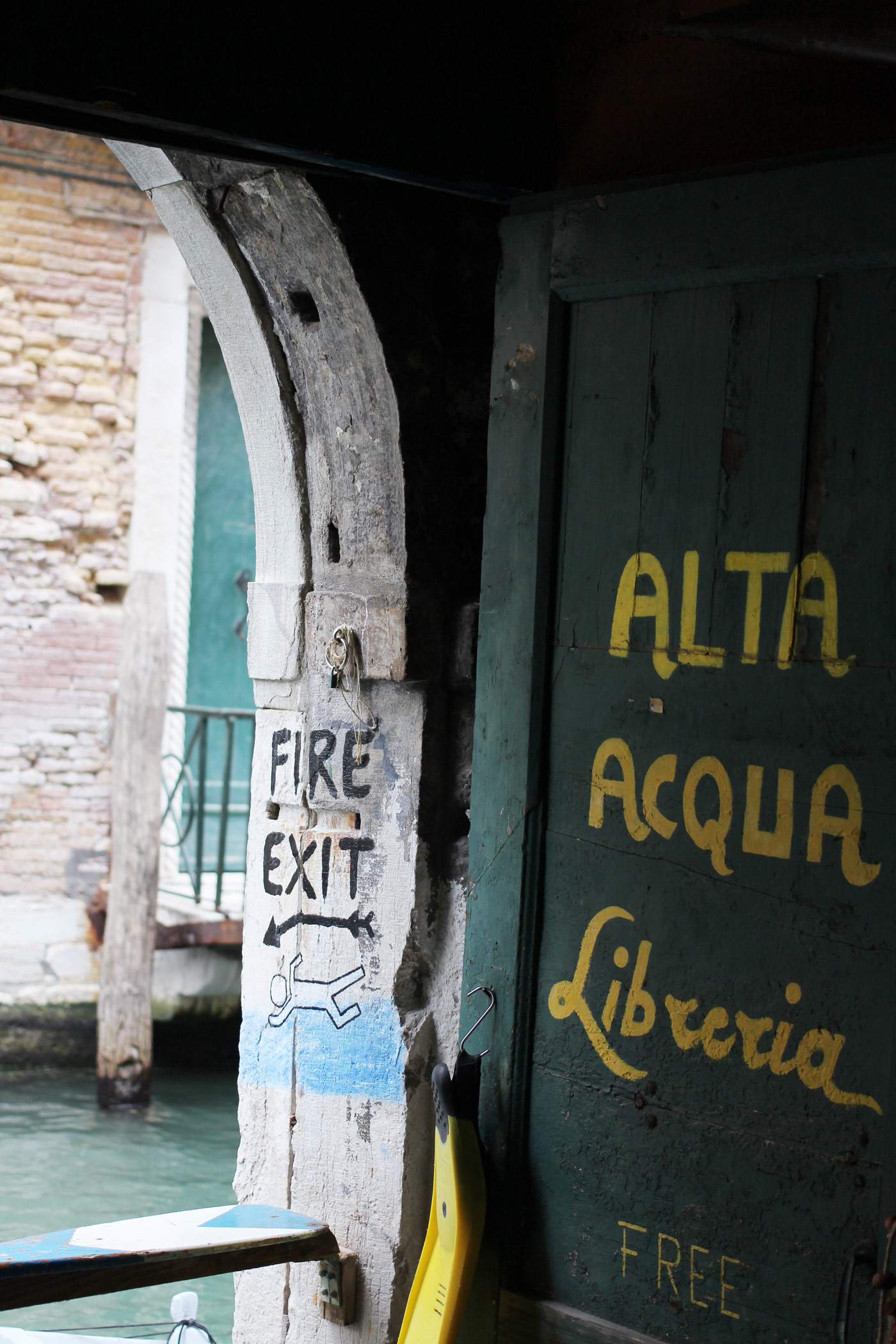 DO: Find New Places
When you stumble out of the tourist places, you'll be amazed at what you can find. Hannah came across this little bookshop, Libreria Acqua Alta, which was only a seven minute walk from St Mark's Square and it was such a cool find. It had a huge ship acting as a bookcase in the middle of the shop, two resident cats, a staircase made from books to see a beautiful view of the canals and the best fire exit I've ever seen. They must have had tens of thousands of books in there, as well as cool art prints and postcards which I totally picked up!
DO: Explore All of the Island
If it hadn't of been for my Sephora needs, we probably wouldn't have gone this far North but I'm so glad we did. Getting your butt out of the central San Marco area is so nice, the streets are wider, there's slightly less tourists and the place is littered with beautiful architecture, peaceful and open squares and places to catch a breather before you head back to the crowded streets in central Venice.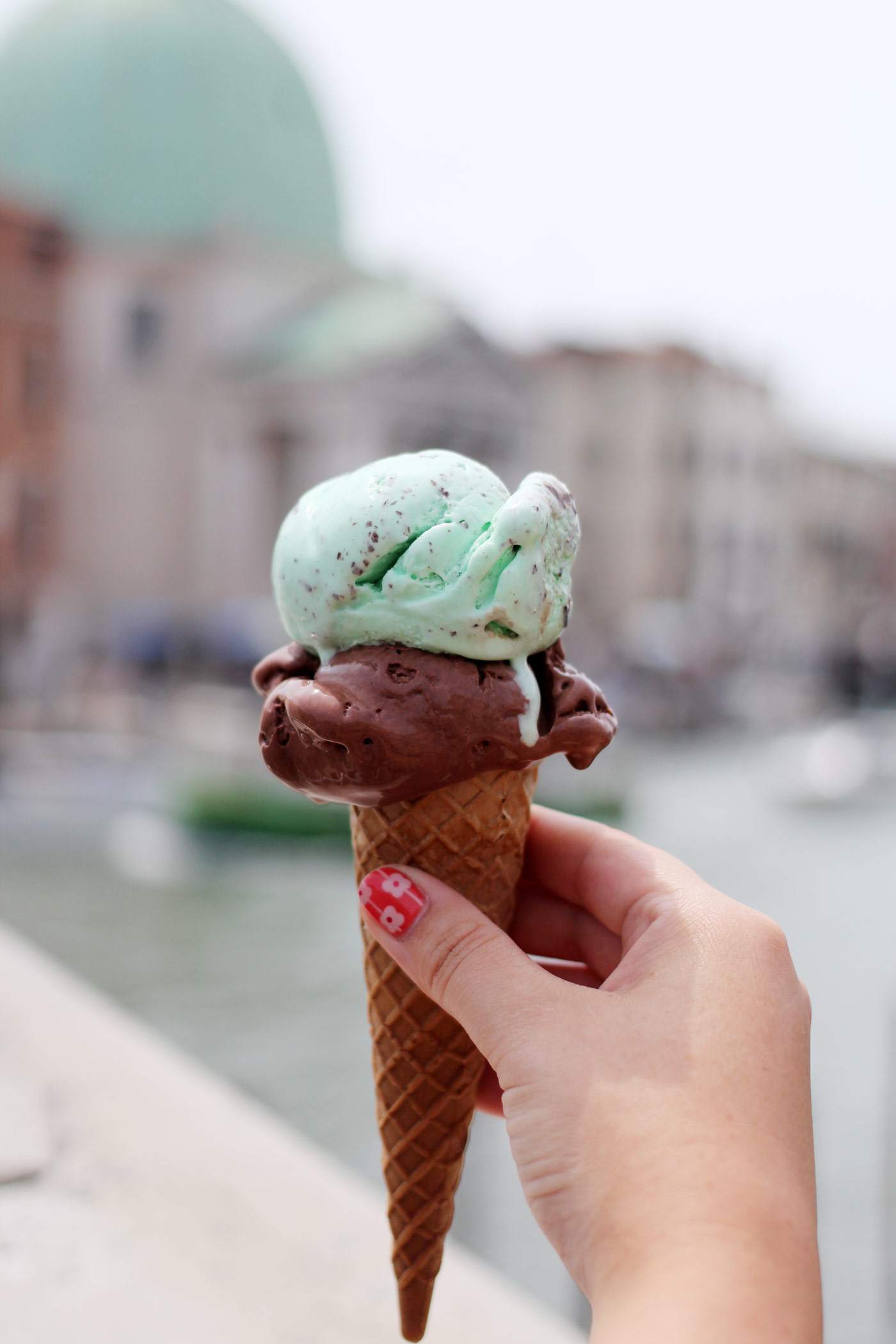 DO: Eat Ice Cream Every Day
I set myself this challenge and, dear readers, I managed to achieve it. I know, I know, it was tough but I soldiered through. There's something just so good about Italian gelato, it's so flavourful, so creamy, so delicious. I ate about two a day which was entirely worth the calories, and I'm so glad the UK sucks at ice cream otherwise I'd have a serious problem. I tried cookies and cream, caramel latte, lemon, mint chocolate chip, stracciatella (vanilla with choc chips), cherry and fruits of the forest. The latter two make the best combination I've ever had. So. Good.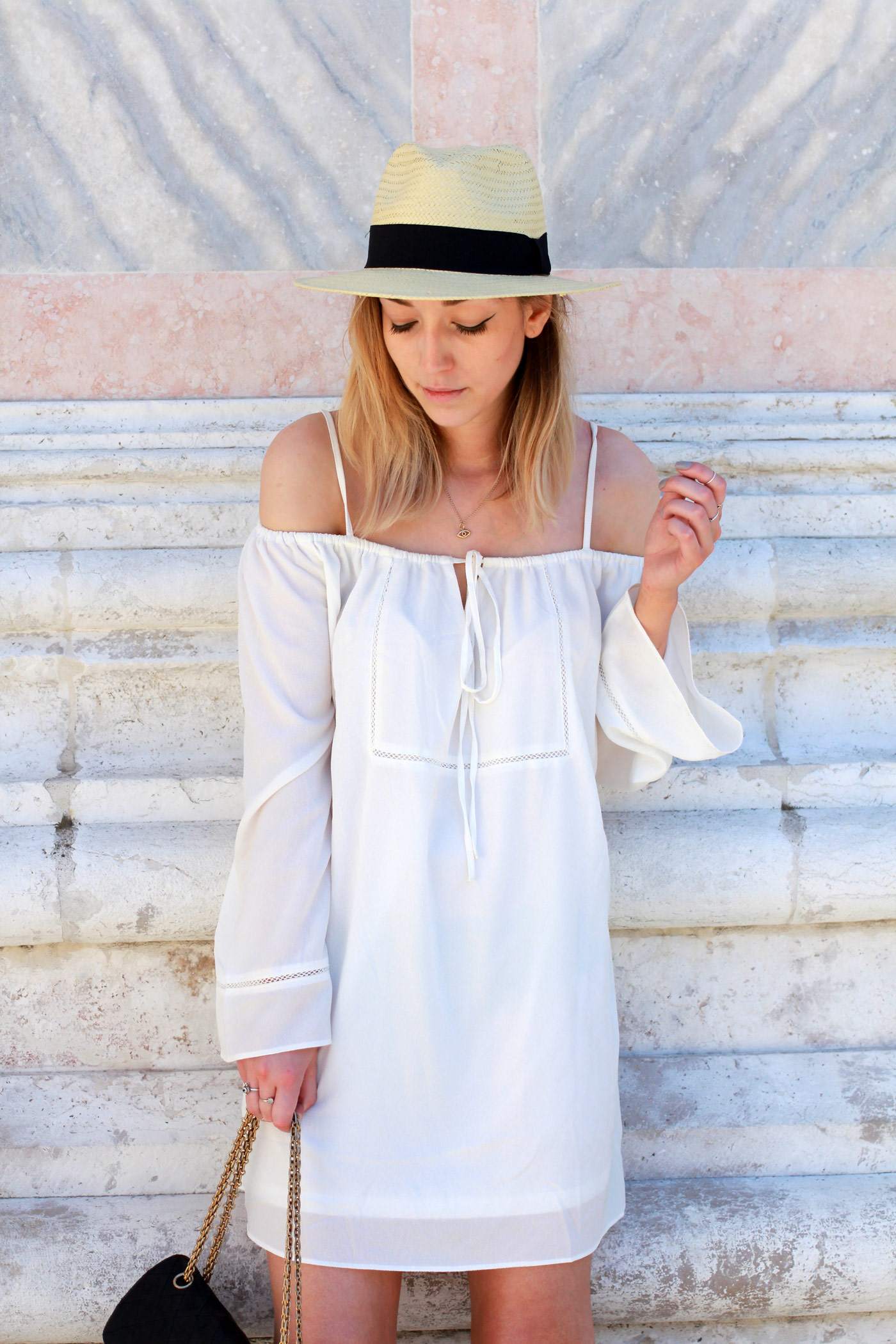 DON'T: Wear Too Much
As I hadn't been on a 'hot' holiday in years, I totally underestimated what walking around in 30+ degrees all day was like. Stupidly, I was thinking more of my outfit snaps than I was about the practicality of sleeves and heavier layers – big mistake! I tried to wear that white dress above and almost died (slightly exaggeration, but I was 99% sweat in that photo, no lie) so took myself to H&M to buy some cami tops which I basically lived in – sans bra because I couldn't even be bothered with that! Some places require you to cover up so do keep that in mind, but otherwise learn from my mistakes and pack light!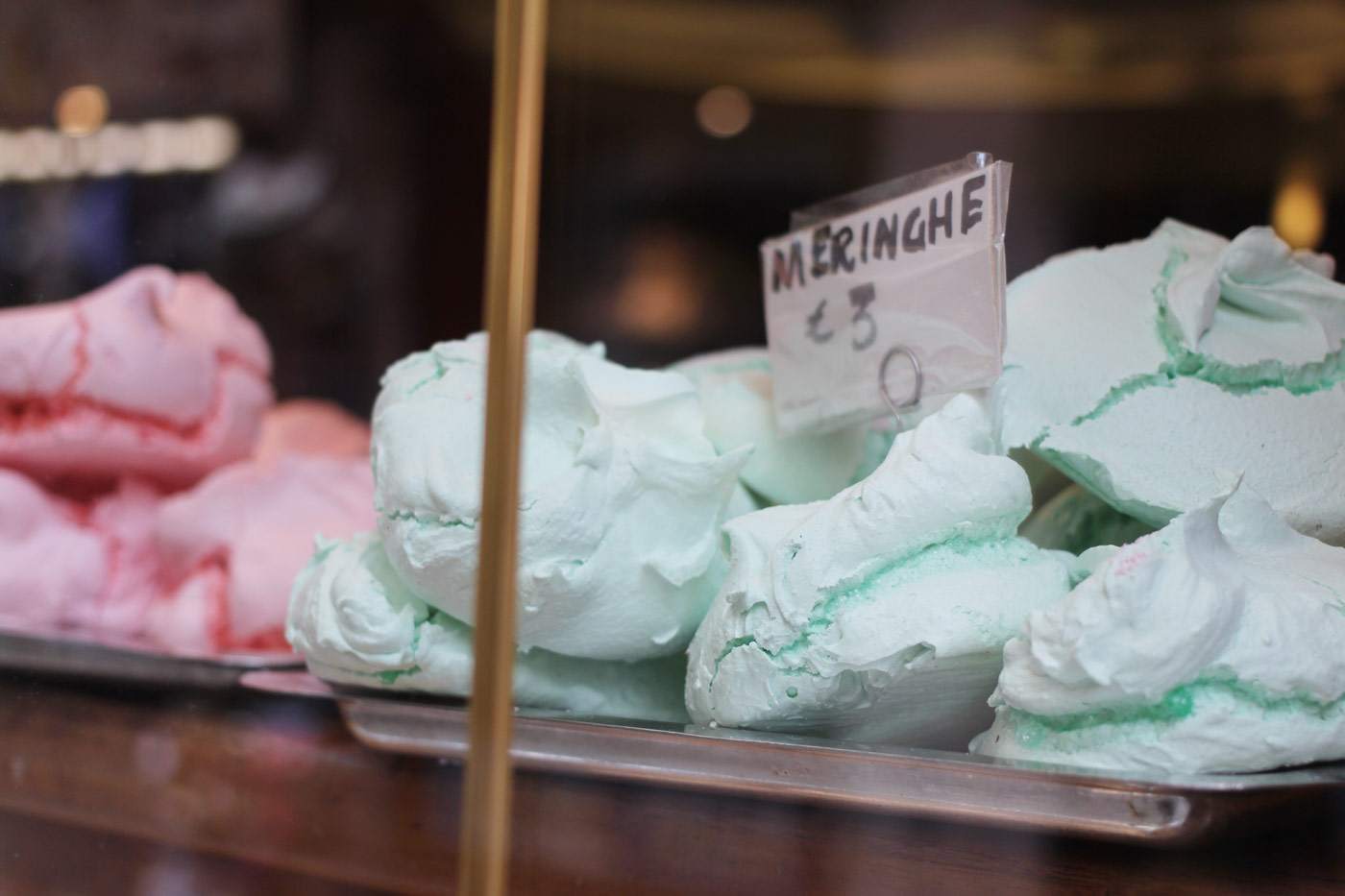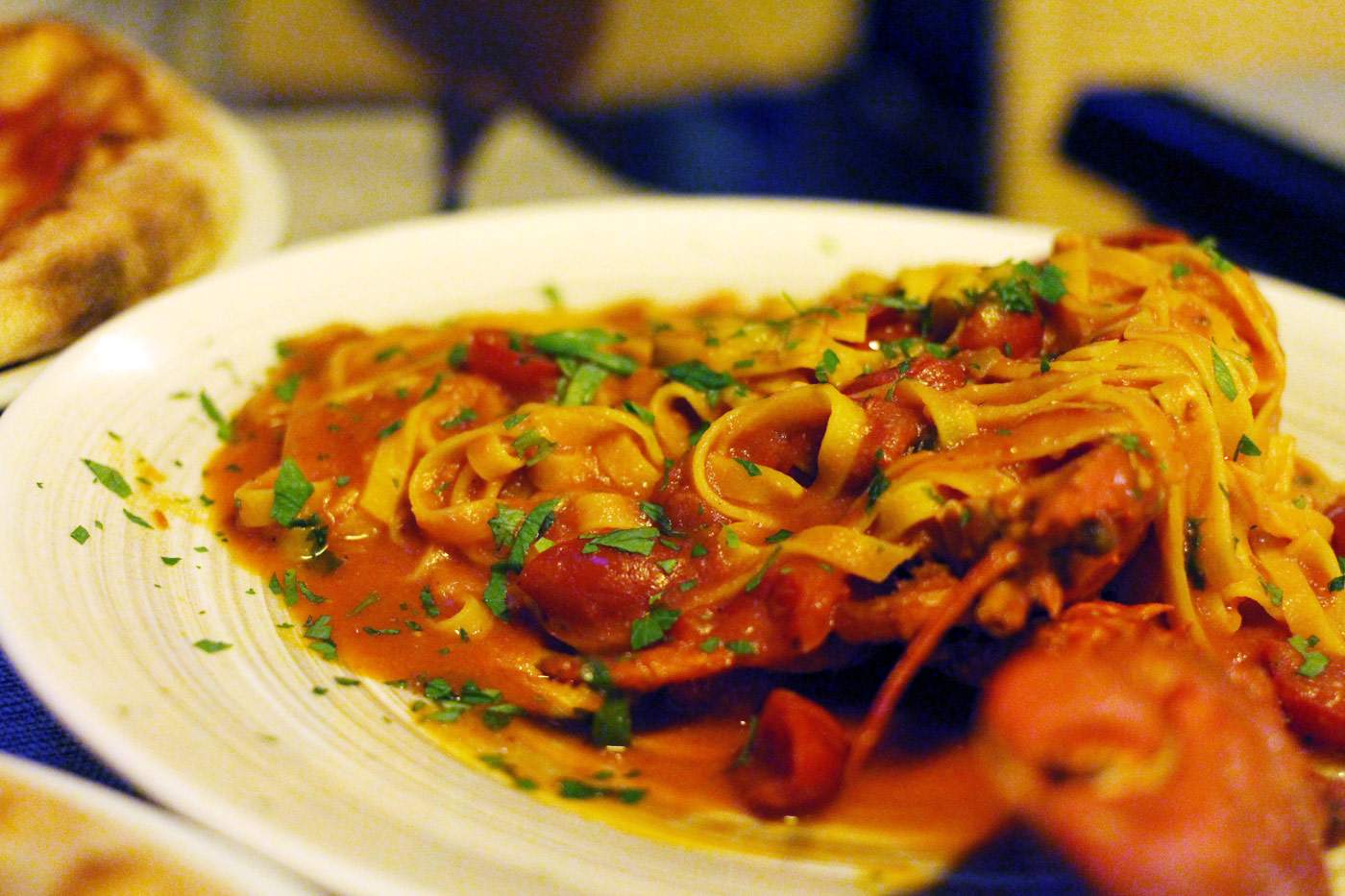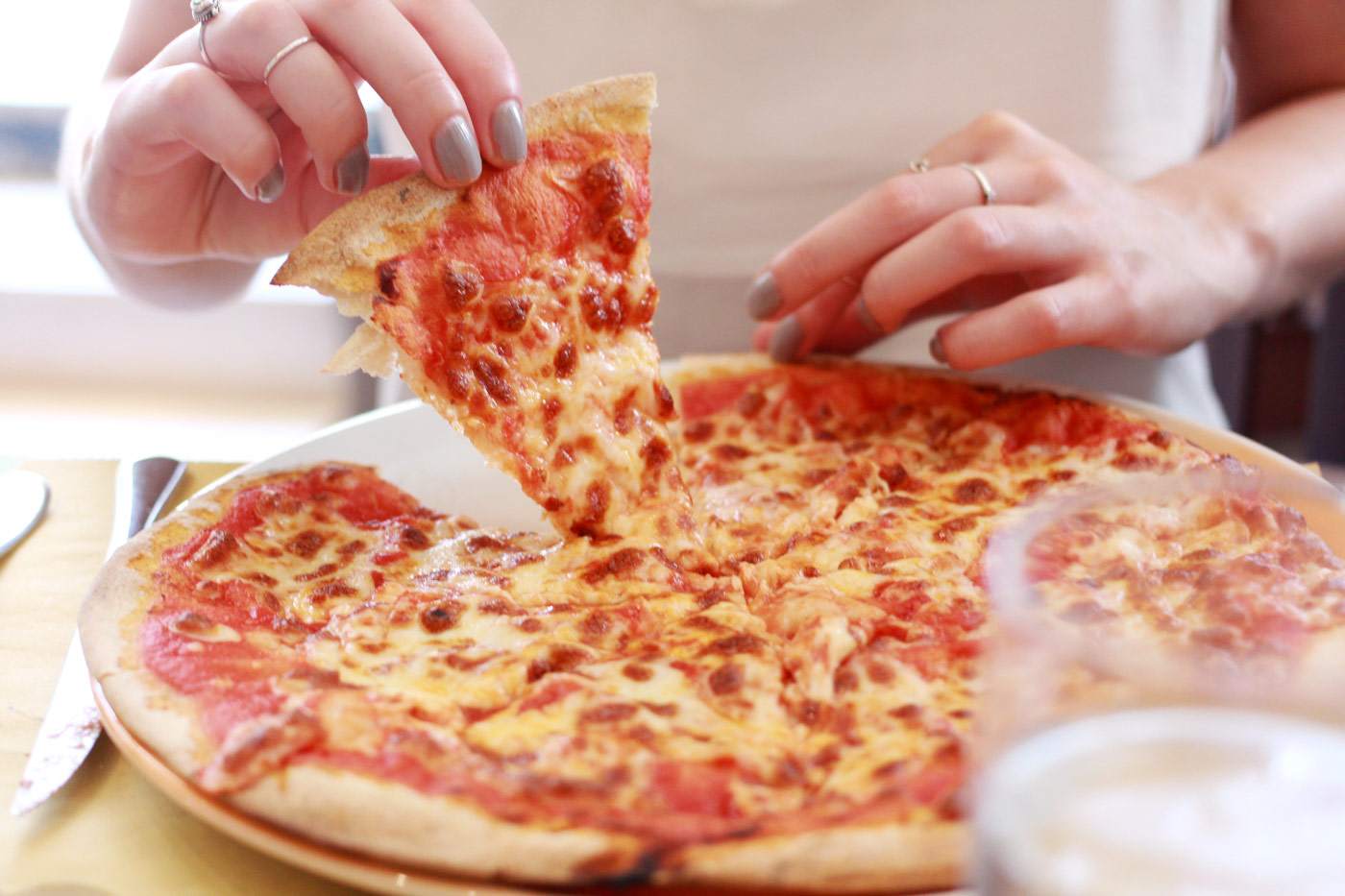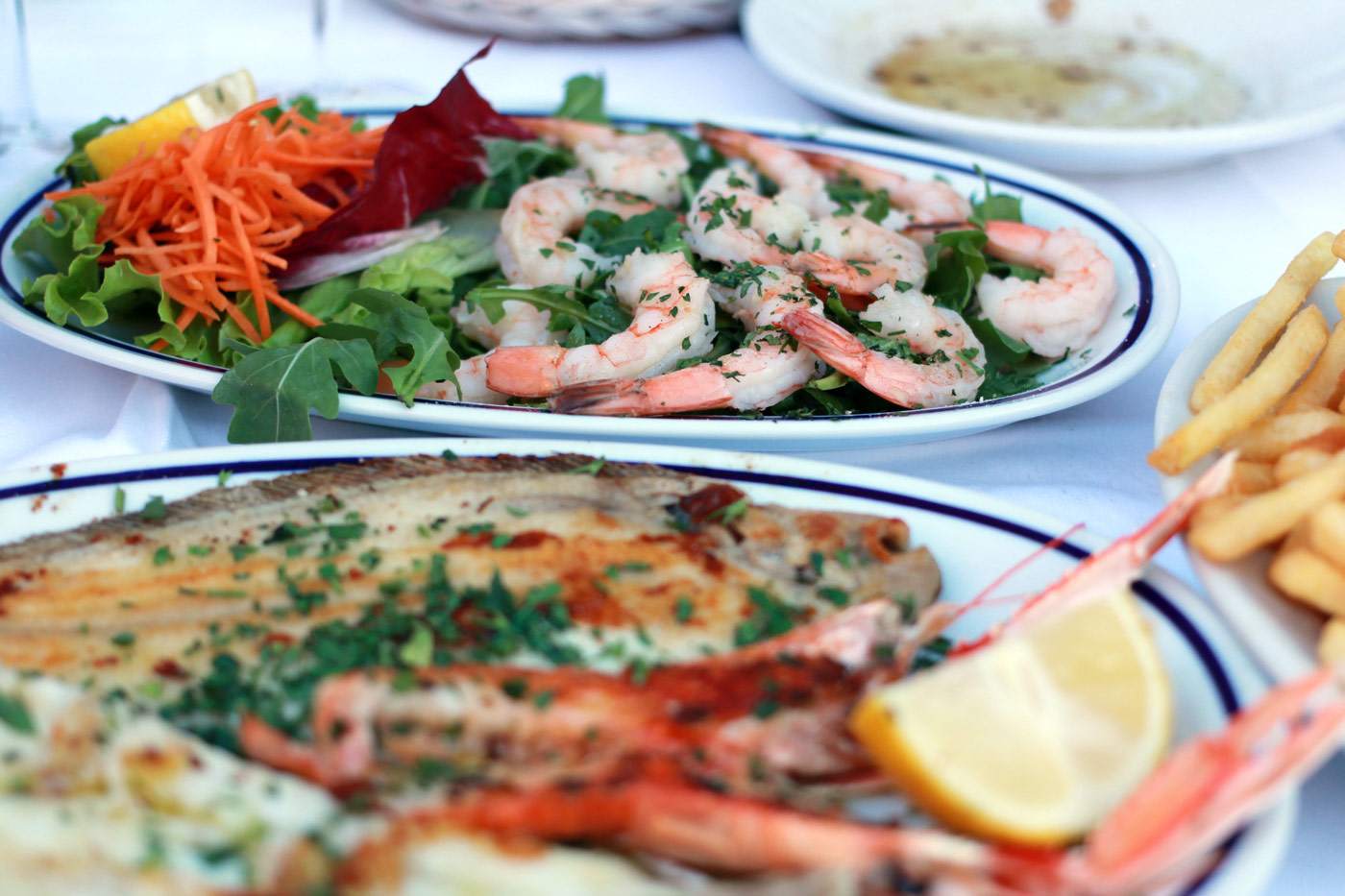 DO: Eat ALL of the Food
If I could pick one cuisine to eat forever, it would probably be Italian. Tomato, mozzarella and insane amounts of garlic are literally my favourite things in life! We didn't have a bad meal in Venice and I think you'd honestly struggle to if you were going for the typical pizza/pasta options, as everything is so fresh and delicious. We found your average restaurant pasta was around 11-12 euro and you could grab a margarita for around 7 euro which isn't too bad! Side dishes, like chips and salad, is always inflated though. You can eat on a budget, however, and the five euro takeaway pizza tastes just as good as everywhere else. There's places that do fresh, homemade pasta for 5 euro to take out too so you don't always have to go to pricey restaurants!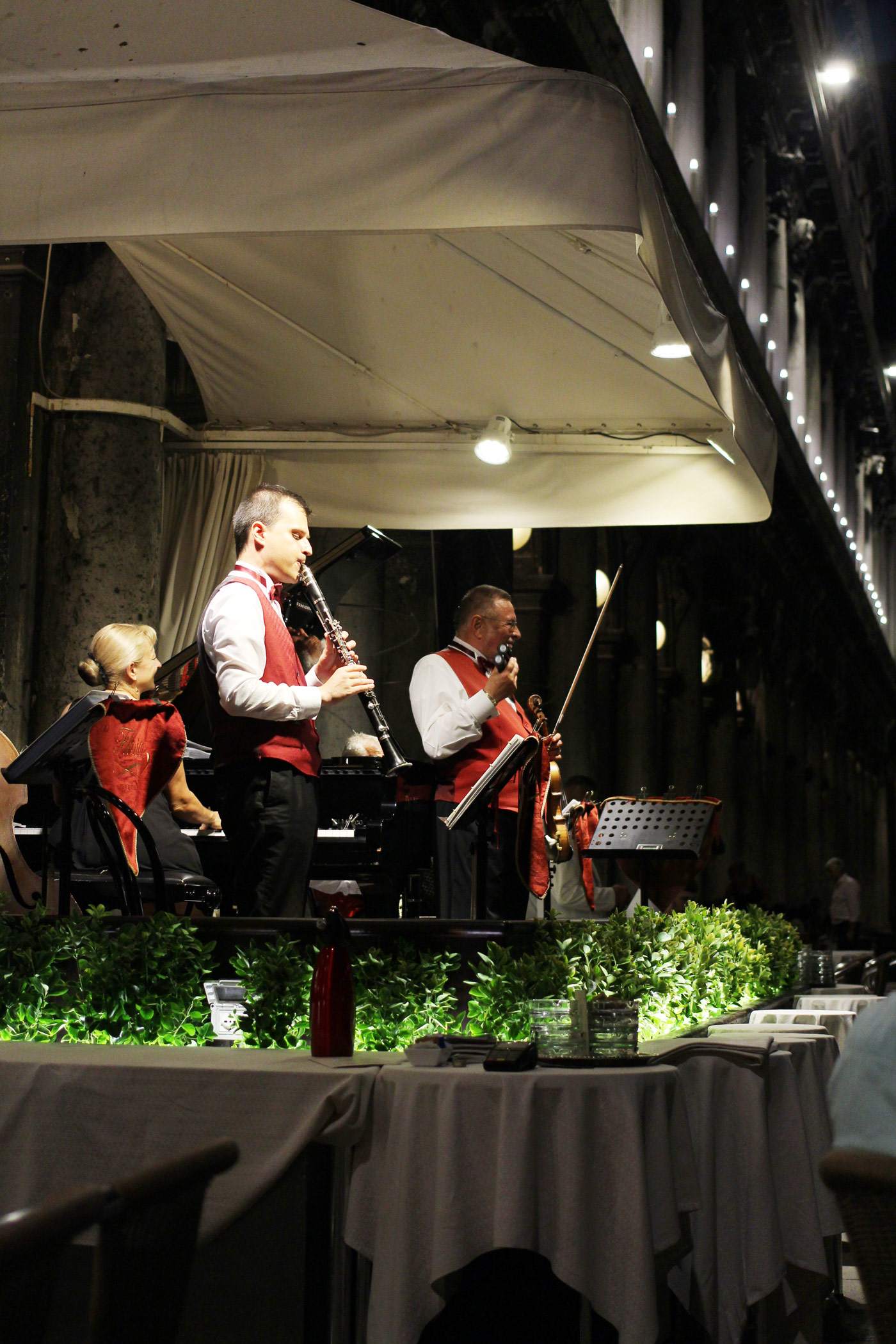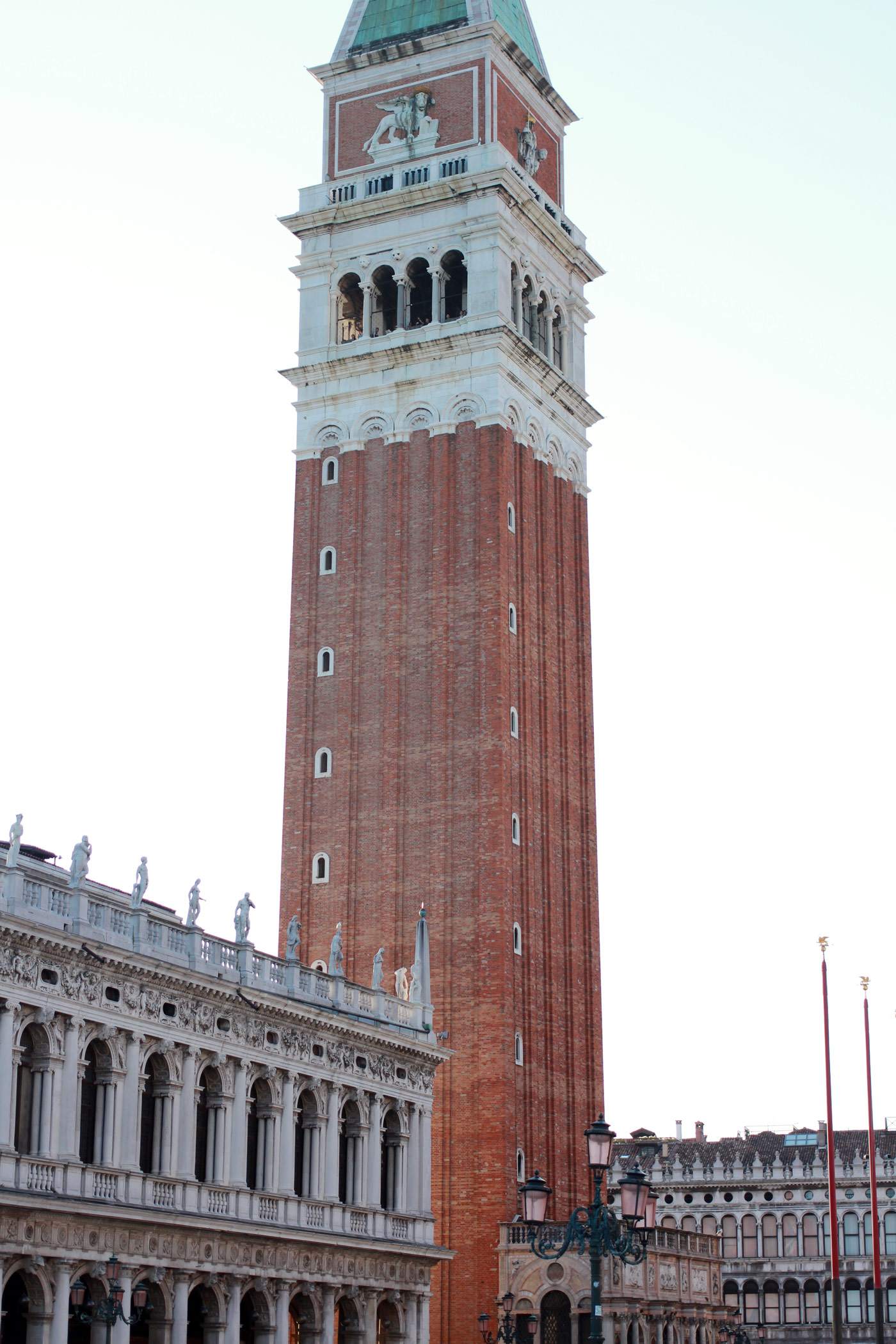 DO: Visit St Marks Square at Dusk and at Night
St Marks Square is busy morning to night, as you can imagine, but visiting it during golden hour and afterwards is just so much nicer than during the day. It's a stunning place, but it has a different, more chilled atmosphere on an evening which is nice. We spent several evenings drinking Bellini's and eating ice cream on the steps at the back, as well as revisiting our favourite cafe for another hot chocolate – but more on that in another post!
DON'T: Underestimate the Cheeseless Pizza
The original pizza: a super thin base, fresh tomato sauce, garlic, olive oil and salt. You might think a pizza isn't complete without cheese, right? Wrong. These were slices of pure heaven, like a tomato garlic bread but approximately 100x better. We had them for several meals and they are so worth trying, I promise you'll end up hooked.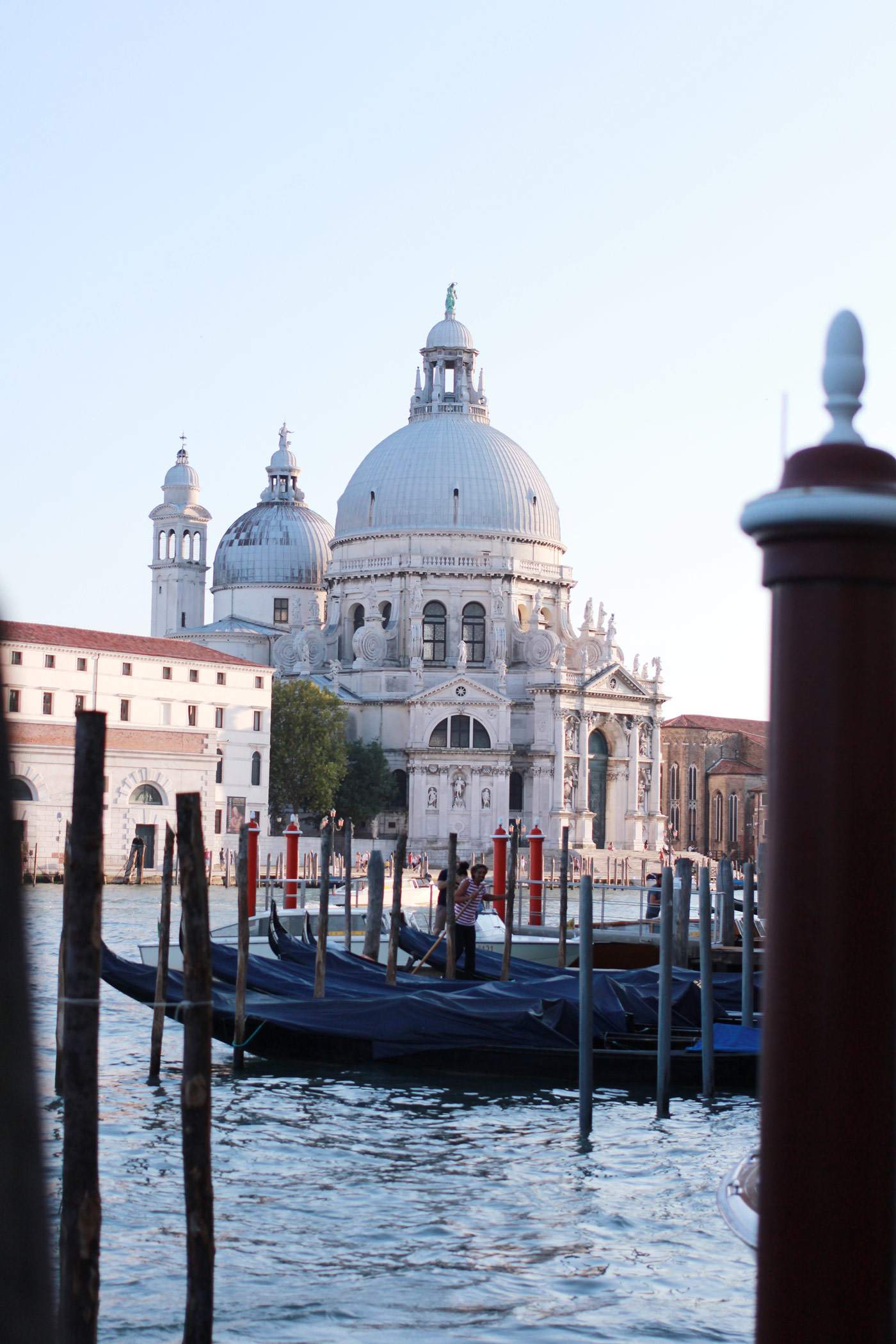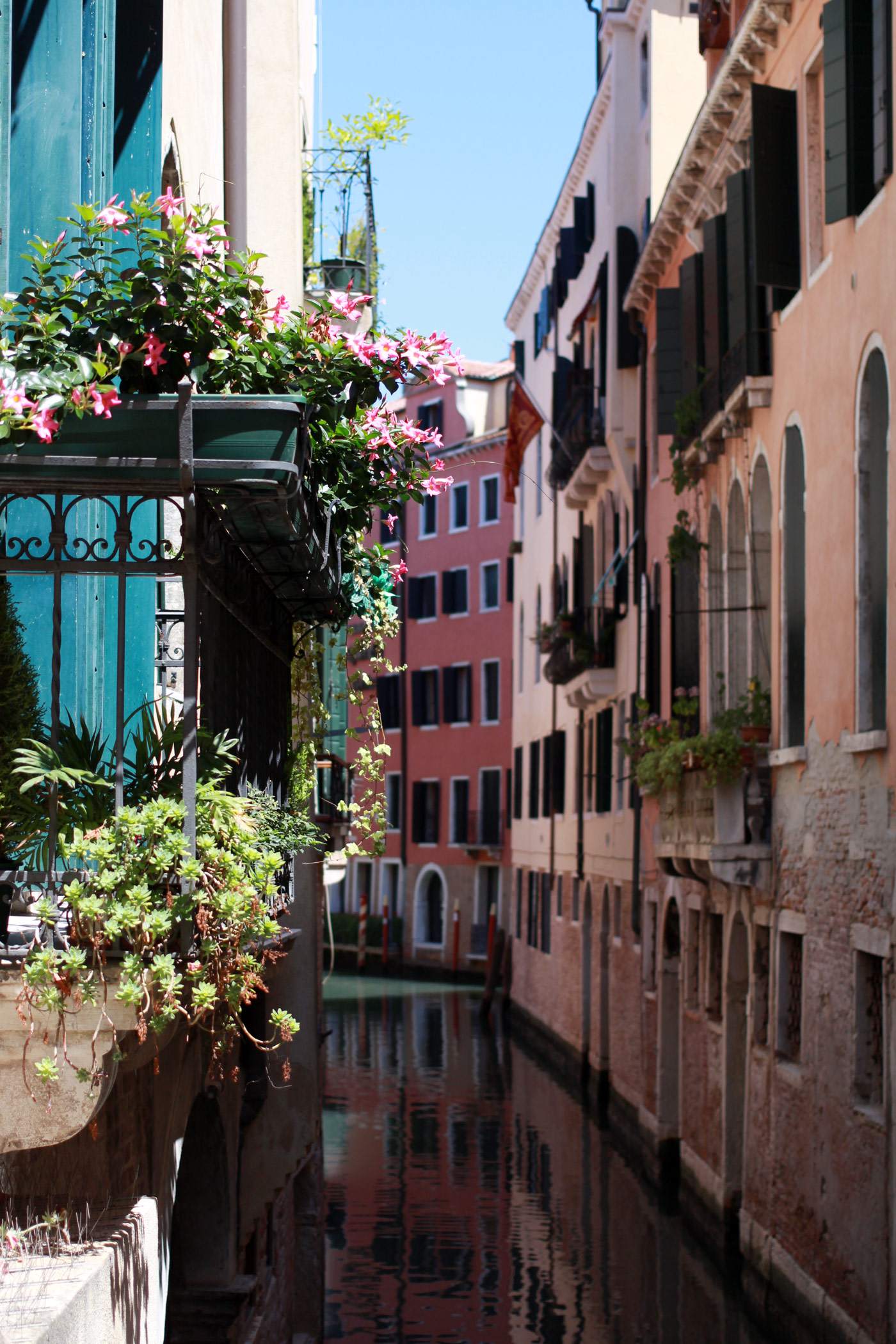 DO: Take in the Architecture
You'd really struggle not to do so, as every street, every back alley, every labyrinth style twist and turn is so beautiful. I think we took photos of every canal – of which there is a lot, as you can imagine, you know, being a waterworld – and every street as it's honestly the most photogenic place I've ever been! From tiny, almost claustrophobic streets to wide open squares to the from-another-time, decadent fronted buildings, every corner is simply stunning.
Helen x
ps. Check out these two blogging babes: My Debeauvoir Diaries and Cherry Pie!