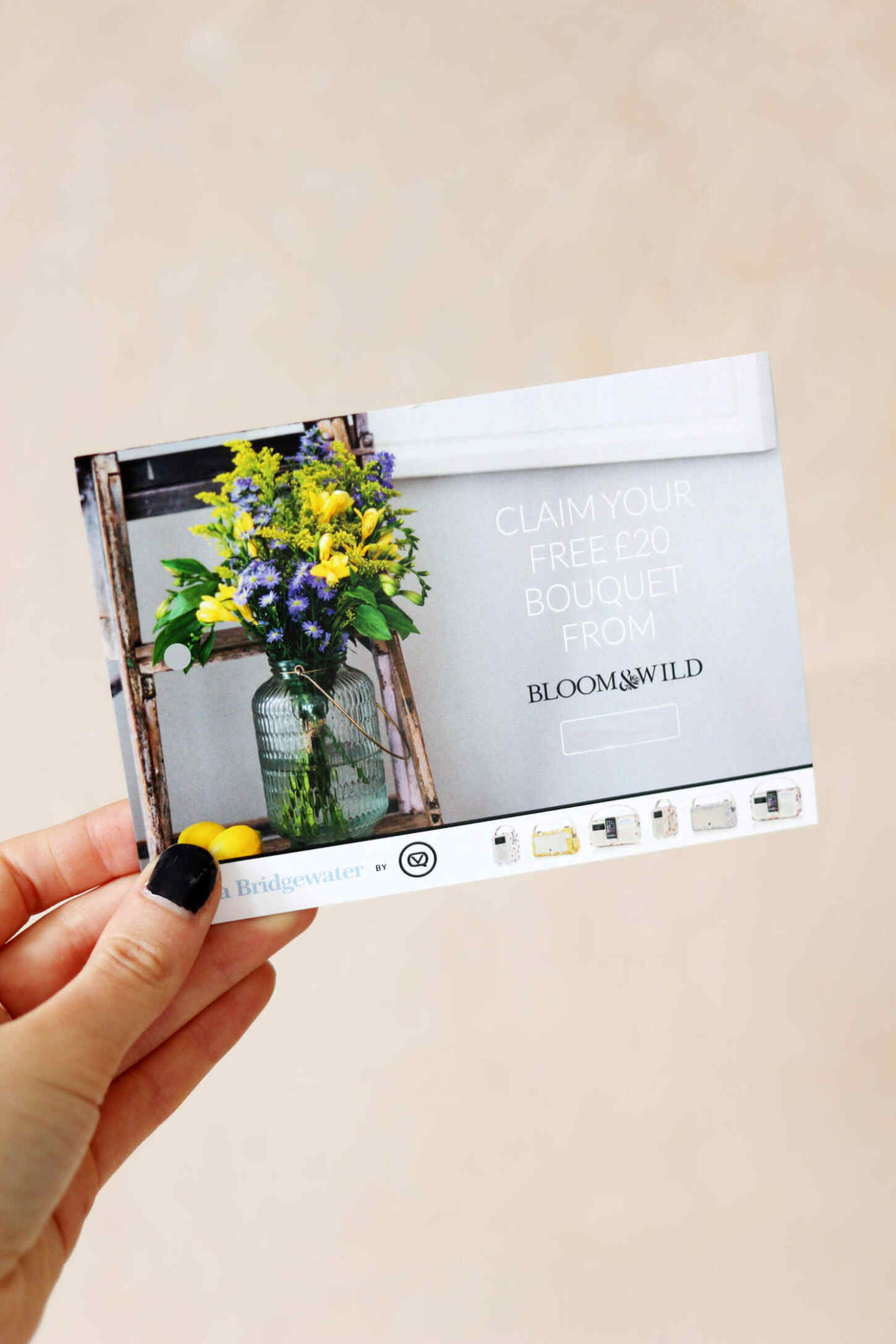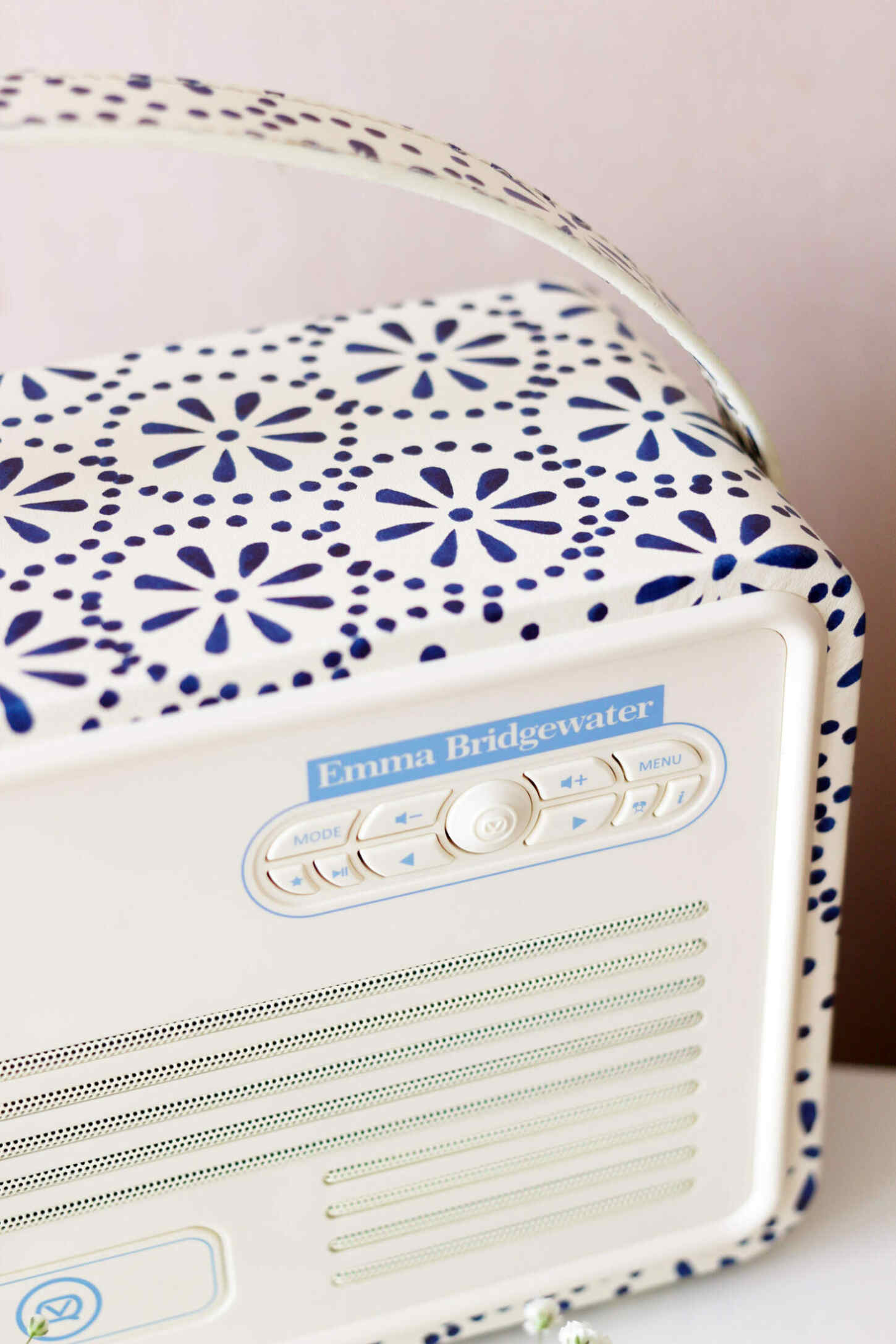 Mothers Day can be a bit of a challenge sometimes when you're not quite sure what to get someone. I give my mum little presents all year round and she gets more beauty goodies from me than she'll ever get through, so when it comes to Mothers Day, Christmas and birthdays I'm often a little bit stumped.
But, this year, I've been lucky as VQ have teamed up with Emma Bridgewater to create a beautiful range of digital radio covers (faux leather for all you vegans) in her signature designs so it makes present buying a little bit easier this year. You can choose from the lovely blue and white combo I picked, to her multi-coloured polkadot to love hearts and floral patterns. Also, from today (13th) until the 26th March, when you buy an Emma Bridgewater radio, you'll also get a £20 Bloom and Wild voucher so you can get a bunch of beautiful, hand-picked flowers to go along with it.
I've been buying Bloom and Wild flowers for such a long time now and they're always so nicely put together, so even though flowers are the typical Mothers Day gift, they'll be so appreciated! I know my mum is obsessed with flowers and always has some in the house so she'll really love getting a perfectly curated bunch from Bloom and Wild.
The radio itself is really lovely too. This particular model, the VQ Retro Mk II - comes with DAB, DAB+ and FM settings so you can tune in to your favourite stations. If you have an iPhone, you can also use the dock (which pops out) to listen to your own music or podcasts, and it also charges your phone at the same time. If you have another smart phone, you can connect wirelessly and use the USB port to charge your phone instead. You can also get a rechargeable battery on the VQ site too, so you can listen to it for 25hrs between charges if you wanted to take it away somewhere. Picnic, anyone?
It really is a gorgeous gift and such a bonus that you can get the flowers too! You can pick this up from the VQ website, or John Lewis, Very, Currys, PC World and lots more!
Helen x