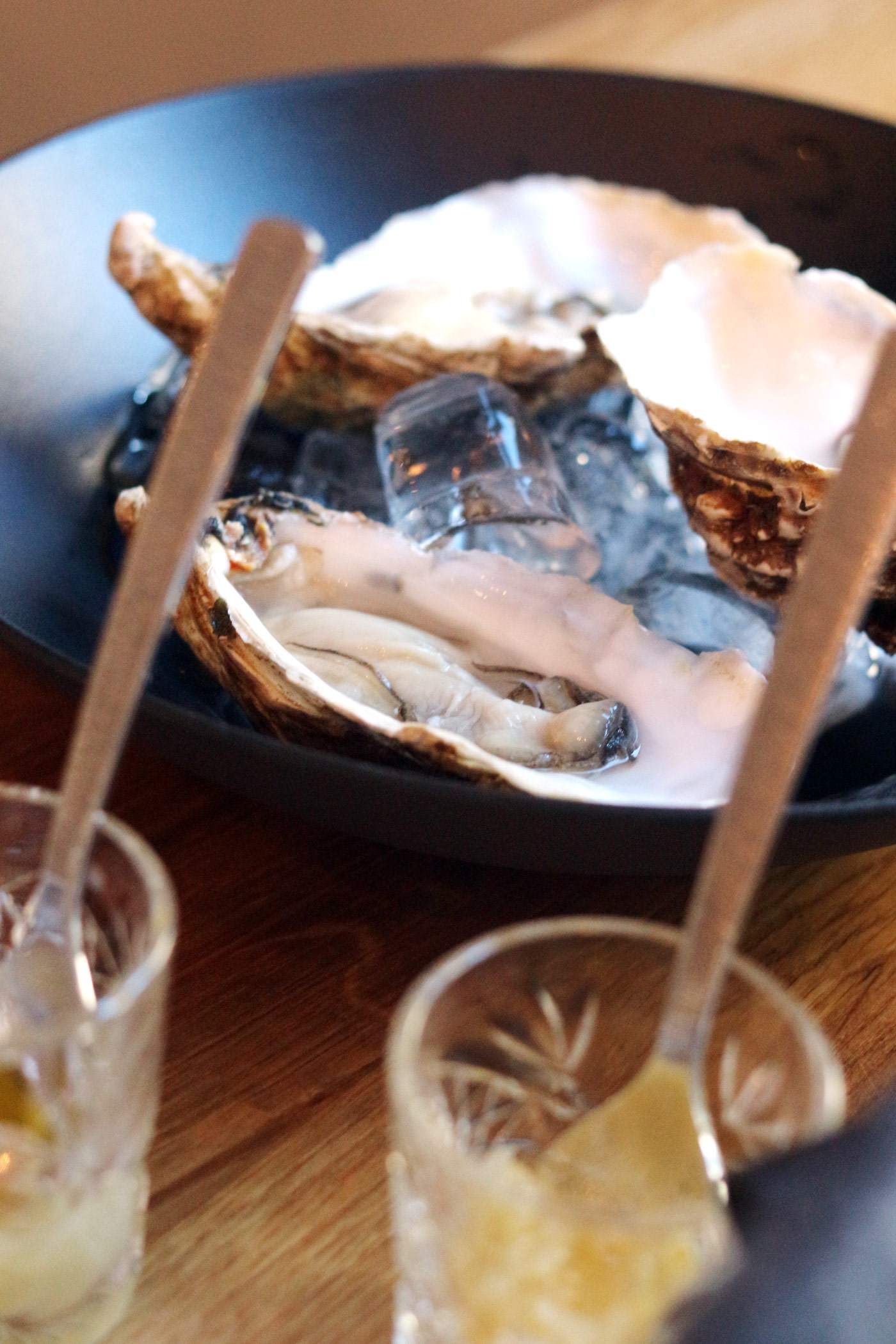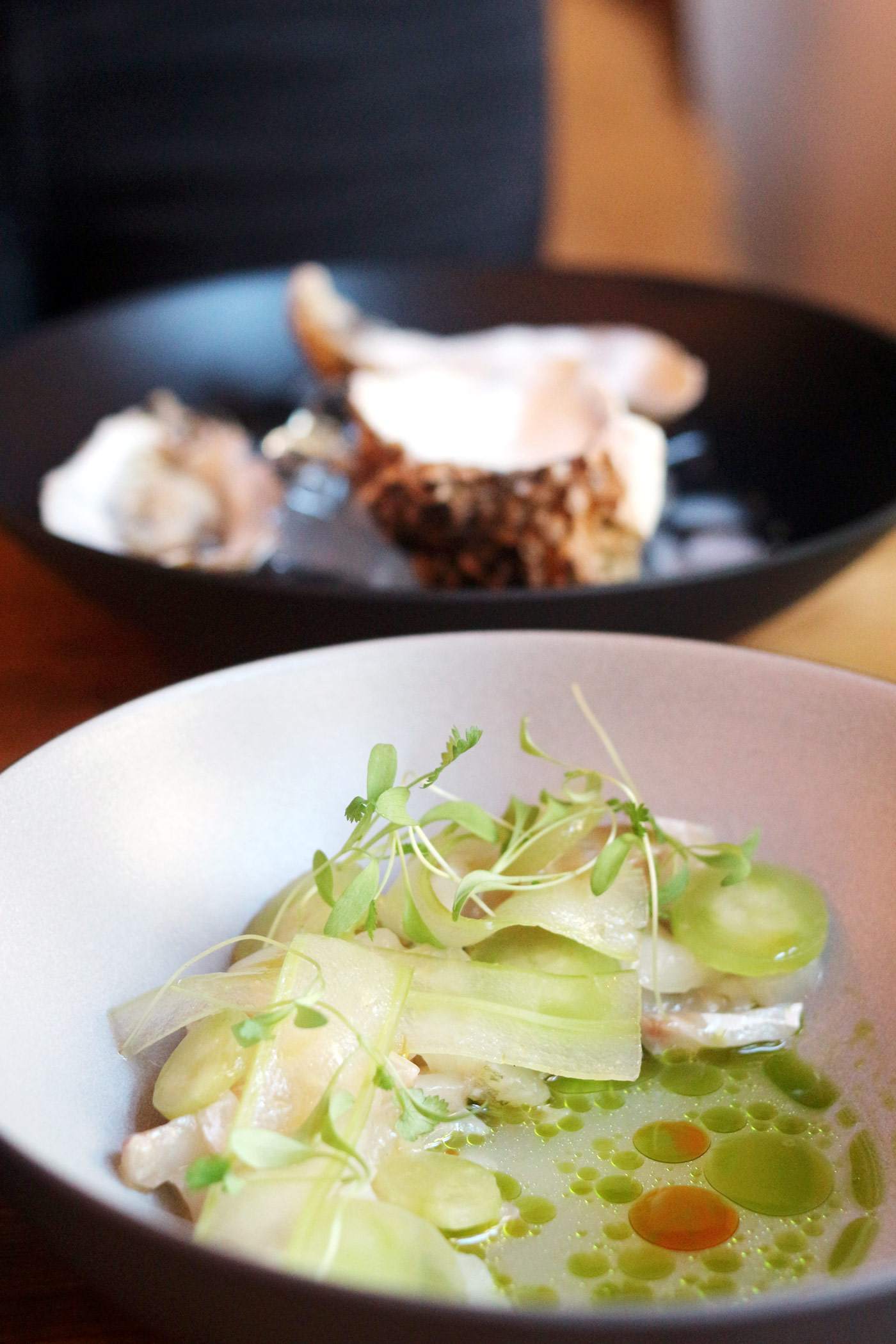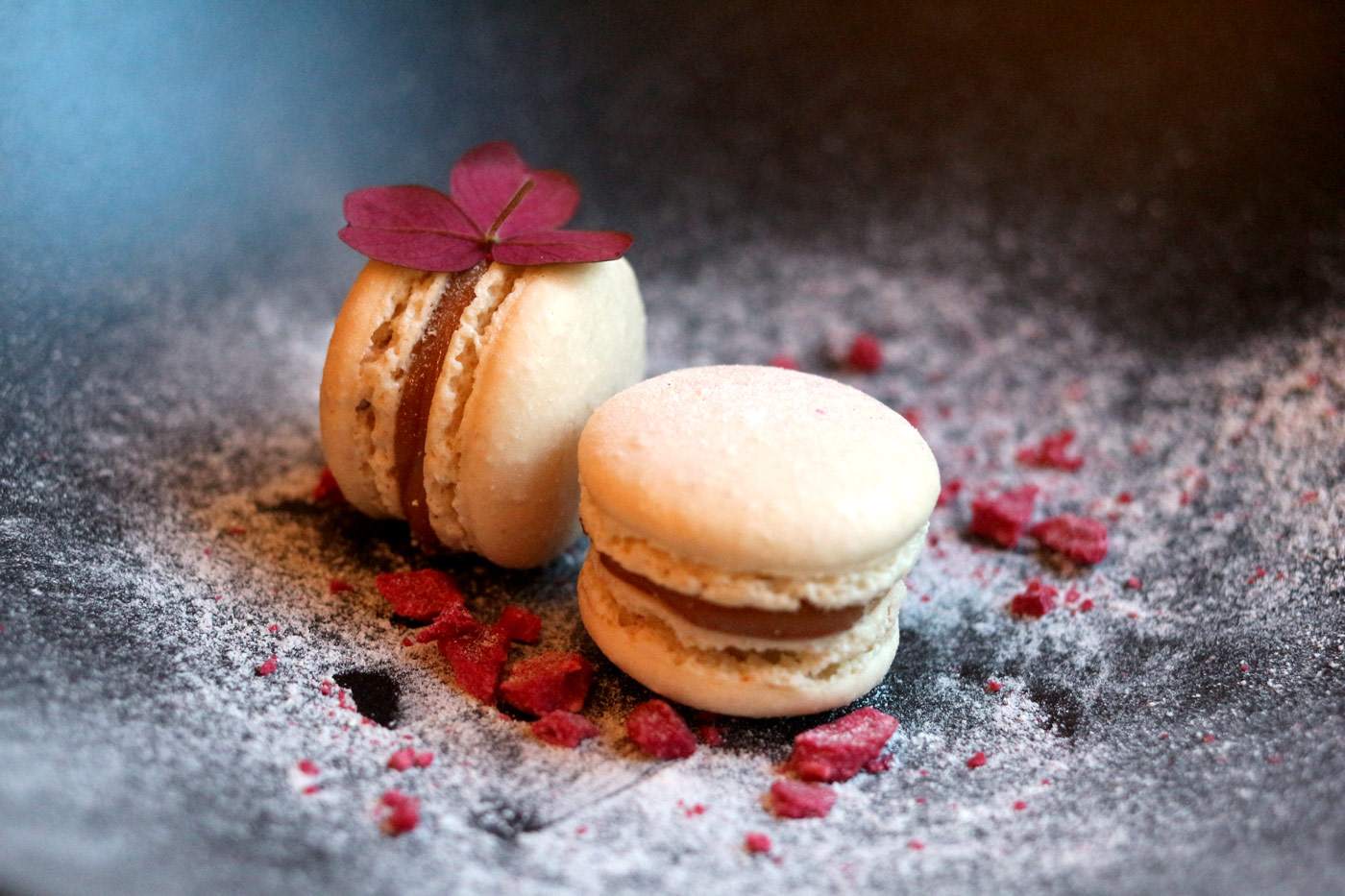 Fabrik | Fabrik is situated in a nice up and coming 'hipster' area of Tallinn and it's one 100% worth visiting. I had one of the nicest meals I've possibly ever had in this place and I urge you to visit if you find yourself in the area. Fabrik has such a gorgeous interior too, it's white and light, with fur throws on every seat and art prints on the wall – very scandi in style. Their plating is amazing too, such beautiful food presentation as you can clearly see above. For starter I got seabass with leche de tigre (a citrus based marinate for ceviche) and coriander and Hannah got oysters. Mine was honestly one of the nicest things I've ever eaten, I genuinely still think about it on an almost daily basis! For main, I had duck with a citrus jus and gooseberry (delicious) and Hannah got beef cheek (slow cooked for hours and hours, it literally melts) with artichoke, capers and truffle. It was a thoroughly amazing meal and one I truly enjoyed! Check out their website here.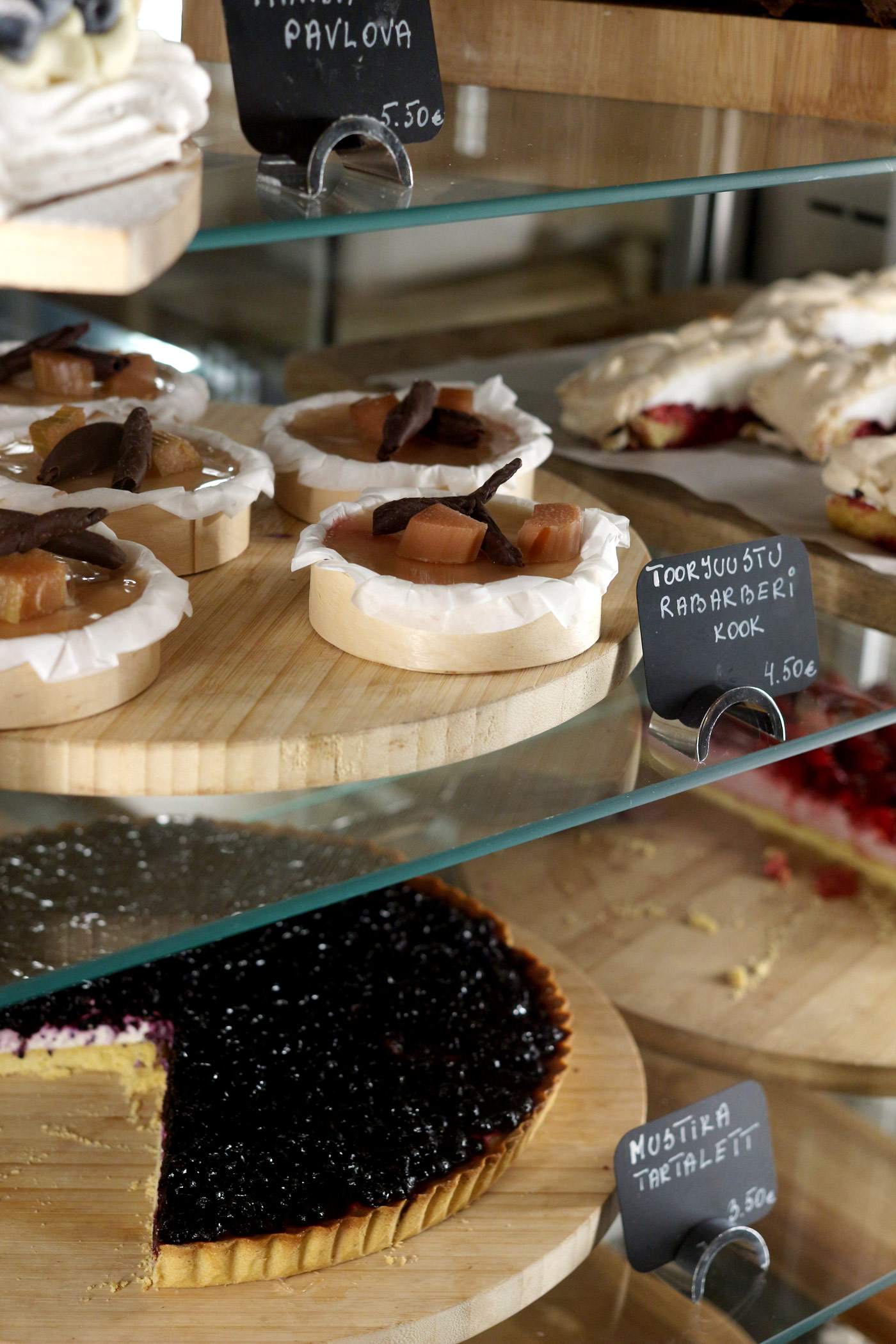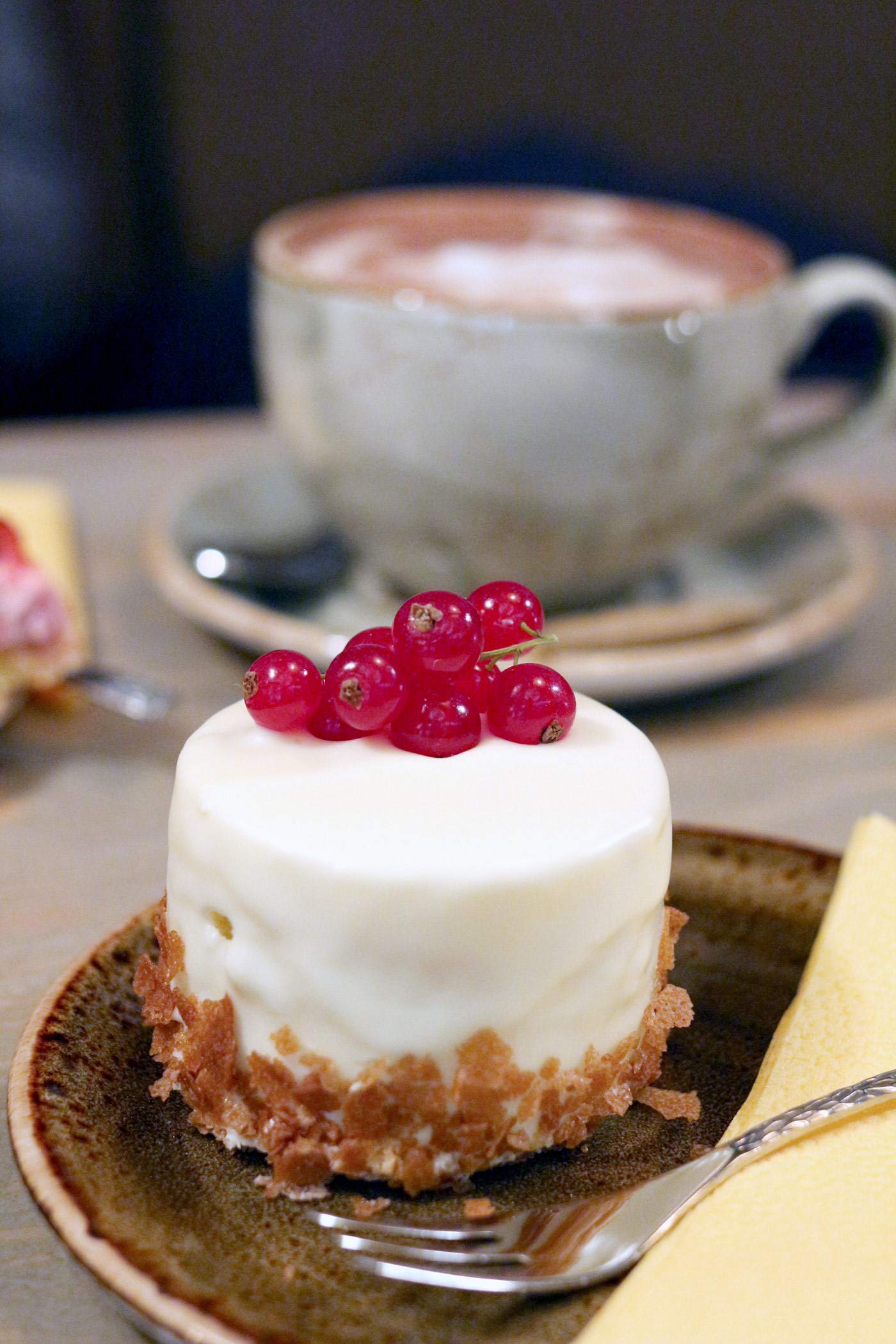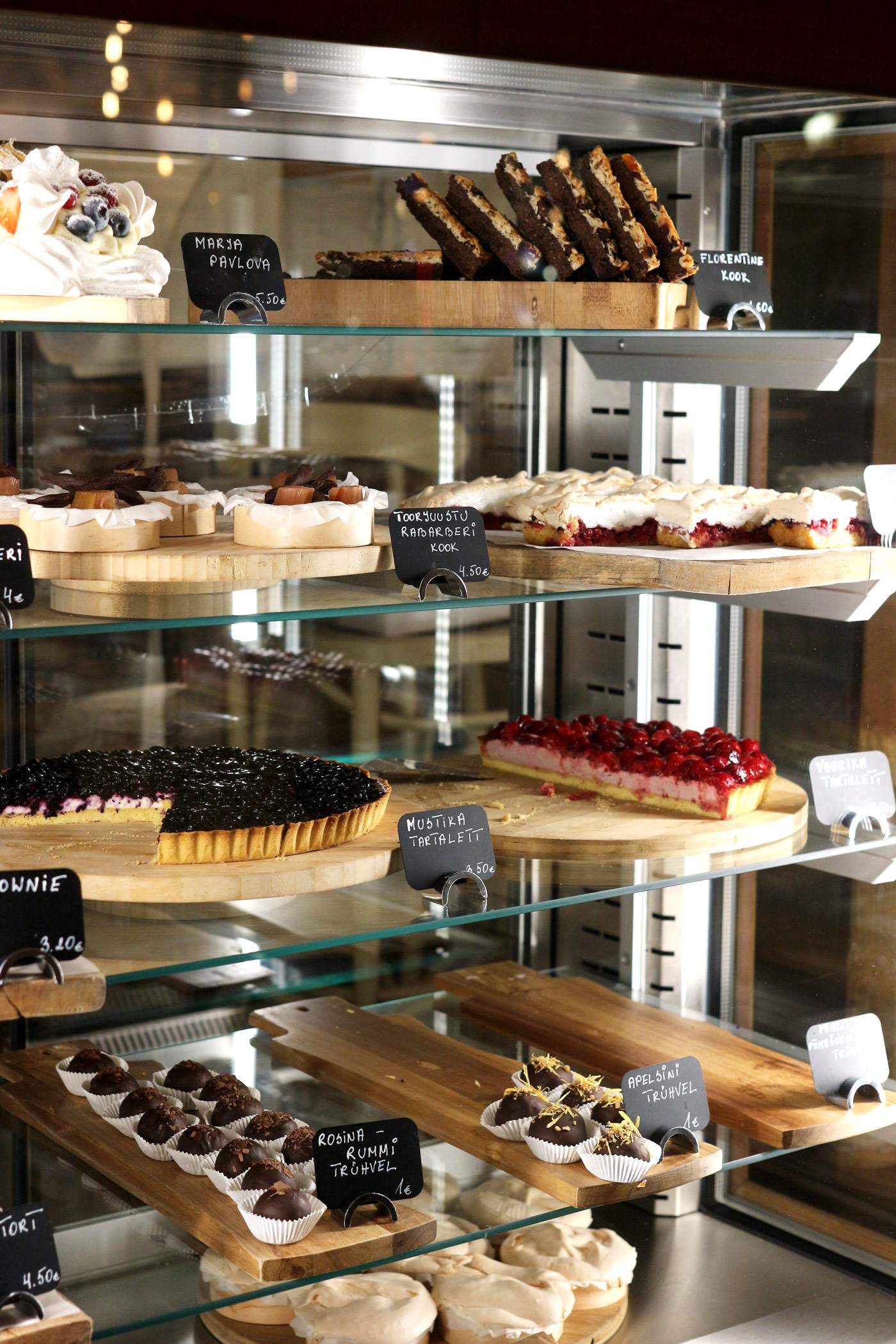 Rukis | We we're oh so cold one evening after wandering around the Christmas markets and Hannah noticed this place, so we wandered in to see what cakes they had on offer. Located in the old town – in one of the main streets – this beautifully pinterest-worthy cafe has a beautiful range of homemade cakes and pastries on offer. I got a white chocolate and berry cake and a huge hot chocolate, which were both so delicious. They also do crepes, lunch offerings and breakfast so it would be a great place to note down. I promise you'll love the interior as much as I did. Now… how I can I steal that chandelier… Check out their website here.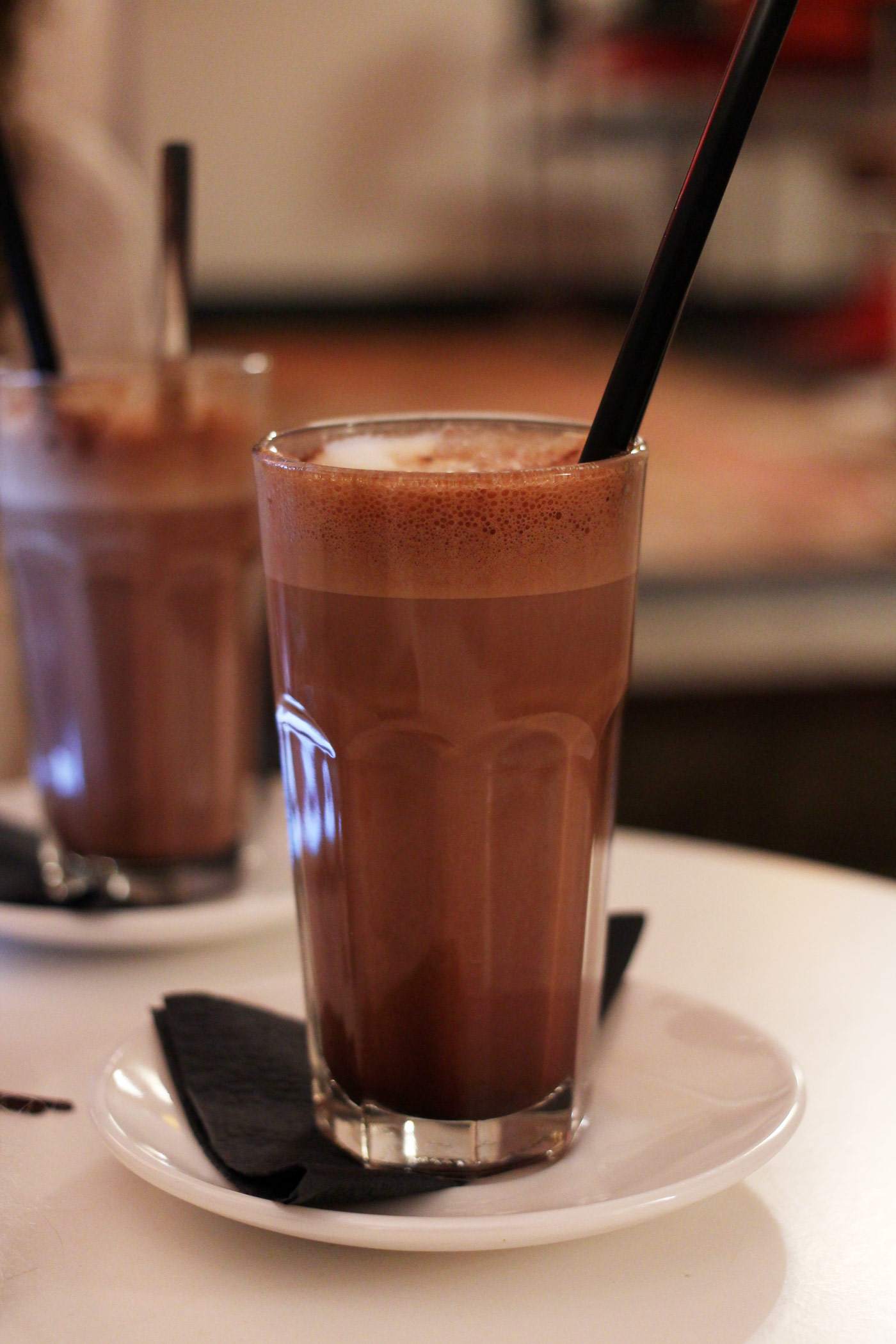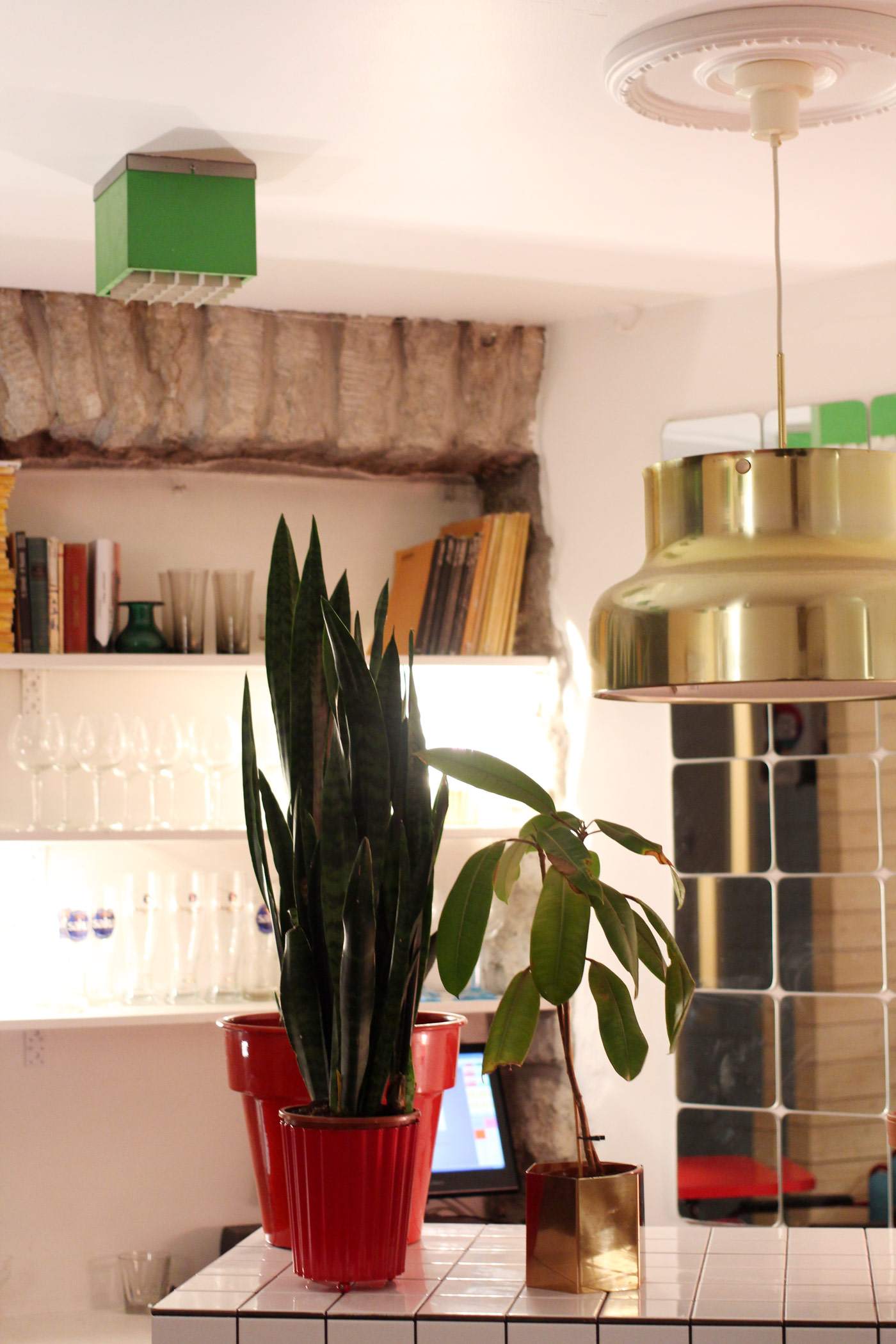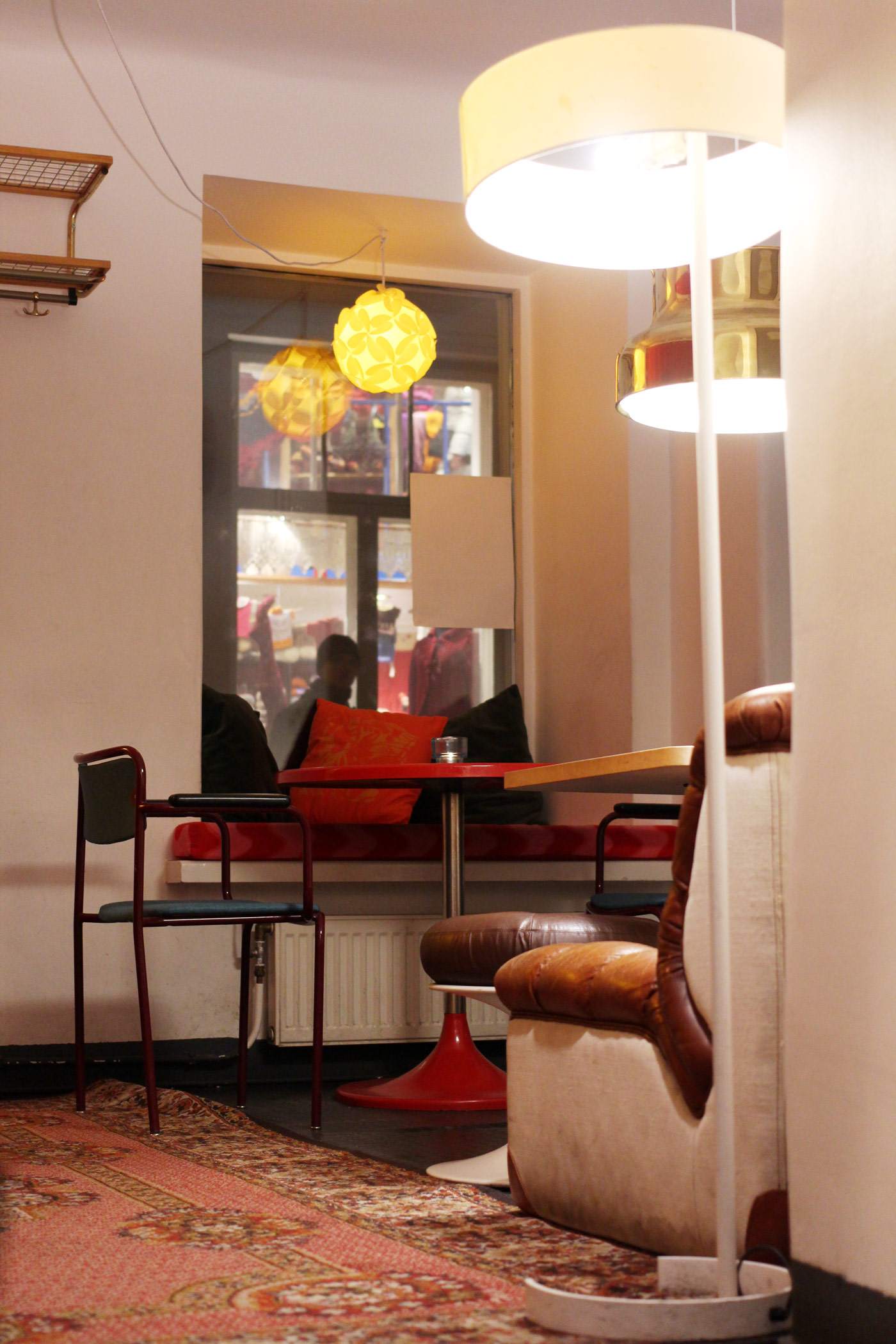 Must Puudel | Another Hannah find – I swear she's the best travel buddy for hunting down photogenic places – was the amazing Must Puudel which I believe translates to Black Poodle. This bar and restaurant is decked out entirely in vintage 70s furniture and has such a cool vibe! Tehy do everything from lunch to evening meals (from gluten free to vegan, too) but we just nipped in for a hot chocolate which was so good. Yup, my blood was 90% hot chocolate by the end of my trip… Check out info on them here.
Lieb | I almost didn't include photos of this one, as it was so dark so apologies if it was a little grainy! Lieb is located across a beautiful courtyard and has a beautiful rustic feel, with lots of wood and fur throws so it feels very homely. The staff (in particular our waiter, I didn't catch his name but it was so lovely!) are knowledgeable and nothing seems like any trouble which is so nice. For starter, we both had feta cheese with kale pesto and beetroot dressing which I would highly recommend. For main, I had beef cheek with marinated vegetables and Hannah had quail with potato salad and chimichurri sauce – both were amazing! Hannah skipped dessert, but I had a creme brulee with honeycomb and it was just so festive and delicious! Check out their website here.
Mekk | We popped into Mekk for lunch on the Saturday when we were in Tallinn and it was a fleeting visit. One thing about Northern countries is that it goes dark quite quickly, so we just ran in for a main course and ran out again before we lost the light for photos! We both opted for the beef stroganoff – something which is obviously a classic but I'd never had, and it was so, so good. I would definitely get it again if I saw it on a menu! I have no idea how they got such a delicious flavour into the sauce but mmm, would recommend! Website here.
Väike Rataskaevu16 | Let me start by saying they do the best bread I have ever eaten. I swear, you need to go solely for bread (and the food, obviously) but make sure you get some as it is beyond soft and I'm sad I've never had anything like it in the UK! Anyway, this beautiful little restaurant is located in the old town and is beautifully decorated with lots of open brick walls, wood floors and a cosy yet chic feel which makes it a great venue. For starter, I had goats cheese with vegetables and a berry sauce (so good) and Hannah opted for beef tenderloin with avocado (so fresh, served cold). For main, I had oven baked salmon with potato-chive cream, asparagus and sugarsnap peas and Hannah got the deer entrecôte with a mushroom risotto and a creamy pepper sauce which was amazing. I had major food envy! Another place I'd recommend – check out their site here.
La Tabla | Now, if you're not into beef cheeks or salmon, then you might want to opt for a bit of Mexican cuisine! The food in Tallinn was delicious, but I had a craving for something a bit different. We went for pork and chicken quesadilla's plus a fish taco to share (and fries!) which was a lot of food, but oh so good. The salsa was super fresh and the whole thing was just so tasty. I would totally recommend it for the food plus the interior is so bright and colourful, it'll definitely make you happy just being there! Check out their site here.
All in all, there's a huge range of places to eat in Tallinn and there's really something for every preference and every diet. From vegan to meat-eaters, Mexican to Chinese, you'll find it all in close proximity (Tallinn isn't very big!) and no doubt it'll all be delicious. I feel like Estonians place a lot of pride and work into their food, so it's all truly amazing!
Helen x